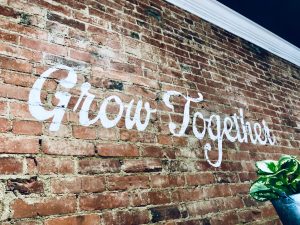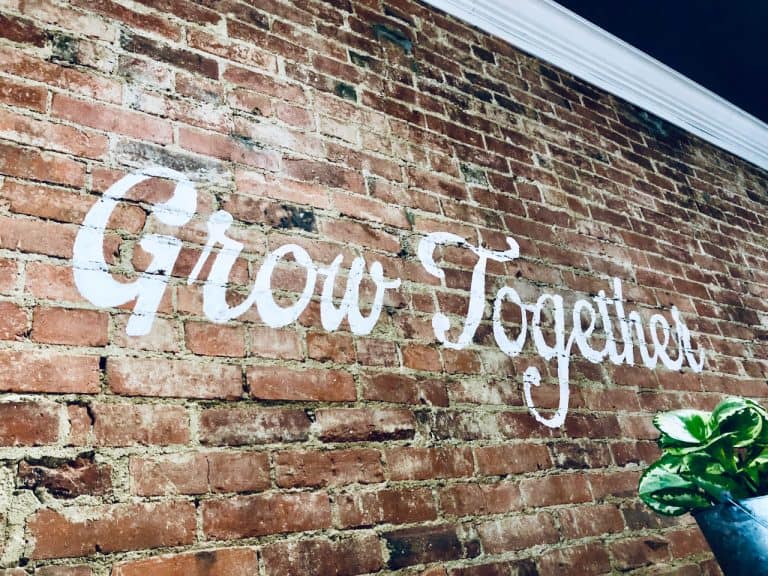 Origin Ventures today promoted Scott Stern and Prashant Shukla to partners in the firm.
Over his five years with Origin, Stern has directed investments in marketplaces and software companies and serves as a director or observer with Tovala, Idelic, Anthill, Fountain, Kidizen, and Voxpopme. He previously spent six years as a quantitative energy trader, using advanced computing and big data approaches. Earlier in his career, he founded Qore, a performance apparel and thermoregulation startup.
Stern earned a B.A. in Economics and Mathematics from Washington University in St. Louis and an MBA from the University of Chicago Booth School of Business with concentrations in Entrepreneurship and Finance.
Shukla joined Origin in 2017, leading investments in several sectors. He serves as a board director or observer for BlackCart, Hammoq, 15Five, Blueboard, Glimpse, Everee, Pronto, Measured, and Trala. After graduation Shukla worked at Bain & Company advising technology clients dealing with strategic questions around emerging technologies. He then was a product manager at Metromile, helping it scale to more than 300 employees and raise more than $200 million. Metromile went public earlier in 2021.
With undergraduate degrees in Economics, Business, and Environmental Economics & Policy from the University of California at Berkeley, Shukla went on to earn an MBA and MPP from the University of Chicago.
"Our firm has been built on values that our founders Steve Miller and Bruce Barron established in 1999. Scott and Prashant demonstrate these values and have been a crucial part in shaping our firm," said Brent Hill, managing partner at Origin Ventures. "They have earned the trust of founders and our partnership at Origin."
"These promotions have been attained through tenacious pursuit of great companies and relentless support of founders," said Jason Heltzer, managing partner at Origin Ventures. "We know their contributions are just beginning."