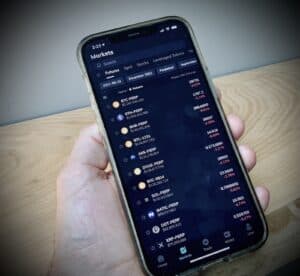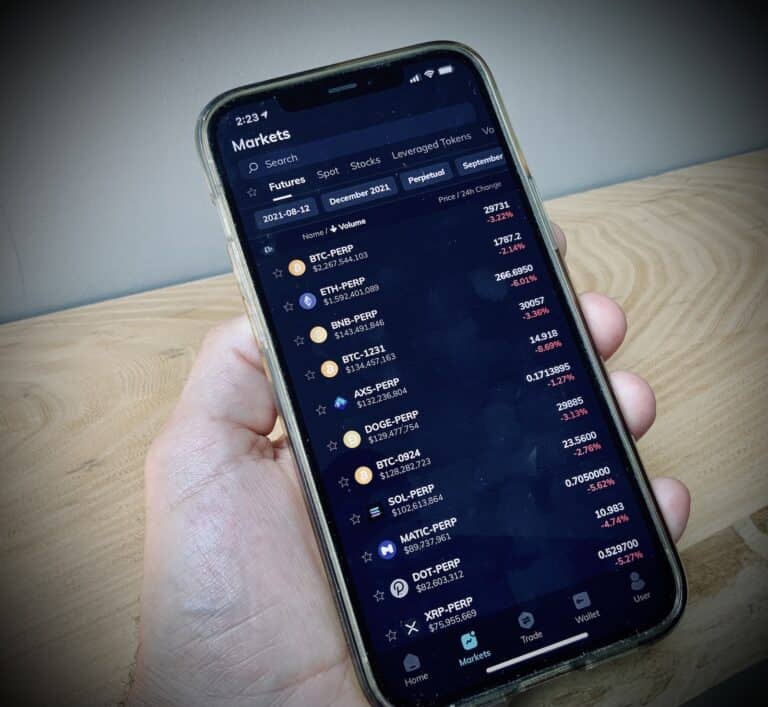 Fast-growing crypto exchange FTX has raised $900 million in funding at an $18 billion valuation according to multiple reports. Investors in the company include SoftBank, Sequoia Capital, and Third Point. According to WSJ.com, other investors included Israel Englander, Alan Howard; the family of Paul Tudor Jones; and private equity firm Thoma Bravo.
FTX says it is a crypto exchange built by traders, for traders. FTX offers products like spot trading along with derivatives, options, volatility products and leveraged tokens. FTX caters to both institutional money as well as retail investors. For US-based crypto-investors, FTX has a siloed crypto exchange to cater to the jurisdiction in a market that can be opaque at times. FTX US Statistics report 30 day trading volume of $2,333,248,208. For its global exchange, FTX reports 30-day trading volume at $231,288,615,295.
FTX was founded by CEO Sam Bankman-Fried, now a billionaire, who graduated from MIT with a degree in physics.
Recently, FTX has engaged in a series of promotional opportunities to boost awareness. Last month, FTX committed $210 million for Esports naming rights with TSM. Last March, FTX, reportedly paid $135 million for naming rights of the venue that is home to the Miami Heat NBA team.
While speaking with CNBC today, Bankman-Fried explained they are targeting more sophisticated investors. "we have tried to push forward with what our customers want," he said. It is easier once you have [sophisticated trading features] to build out a product for consumers, explained Bankman-Fried.
Asked about Binance and the regulatory scrutiny being applied to the crypto exchange, Bankman-Fried said there is a very different regulatory environment in the US versus other jurisdictions. Crypto derivatives are one area where there are domestic challenges. "I think that may change over time," he stated. Bankman-Fried predicted that the CFTC may roll out a crypto-specific regulation at some point in the future but this is something that is not expected in the near term.