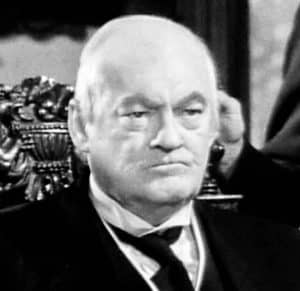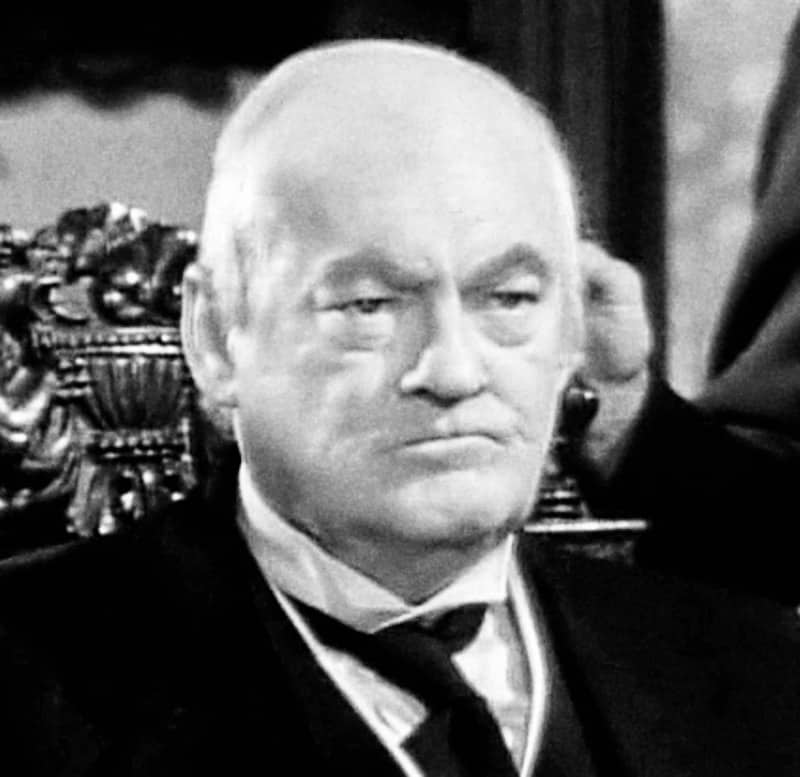 A new report from ABI Research predicts neobanks and challenger banks will nearly quadruple their number of accounts over the next five years
The top 57 neo and challenger banks should grow their accounts from the 2020s 155 million to 590.6 million by 2026 due to their ability to provide increased convenience, flexibility, accessibility, and instantaneous service.
"The global push in digital acceleration across a number of market verticals also applies to the financial services sector," ABI digital research analyst Sam Gazeley said. "Throughout the global pandemic, as banks and building societies closed branches and migrated their in-person staff to already burdened telephony services, the reliance on flexible banking and payments has been pushed to the fore." 
Traditional banks are feeling to pressure to digitize, and the resulting demand for digital solutions has driven a surge in investor interest, Gazeley said.
Europe is fertile upstart ground, with the top 19 neobanks combining for 49.8 million accounts in 2020. That will more than triple to 165.8 million in 2026. The top 15 North American neobanks, led by Chime, Upgrade, and SoFi, currently have more accounts than Europe with 56.9 million. They will also see impressive growth to 162.8 million by 2026.
The best growth rate, however, will be seen in Asia Pacific, which will as a region gain accounts at a 28.2 percent CAGR through 2026 to go from 22.1 million accounts at the top nine banks to 76.6 million. Just beginning their journeys are the Middle East and Africa. The top four neobanks will see their accounts double from 700,000 in 2021 to 1.4 million in 2026.
"However, neo and challenger banks will not have it all their own way, with a number of traditional banks launching their own digital banks as an entrance to new markets or to fend off neobanks from their patch," Gazeley said. "These offshoots will have a benefit as it relates to the trust stemming from brand association and a considerable war chest of capital for innovation. Trust being a critical issue when start-up neo and challenger banks look to onboard as many customers as possible and pivot them toward premium accounts and subscriptions. The future of financial services is trending toward a shift in strategy from physical-to-digital to a digital-to-physical approach."