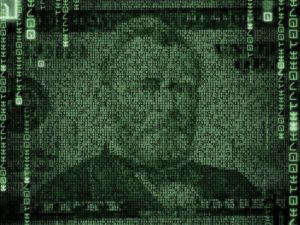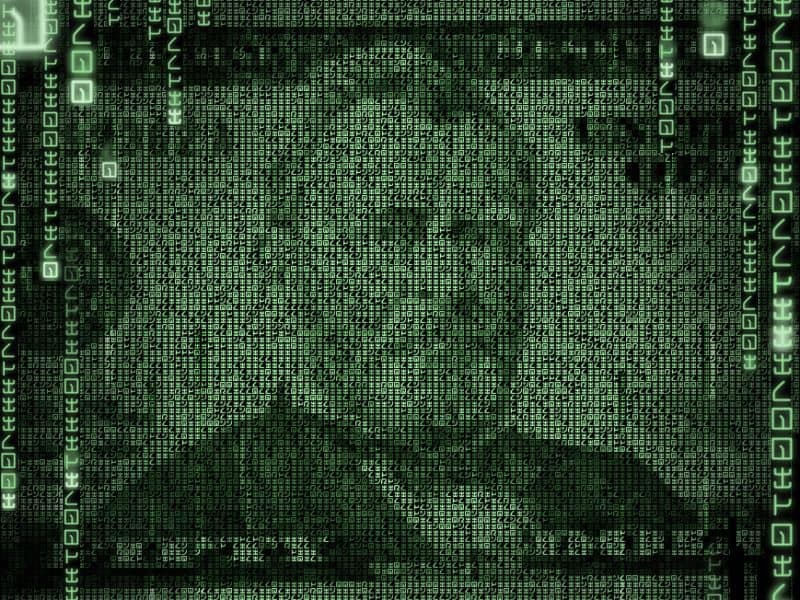 Financial product and pricing platform Zafin is partnering with data tech firm Codat to help give banks and credit unions data access to help them provide personalized products and pricing to SMBs.
Codat's API connects several popular accounting packages, point of sale solutions and payroll platforms used by SMBs to decisioning systems such as Zafin used by financial institutions. The collaboration will provide a real-time SMB performance to assist with credit decisioning.
"Providing next-level personalization is a key component of what both Zafin and Codat offer global financial institutions," said Thomas Schickler, EVP and COO of Zafin. "This collaboration allows financial service providers to understand and present hyper-personalized recommendations to their SMB customers more effectively. We can now enable bankers to play a crucial role in promoting the wellbeing of their SMB clients."
Zafin's cloud-based SaaS product and pricing platform is placed on top of legacy core systems to provide comprehensive customer views and the ability to quickly build new products which can then lead to personalized offers and recommendations to clients.
"Zafin's approach to personalization is well established in the banking space and is a perfect fit for our technology," said Peter Lord, cofounder and CEO of Codat. "Our mission is to make the lives of small businesses easier and enable suppliers to small businesses, through a single standardized API, to connect with the software packages SMBs use. We look forward to seeing many more SMBs and financial institutions together flourish as a result of this partnership."