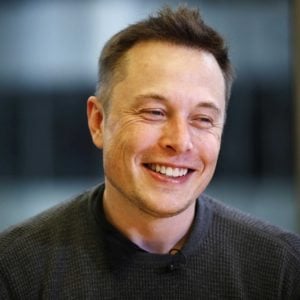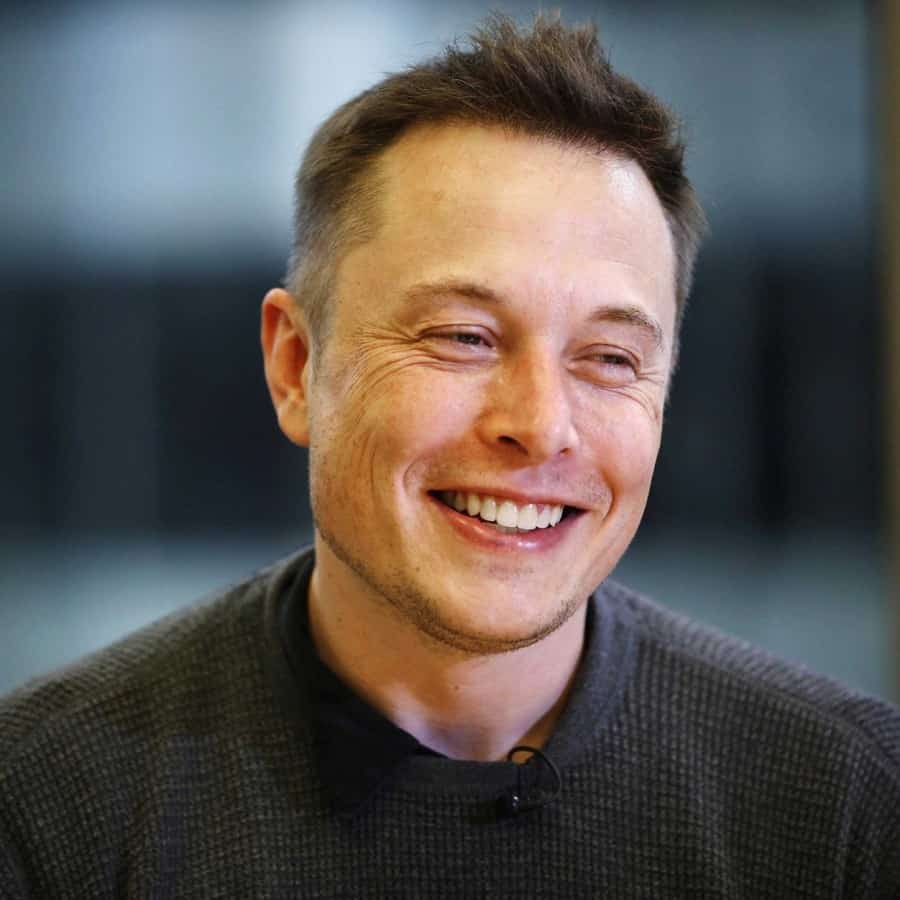 Bitcoin will return to its previous highs before 2022 thanks in part to more muted support from notable advocates like Elon Musk, Jack Dorsey and Cathie Wood, deVere Group CEO Nigel Green believes.
At the July 20 B Word Conference, Musk, Dorsey, and Wood reportedly spoke glowingly of Bitcoin's massive future potential. The crypto got around a 10 percent bump after the event.
"Musk, Dorsey and Wood are three of the most important and forward-thinking business leaders of our time," Green said. "What they say matters."
Green said it was notable the tone was not as sensationalist as in the past, with more fact-based arguments being used. That could drive Bitcoin to an all-time high north of $65,000 before Christmas.
The trio's comments will affect the price for two reasons, Green believes.
"First, both institutional and retail investors were given a considerable crypto confidence boost by comments the panelists made about their own multinational businesses and their visions for the future. Musk, one of the world's most successful and richest entrepreneurs, confirmed for the first time that both of his companies, Tesla and Space X, and that he personally, owned Bitcoin."
And they aren't selling, Musk added.

Dorsey suggested Twitter may soon allow advertisers to pay in Bitcoin. He also believes it could someday function as the Internet's basic currency.

Wood said Bitcoin aligns with the growing ESG movement, saying it will be much more environmentally friendly than traditional gold mining or the traditional financial services sector. It can assist the financially underserved by providing them access to payment technology

Sponsored Links by DQ Promote