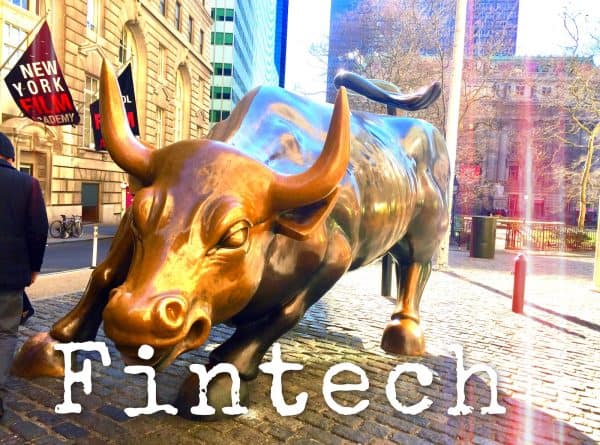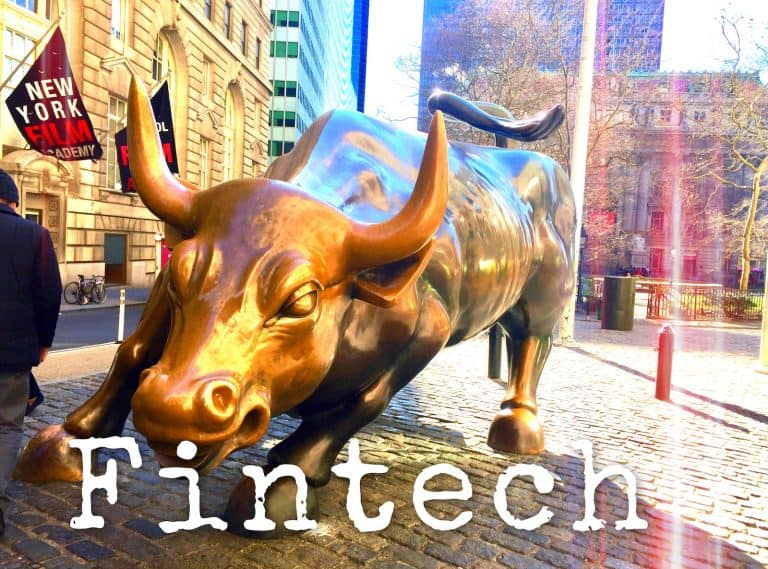 Fintech, or financial technology, continues to capture outsized interest from venture funding. The transition from analog finance to fast-iterating digital finance is booming, accelerated by the COVID-19 pandemic (as the Delta variant rises). This publication believes we are still in the early innings of migrating finance from brick and mortar operations to Fintech everywhere.
In a report received earlier today, CBInsights quantifies the amount of risk capital being dedicated to global Fintechs and this past quarter hit a record pace.
According to the report, the second quarter of 2021 was the largest funding quarter ever for Fintechs
CBInsights cites 657 deals that raised a record $30.8 billion "shattering" Q1's funding record by 30%.
The research states that funding grew across the board with the exception of Capital Markets and Wealthtech. The hot sectors are digital banking, lending SMB Fintech that experienced solid growth. Much of the funding was driven by super sized funding rounds as successful Fintechs got even bigger.
During the quarter, there were 88 mega-rounds – funding that topped $100 million. In Q1, there were only 60 meg-rounds. The average deal size stood at $47 million.
Exits have picked up steam too. Whether by SPAC or IPO, there were 19 public exits of Fintechs. And there are more coming this year.
CBInsights has divided up Fintechs into 8 different categories. According to their point of view, these categories are as follows:
Payments and transfers
Insurance (Insurtech)
Digital Banking
Capital Markets
Digital lending
SMB or companies providing solutions to smaller firms
Wealth Management or Wealthtech
Real Estate
If you divide things up, in a quick overview:
Payments generated $8 billion in venture funding an increase of 25% quarter over quarter
Banking jumped by 43%
Digital lending saw funding increase 78% quarter over quarter to $7 billion
Wealthtech declined by 21% to $4.4 billion
Insurtech rocketed by 79%
Capital markets dipped by 10% (after a record Q1) to $5.1 billion
SMBs grew by 37% to $5.9 billion
Real Estate venture funding increased by 25% quarter over quarter to $3.2 billion
Of note, South America is the new hotness as venture funding jumped by 153% quarter over quarter topping all other regions. While the number of Latam deals declined during the first 6 months of 2021, funding has risen to $4.246 billion almost doubling all of 2020.
Blockchain funding found some VC love too, as early stage firms saw a record $4.379 billion during Q2 – more than double all of 2020. Think of prominent names like Paxos, Circle, Block.one, Ledger and more.
Remember when China was all the rage? Well that is so 2018. Southeast Asia is now garnering more interest as China retrenches.
Big tech continues to quietly morph into Fintechs too. But this will be a bigger story later (in our opinion).
Total funding for the first 6 months of 2021 has hurdled above ALL of 202o by just shy of $10 billion.
In aggregate, there are 131 Fintech unicorns valued at a whopping $516 billion or over half a trillion dollars.
So where is all this money coming from? The top 10 VCs in the Fintech space are as follows.
Sequoia
Accel
Ribbit Capital
A16z
Index Ventures
Insight Partners
GFC and QED (tied)
Lightspeed
BainCapital Ventures
So is there any aspect of Fintech funding that should be cause for concern? Not really. Perhaps it would be nice to see more deals, from early-stage firms and policymakers can (and at times will) muck things up, but for 2021 it's full speed ahead and damn the torpedos.
CBInsights does an excellent job of packaging the Fintech sector and funding. You may download the report here.
---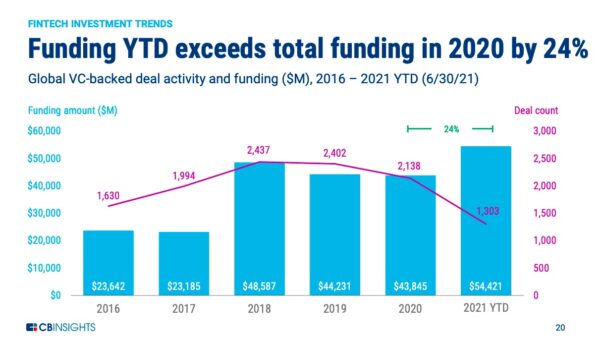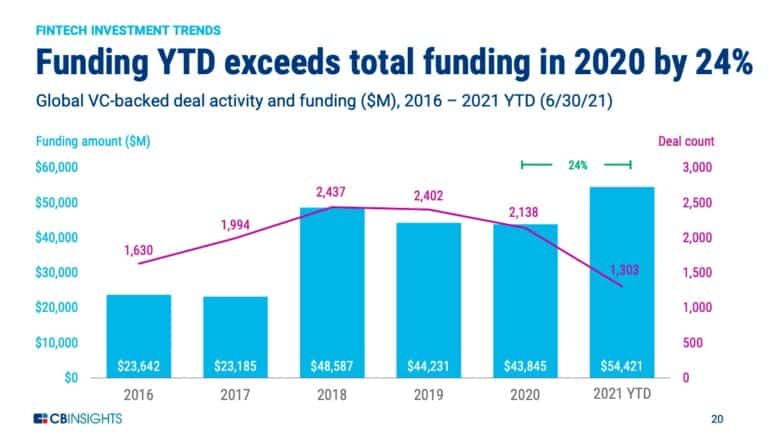 Sponsored Links by DQ Promote