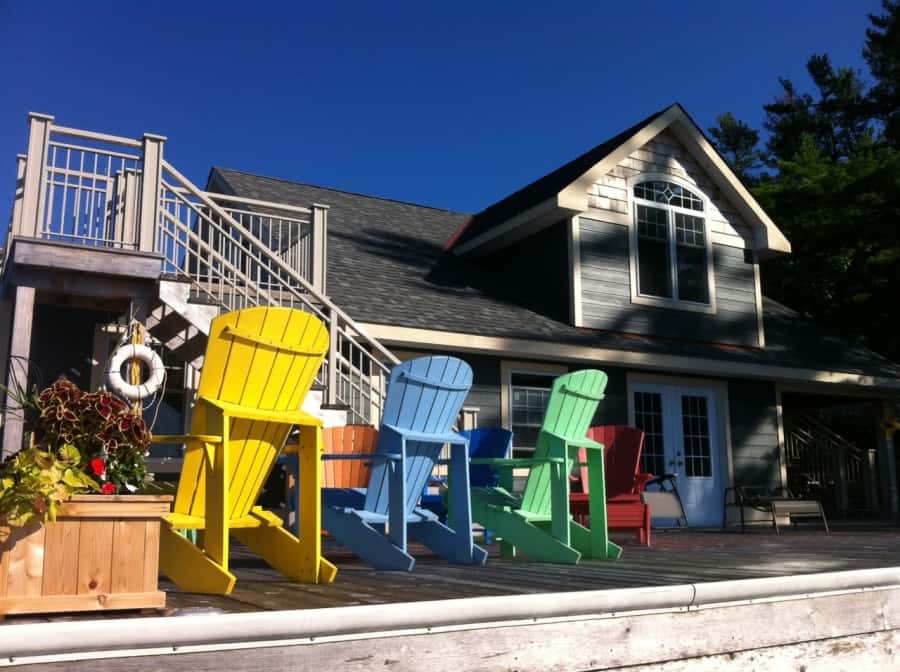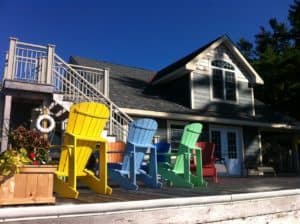 Properly, the Canadian technology-powered real estate brokerage, reveals that it has secured CAD 44 million through its Series B financing in order to support its national expansion across Canada's $400 billion real estate market.
As noted by the company in a blog post, Bain Capital Ventures led Properly's financing, and was joined by investors Intact Ventures, the venture unit Canada's largest provider of property and casualty insurance, and FCT, the national service provider in real estate tech and title insurance.
Several prominent individuals also took part in Properly's round, including Mike Katchen (co-founder and CEO of Wealthsimple), Spencer Rascoff (co-founder and former CEO of Zillow and Pacaso) through his firm 75 & Sunny, Eric Wu (co-founder and CEO of Opendoor), Lydia Jett (Softbank Vision Fund), and Jonathan Ehrlich (Partner at Foundation Capital and former head of marketing at Facebook).
Anshul Ruparell, co-founder and CEO of Properly, stated:
"We're creating a future where Canadians can buy or sell a home with dramatically less friction and surprising simplicity. We're bringing best-in-class tools and services to the market to support our customers from their initial home search through to closing a home sale. As a result, we've experienced exponential growth, but we're just at the start of our journey. We're excited to use this financing to bring better services to Canadians across the country."
Merritt Hummer, Partner at Bain Capital Ventures. said that they have invested in several high-potential Proptech firms based in the US and their investment in Properly is their "first of this kind in Canada."
Hummer added:
"The vision that Anshul and his team have to transform the home buying and selling experience and the unquestionable need for innovation in the Canadian real estate industry is what compelled us to invest in Properly. We are proud to lead their Series B financing to help accelerate their growth plans nationally."
Properly is currently working to make real estate transactions "genuinely frictionless." The firm also noted that the investments from Intact Ventures and FCT will serve to complement current partnerships with large Canadian banks "to enable Properly to provide a more seamless home buying experience for Canadians."
Justin Smith-Lorenzetti, Investment Director at Intact Ventures added:
"We were impressed by Properly's growth and the innovative tools and services the company has already brought to the real estate industry. The company's vision to better serve the customer, especially in major real estate markets, is important. We're looking forward to working with Anshul and his team and supporting Properly in enabling a more seamless home buying experience for Canadians."
Michael LeBlanc, CEO at FCT, noted:
"Investing in Properly is consistent with FCT's desire to support innovative companies with strategies to streamline real estate transactions. We look forward to supporting Properly's vision to advance the real estate journey for Canadian homebuyers."
To learn more about Properly's current portfolio of proprietary tools and services along with other details, check here.

Sponsored Links by DQ Promote