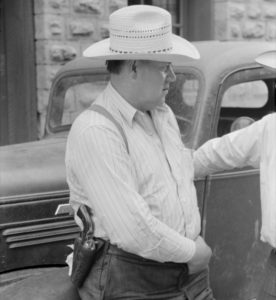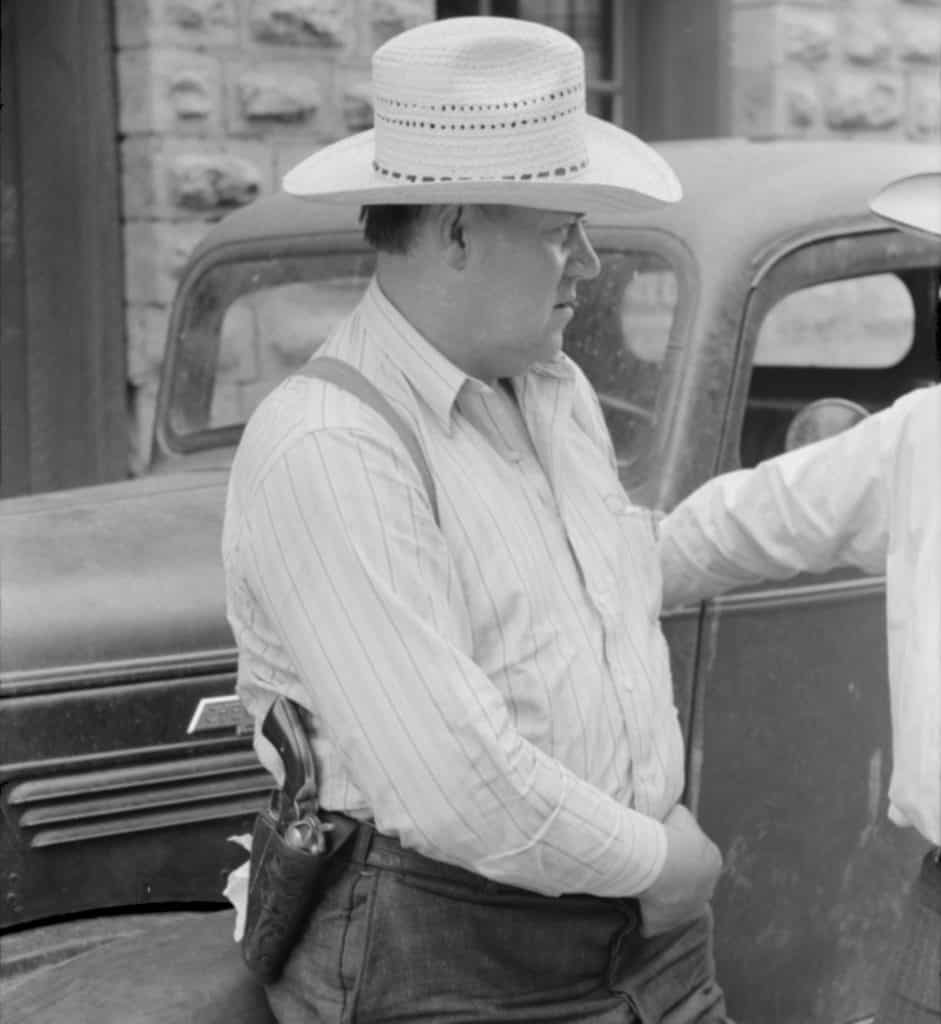 The Texas State Securities Board is gunning for BlockFi – a leading crypto platform that raised $350 million earlier this year.
According to the complaint, the SSB has scheduled a hearing with BlockFi this October to determine if a cease and desist will become effective.
The SSB is targeting interest-bearing accounts that BlockFi offers to its customers stating:
"Respondent BlockFi, through its wholly-owned subsidiaries Respondent BlockFi Lending and Respondent BlockFi Trading, is, in part, illegally funding its lending operations and proprietary trading through the sale of unregistered securities in the form of cryptocurrency interest-earning accounts."
The complaint points to "BlockFi Interest Accounts" or BIAs that generate interest from crypto holdings – something that has become standard practice for multiple digital asset platforms.
The SSB claims that as of March 31, 2021,  BlockFi had more than $15,000,000,000.00 in assets under management and more than 350,000 funded accounts from the sale of BIAs. And as of June 9, 2021, BlockFi had more than $691,000,000.00 in assets under management from more than 25,000 Texas residents.
BlockFi is licensed in Texas as a Money Service Business but not approved to offer or sell securities according to the regulator.
The SSB claims that:
"BlockFi is not disclosing material information necessary for investors to make an informed decision, including critical material information about the risks associated with purchasing its unregistered securities."
The eventual outcome of the hearing will be closely watched by the crypto industry as crypto lending and interest-bearing accounts from crypto accounts have become a popular method of generating income on parked assets. Other states have made similar allegations against BlockFi.
In several Tweets, BlockFi said its interest-bearing accounts were not securities thus queuing up a legal battle with Texas. In the thread, BlockFi said they are in active discussions with multiple state regulators and they firmly believe that BIAs are lawful and appropriate for crypto market participants. The company added that they believe that appropriate regulation is key to the overall success of the industry.
The challenge emanating from Texas, as well as other states, highlights the fragmented regulatory environment many innovative financial platforms must manage when operating in the US as rules in every 50 different states are unique. A better environment would be for federal regulation to allow platforms like BlockFi to adhere to one set of clear cut rules.
[2/2] Our stance hasn't changed – the BlockFI Interest Account is not a security.

— BlockFi (@BlockFi) July 21, 2021
An update on regulatory conversations: pic.twitter.com/f2GgMZXoQk

— BlockFi (@BlockFi) July 22, 2021

The SSB complaint is available here. The hearing is scheduled to take place on October 13, 2021.

Sponsored Links by DQ Promote