UK's PensionBee (LON: PBEE), an online pension provider, recently revealed that its assets under administration have now more than doubled during the past year.
Today we're delighted to announce that we now administer £2bn of pension savings on behalf of our customers 🎉🎊✨ pic.twitter.com/qhl4cSiISZ

— PensionBee (@pensionbee) July 22, 2021
PensionBee is reporting 117% growth in its assets under administration to nearly £2 billion in just the past 12 months ending  June 30, 2021. The company confirmed that this growth has mainly been due to its acquisition of new clients.
PensionBee's first half 2021 results reveal that its number of invested clients increased by 81% to around 92,000 during the same time period, meanwhile, the number of registered customers surged 81% to about 538,000, Pension Sage reported.
Active clients, which are those customers who had asked to become invested users but hadn't seen their transfer or contribution process being finalized, also grew by 78% to 155,000, meanwhile, PensionBee confirmed that that recurring revenues from existing clients have also been fairly steady.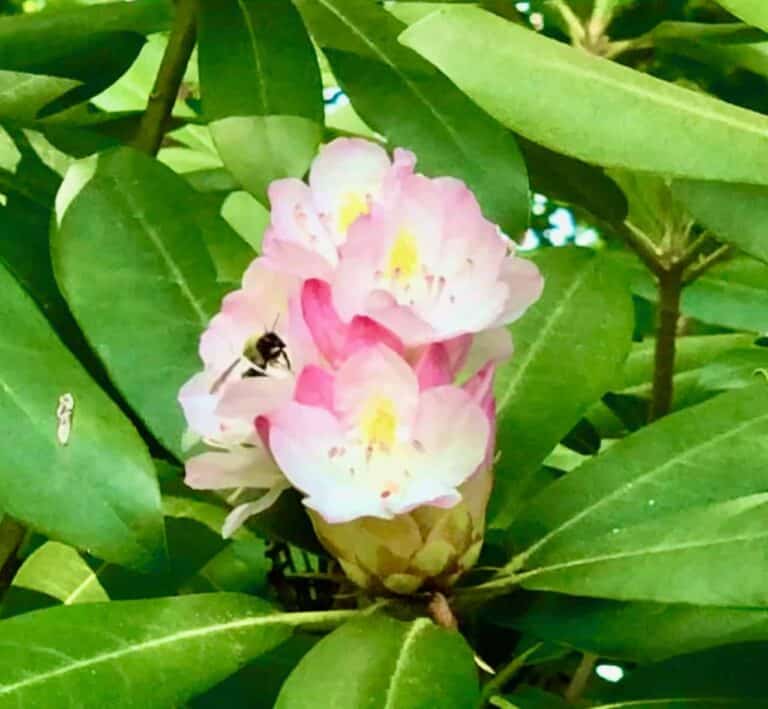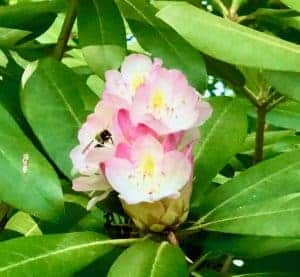 PensionBee also shared that its annual run-rate revenue jumped by 114% to £12.3m during the financial year. The firm's business operations have been supported by solid customer satisfaction and 95% customer retention.

The 6-month timeframe also saw PensionBee acquire £55 million in funding from an IPO in April 2021, which enabled even more innovation while leading the company to profitability by the end of 2023 (if current developments remain on track).

PensionBee added that they are expecting their company performance to be consistent with the market guidance offered during their IPO. This is being supported by regular marketing investment growth, continuous product innovation as well as additional investments in new talent and tech.

The company further revealed that it's now expecting its growth to be driven by consistent demand for online pension consolidation along with positive contribution behavior.

Romi Savova, CEO at PensionBee, said he's pleased to report yet another period of strong financial and operational performance following the firm's IPO. Savova also noted that they've been able to achieve steady growth by prioritizing their clients and giving them more control over their financial future.

He added that they're looking forward to the immense opportunity ahead and plan to continue  working towards their goal of making pensions simple "so everyone can look forward to a happy retirement."

Sponsored Links by DQ Promote