UK's Starling Bank recently shared its trading update for the quarter to 30 June 2021 and its report and "accounts for the period ending 31 March 2021."
The results, released by Starling on July 22, 2021, demonstrate "strong and responsible growth, continued profitability and a stable fixed cost base."
Starling's 2021 annual report and accounts "cover a period of 16 months, from 1 December 2019 to 31 March 2021," the update noted while adding that the digital bank changed its financial year-end from 30 November to 31 March, "to help stakeholders better compare financial results on a quarterly basis." From 2022 onwards the report will "cover a regular 12 month period ending on 31 March every year," the Starling Bank team noted.
As mentioned in a release:
"For the period to 31 March 2021, revenue rose by nearly 600% to £97.6 million, from £14 million for the previous period, ending 30 November 2019, while loss after tax more than halved to £23.3 million from £52.1 million."
Starling's deposit base grew by almost 500% to £5.8 billion (2019: £1 billion), while customer account numbers "more than doubled to 2.1 million (2019: 926,000) and lending shot up to £2.2 billion from a very low base," the announcement noted.
Starling "broke even for the month of October 2020 and has recorded a profit every month since then," the update confirmed.
As stated in the update:
"Results from Starling's latest trading update show that revenue reached £42.8 million in the three months to the end of June 2021, Q1 of its current financial year, putting the bank's annualised revenue run rate at more than £170 million."
Starling continues "to add new accounts – at the rate of one every 34 seconds" and as of 30 June 2021, the digital bank has over 2.3 million open accounts; 1.8 million retail current accounts, 374,000 accounts for SMEs and 126,000 euro and US dollar accounts, the update confirmed.
As at 30 June 2021, its share of the United Kingdom's small business banking market managed to reach 6.3%, which up significantly from 3% a year prior. Its deposits reached over £3.9 billion for its SME clients and over £2.8 billion for retail customers.
A typical SME customer in credit at Starling "holds an average balance of £13,000+" and for retail customers the figure "stands at £2,000+," the announcement noted.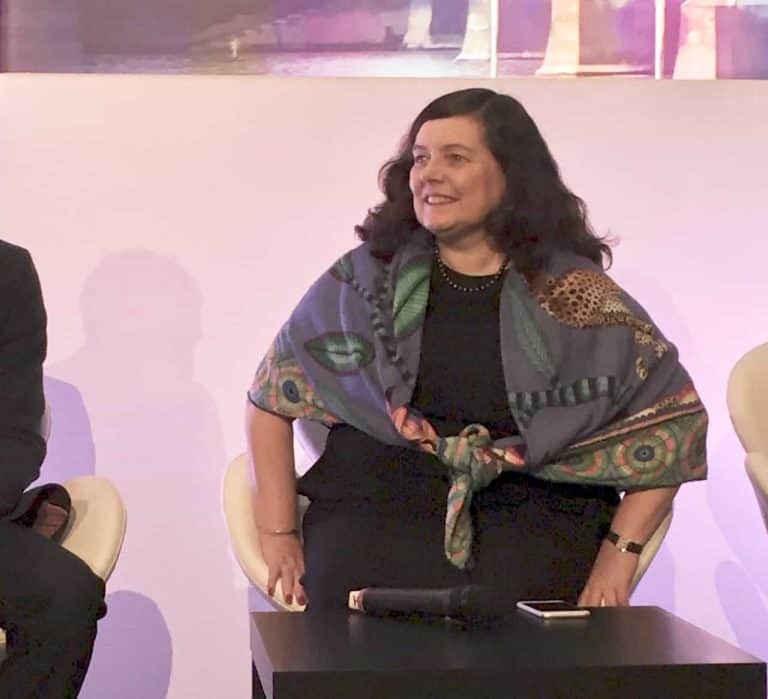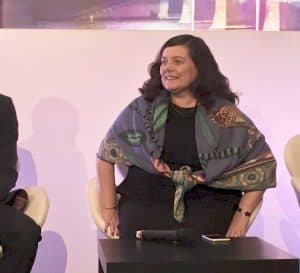 Anne Boden, CEO of Starling, stated:
"Starling is pulling away from the rest of the Fintech pack. Now that we are profitable and growing responsibly, we're gaining momentum, generating our own capital, and executing on our strategy to expand lending."
Starling Bank is a fully-licensed and regulated banking platform developed to give consumers  a fairer, smarter and "more human" alternative to the banks of "the past."

It provides business, personal, joint, euro and dollar current accounts as well as a child card.

Additionally, Starling offers B2B banking and payments services via its Banking-as-a-Service (BaaS) model based on the proprietary tech platform it uses to "power its own bank." The Starling Marketplace provides clients with in-app access to various third-party financial services. Based in London, the Fintech maintains offices in Southampton, Cardiff and Dublin.

Sponsored Links by DQ Promote