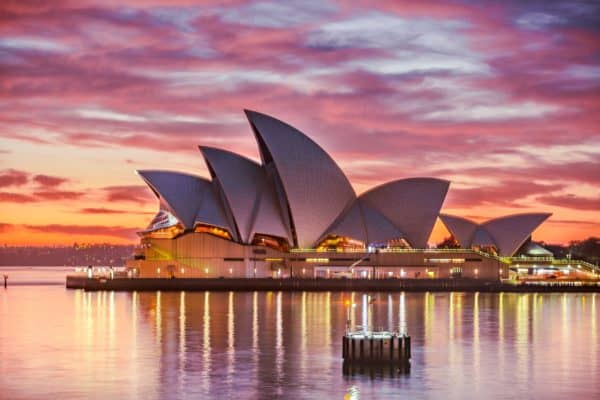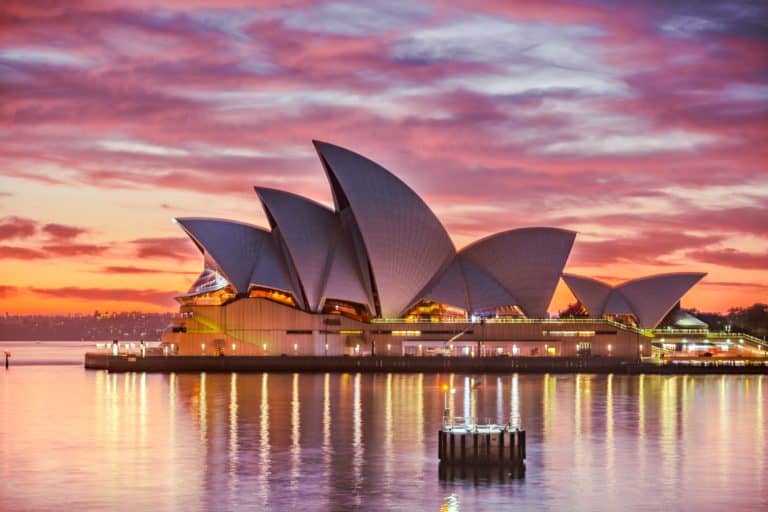 Investment crowdfunding in Australia, or crowd-sourced funding (CSF), has doubled in the first half of 2021 in comparison to the same period year prior according to a note provided by Birchal.
In aggregate since CSF became legal, over 144 Australian SMEs have raised over $100 million backed by 68,000 investors – all in spite of COVID-19.
Birchal states that the final quarter of FY21 was the strongest ever for the CSF regime, representing growth of approximately 620% compared to the previous year.
In total, 63 successful CSF offers were completed, a 40% increase on versus 2020,  and a total of $47 million was raised across all CSF offers, representing a 100% increase versus 2020.
Birchal highlights several points of interest including Thrive that raised $3 million in three days in February. Two other securities offerings, LITT and Single-Use Ain't Sexy, have claimed the fastest CSF offer record together, both completing securities offerings in just 2 days.
In Australi, three platforms dominate the sector, including Equitise, OnMarket, and Birchal. Overall, Birchal is the market leader with 71% of all successful CSF offers (45 in total) and 70% of all funds raised ($32.9 million).
Birchal reports a 100% increase in funds raised, and a 40% increase in successful CSF offers for the 2021 financial year. Birchal says it achieved its best quarter ever in June 2021, facilitating over $12.5 million of investment across 15 successful CSF offers.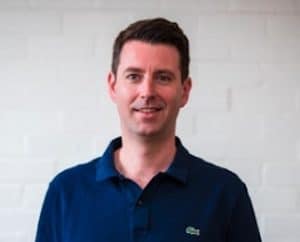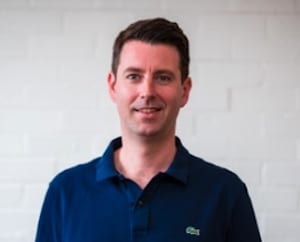 Matt Vitale, co-founder and Managing Director of Birchal, shared the following comment:
"Equity crowdfunding democratises the investment process, by enabling businesses to raise investment online from their most passionate customers and fans. The industry is proving to be a resilient and reliable funding source for small businesses and startups, and a great way for retail investors to get exposure to a new and exciting asset class. It's the go-to funding source for Australian early-stage businesses now. Given the current lockdowns across the country, it seems we will be feeling the effects of the COVID-19 pandemic for some time. However, the new financial year has started with strong activity. 10 successful CSF offers have raised $7.8m on Birchal in July so far, which makes us confident that the CSF regime will continue to grow in the coming financial year and beyond."
Regarding the most popular sectors for funding, financial services topped the list with 13 offerings or 31% of all funding raised ($14.7 million). The three largest campaigns; Thrive, $3 million; Coinstash, $2.8 million; and Unhedged, $2.3 million, accounted for over 55% of the total in financial services, all were hosted by Birchal.
Financial services was followed by Food & Beverage with 9 offerings and $8.7 million (19%) raised and Software with 12 offerings and $7.1 million (15%) raised.
The Top Ten Offerings in Australia are listed below.
---
| | |
| --- | --- |
| Company | Amount Raised/ Investors (Month, Platform) |
| Thrive | $3m/ 525 investors (February, Birchal) |
| Coinstash | $2.8m/ 1329 investors (April, Birchal) |
| Cannatrek | $2.5m/ 788 investors (December, OnMarket) |
| Unhedged | $2.3m/ 980 investors (June, Birchal) |
| Bunsters | $2m/ 1572 investors (August, Birchal) |
| Montu | $2m/ 1118 investors (October, Birchal) |
| 1Question | $1.9m/ 451 investors (June, OnMarket) |
| Bubble Tea Club | $1.7m/ 1399 investors (June, Birchal) |
| Batch Brewing | $1.5m/ 679 investors (April, Birchal) |
| LITT | $1.5m/ 682 investors (March, Birchal) |
Sponsored Links by DQ Promote