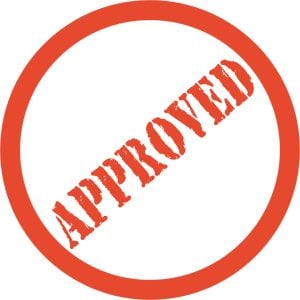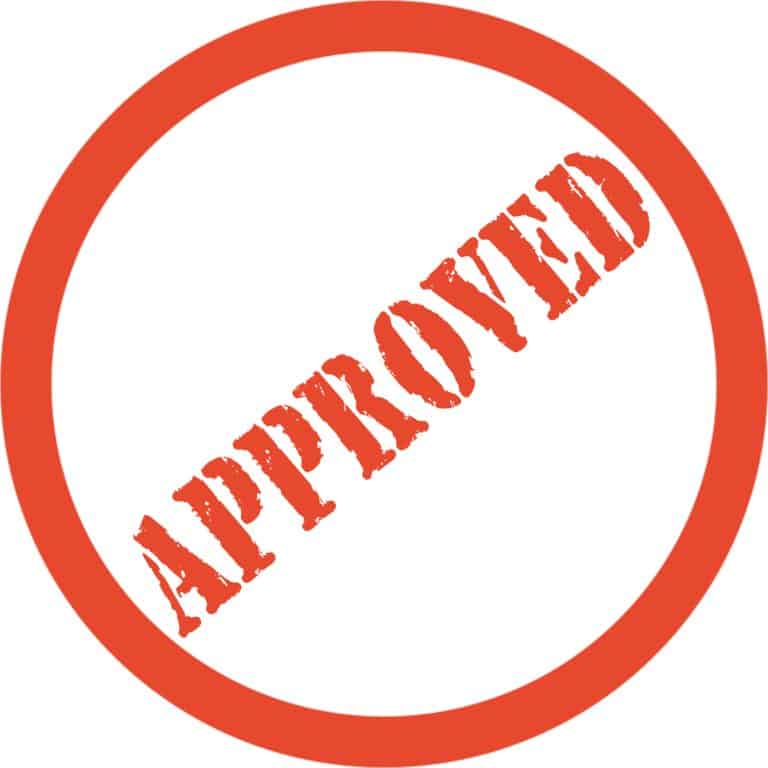 Pacypay, a payments service provider, has received approval from the UK Financial Conduct Authority (FCA) to operate as an Electronic Money Institution (EMI), according to a note from the company.
Pacypay is part of Ronghan International and also includes OnerWay to facilitate payments and transfers. Pacypay provides solutions for Alipay and WeChat Pay in Europe and Visa MasterCard card payment services for eCommerce merchants. Ronghan International also includes Onerway fund collection for Amazon and eBay sellers spanning across China, Hong Kong, Japan, Europe, and the US.
Obtaining an EMI license allows the company to offer a more flexible array of services for its customers. Under an EMI license, Ronghan International is able to provide extended services such as:
Issue electronic money and provide digital wallet services;
Issue payment instruments and acquire payment transactions;
Provide money remittance services;
Execute payment transactions;
Provide services enabling cash withdrawals from a payment account.
Kyle Paisley, Strategic Partnership Manager at Ronghan International, commented on the approval:
"Obtaining an EMI is a big milestone for us and demonstrates the recent fast progression of the company. Expanding into e-money services including card issuing & e-wallets for businesses is an exciting prospect this year."
Sponsored