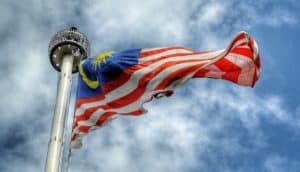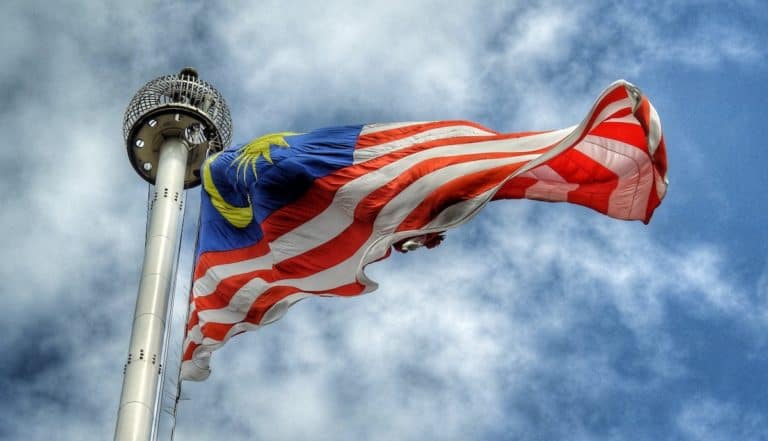 Malaysia-based telecommunications service provider U Mobile's standalone digital wallet GoPayz has teamed up with gold bullion trader ACE Capital Growth (ACE), which operates as a subsidiary of Ace Innovate Asia. Through their partnership, the companies are introducing  GoGold.
As noted on its official website, GoPayz provides digital financial services such as insurance, online currency exchange, investments for everyone, "at competitive rates and affordable amounts."
The company says that "no matter who you are, everyone … can [use] GoPayz." Whether it's online currency exchange or insurance, it's "where super small becomes super-charged." The company also states that they aim to make financial services easy-to-use and widely-accessible.
This new digital service may be accessed via the GoPayz app. It allows clients to easily purchase and sell digital gold through ACE's secure and Shariah-compliant platform.
U Mobile says that this is one of the lowest gold price spreads currently available in Malaysian markets. GoGold also provides improved accessibility as clients can choose to buy digital gold from as low as RM 5.
In order to mark the launch of GoGold, the first 5,000 users to sign up for GoGold will get free digital gold worth RM5, the announcement noted. Additionally, GoPayz users who spend at least RM 20 on each transaction via GoGold will be in the running to receive 1 gram of digital gold as a prize.
There will reportedly be a total of 200 lucky winners who will get 1 gram of digital gold that will be credited to their GoGold account. Winners will be chosen based on every 50th transaction, the announcement confirmed.
Jasmine Lee, Chief Marketing Officer, U Mobile, stated:
"With GoGold, users enjoy huge flexibility as digital gold purchase may be made from as low as RM5. The purchase may also be made via the GoPayz e-wallet and if desired, the digital gold purchased may also be converted to physical gold seamlessly. We believe this is another way that GoPayz is making digital financial services accessible and affordable."
Sponsored Links by DQ Promote