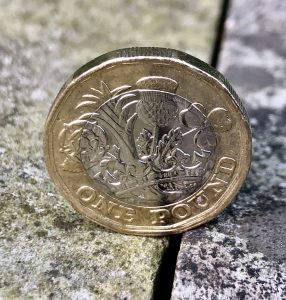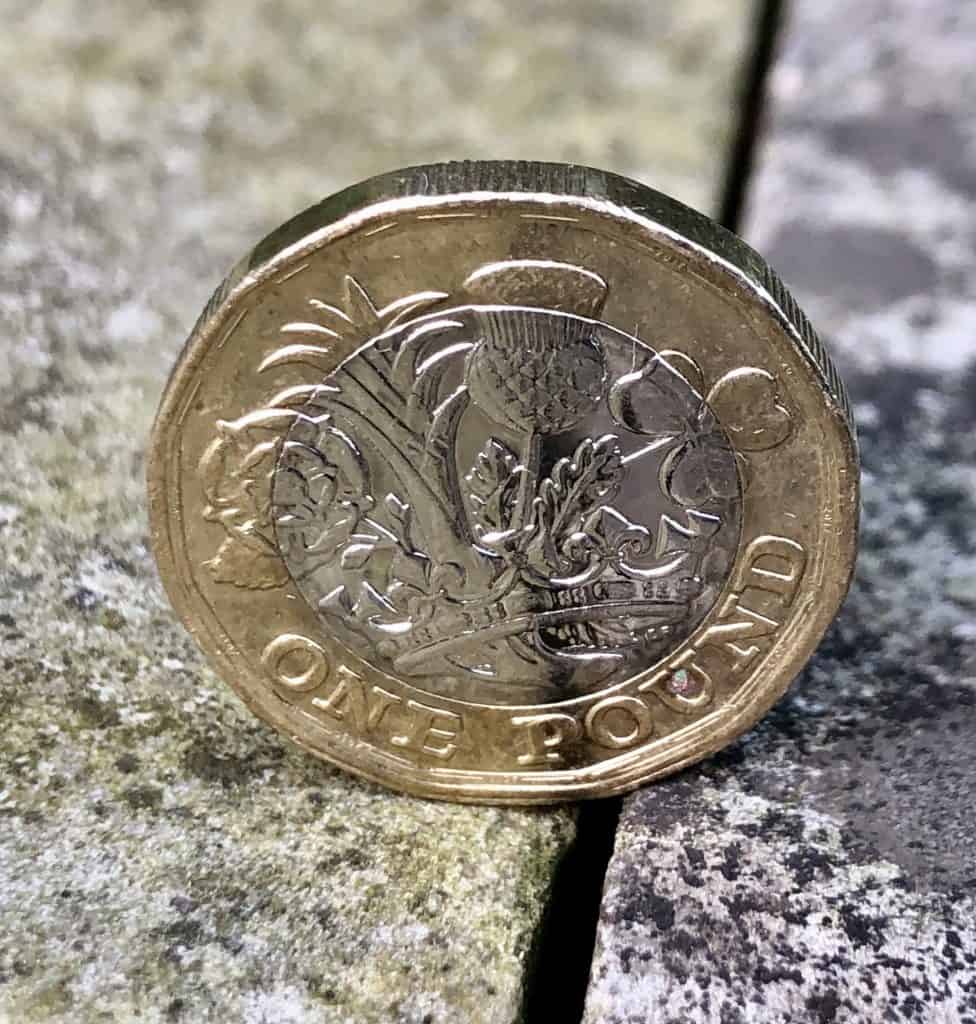 Fintech app Snoop has secured £15 million in capital in order to support its global expansion efforts.
Established by ex- Virgin Money Chief Executive Jayne-Anne Gadhia, the smart money app Snoop closed its Series A round with contributions from US investment management company Paulson & Co. Inc.
Snoop leverages Open Banking tech in order to connect to a client's bank account as well as their credit cards, sifting through the data in order to identify "money-saving opportunities" on bad deals, poor value renewals as well as useless subscription plans.
The Norwich-headquartered company reports that it has managed to deliver more than 3 million money-saving and money-management insights to its clients and intends to save the average household approximately £1,500 every year.
Snoop's most-recent funding has been announced after its £10 million crowdfunded raise in December of last year. Snoop has now secured a total of £34 million, to date.
Gadhia stated that the proceeds from the round will be channeled towards financing product development as well as distribution development and extension. The funds will also be used to support the firm's global expansion, with the US targeted as a key market, the announcement noted.
As reported in April 2020, Smart money app Snoop had announced that it was launching its services, which aim to assist consumers with better managing their finances during the Coronavirus (COVID-19) crisis.
As covered, the Snoop app uses artificial intelligence (AI) algorithms and a data-driven approach to provide financial management services. The company's app provides personalized insights to assist customers with making informed financial decisions.
Snoop's early launch (in April 2020) had come after a successful beta release, which saw over 5000 consumers test the money management app.
Gadhia stated in April 2020:
"As we watched both the economic and social consequences of the lockdown unfold, we asked our small army of beta customers, 'what else can Snoop do to help?'. They not only shared with us smart ways to save money – but also clever ways to home-school and entertain the kids, tips for working from home, and smart solutions to help the local community."
She had also mentioned:
"All of this clever content from our community can now be found in the app, tailored to those it can help the most."
Sponsored Links by DQ Promote