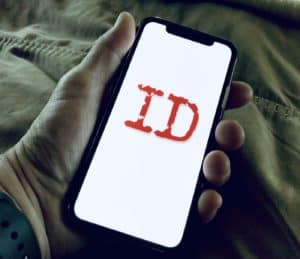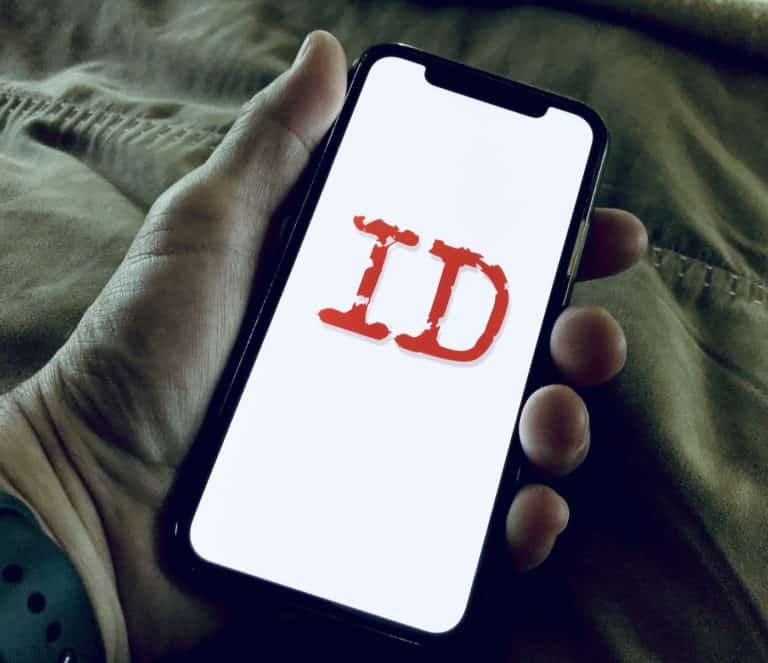 Digital identity verification services provider Socure has introduced three technologies as it further expands its KYC solution. Joining the mix are hyper-accurate address normalization, date of birth matching, and algorithmic name matching capabilities. They also launched a Social Security number (SSN) pre-fill capability and is now a provider of the Social Security Administration's (SSA's) Electronic Consent Based Social Security Number Verification (eCBSV) service for verifying PII elements against the SSA's government database of SSNs, name, and date of birth.
Socure said it delivers auto-approval rates of up to 98 per cent for mainstream populations, and up to 94 per cent for the hard-to-identify populations such as Gen Z, millennial, credit invisible, thin-file, gender neutral, and new-to-country.
"The ability to facilitate seamless onboarding is more important than ever, given the rapid digital acceleration spurred by the pandemic. To remain competitive, firms need solutions that can accurately risk assess new customers—especially more challenging demographics such as consumers that are young or new to the country," said Julie Conroy, head of Risk Insights at Aite-Novarica Group. "Providers like Socure have risen to the occasion by providing risk assessment solutions that enable firms to strike the balance between fraud prevention and the customer experience."
Socure's patented data ingestion and cleansing technology is paired with unsupervised machine learning clustering capabilities, enabling the company to analyze a wide range of data. The identity resolution engine analyzes more than eight billion records and more than 530 million good and bad identities. Socure also evaluates streaming data, credit bureau history, utility data, telecom history, higher-education records, and more than 200 other authoritative data sources.
"Over the last 18 months, we have seen a gravitational pull toward Socure by the largest and most successful companies who are rapidly looking to offer and expand services online for the hard-to-identify 18-23 year olds, thin-file, and new-to-country populations," said Johnny Ayers, founder and CEO of Socure. "These individuals don't have a deep credit, utility, or post-paid mobile operator history so it makes them extremely difficult to verify using traditional methods. Socure is uniquely suited to answer this growing demand and we are both strategic and essential to companies that view doing business online with this audience as critical to their success."