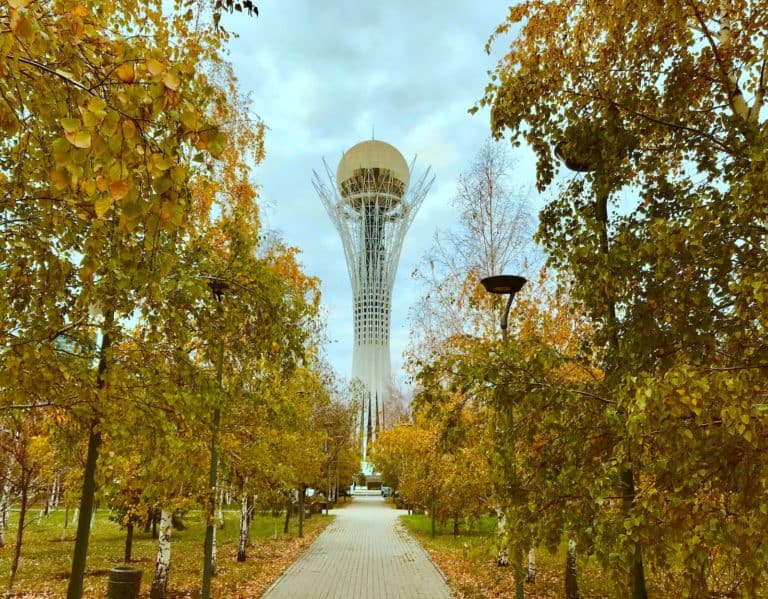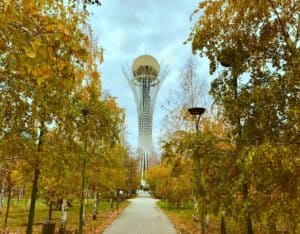 At the end of 2018, LF TECH had launched on Mintos to provide short-term consumer loans issued in Kazakhstan.
After the initial launch, the firm paused activities so it could adopt its new strategy and restructure the company for increased scalability opportunities. LF TECH has confirmed that it resumed its activity on Mintos. It will provide short-term consumer loans "as an investment opportunity for investors."
As noted in an update from Mintos, LF TECH has been offering services in Kazakhstan, which is their home market, as well as markets in Russia and the Philippines for several years. The company mainly offers consumer finance products.
On the Mintos platform, the firm provides short-term loans that are issued by its brand Dengi Click. In the foreseeable future, the firm intends to provide automobile loans issued by its brand Avto Zalog.
The firm services around 250 000 customers based in Kazakhstan. The typical client is "male, married, 30 to 40 years old, working at a production site, and needs a loan for daily needs."
The company shares that "the reason why their clients choose their service is due to the variety of choices in which to apply for the loan – online via the company's website or mobile app, or offline via a branch, or what is locally known as a loan machine."
If the application is successful, the client can also "receive the loan the same way the application was made (online or offline)," the company explains.
As noted in a blog post by Mintos:
"Loan machines are like ATMs for lending and such machines are placed in several bigger cities of Kazakhstan. Also, the company shares that their clients have reviewed positively its loyalty system and quality of their service, thanks to the daily analytics of needs and behavior, available to clients themselves."
LF TECH successfully "overcame the challenges the company faced during the pandemic thanks to a cash buffer created at the start of the business, which is still maintained," the announcement revealed while confirming that the company reviewed its policies and "adapted them where necessary."

The company "shares it was aware that many people in Kazakhstan had either lost their job, were furloughed, or received a pay cut during the pandemic." They eventually "looked to take out loans, therefore LF TECH reviewed its risk scoring to avoid issuing loans to clients with a high risk of default," the announcement noted.

(Note: To learn more about LF TECH loans on Mintos, check here.)

As mentioned in the update, LF TECH is implementing industry standards for the credit scoring of its clients, which consists of "passing the mandatory biometric authentication procedure (biometrics) for all online applications, which the company has implemented at the legislative level since May 2021."

Before biometrics, the verification process was done via a video call between the verifier and the physical client to confirm the identity. The essence of biometrics is that when "submitting an online application, the client must necessarily undergo a certain verification procedure related to face recognition along with an identity card or passport online," the company explained.

Sponsored Links by DQ Promote