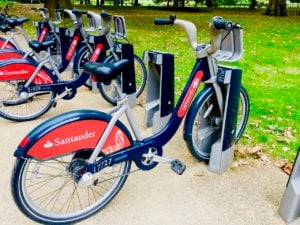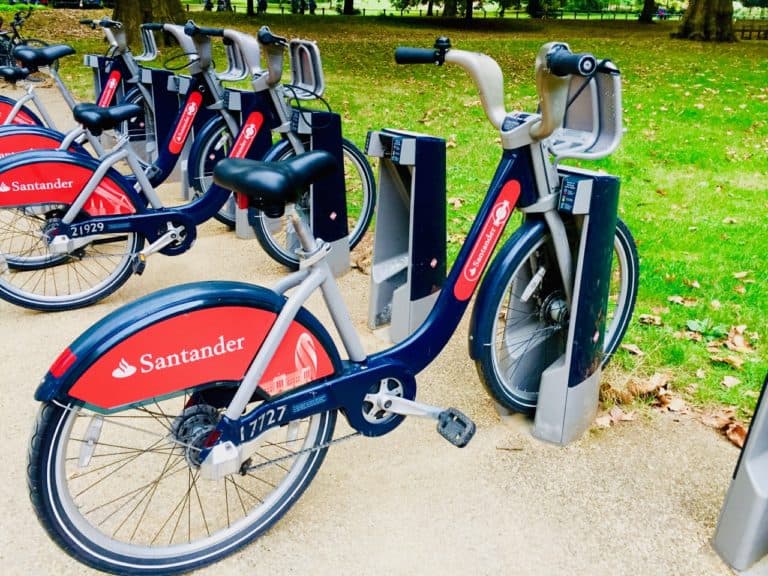 Santander UK is reporting the rollout of its CashFlow Manager App in the UK. The App is available for corporate and commercial banking accounts. Utilizing the Open Banking ecosystem in the UK, the app is described as enabling customers to have a single view of multiple balances and transactions across different financial services firms that include 98% of UK banks. Santander partnered with tomato pay, QR-code-based payments and invoice service, on the App.
Santander says the App will also speed up payments for clients. A unique QR code may be utilized and when a client uses the QR code to pay, the payment is settled immediately in the business' bank account.
The App will also analyze business data to offer categorized insights into spending to assess its future cash flow position to provide detailed forecasts.
The functionality of CashFlow Manager also includes quoting, contract creation, and invoicing for businesses to work with their suppliers. The App integrates contract acceptance and payment instructions to speed up the process by which companies do business with, and pay, their suppliers.
John Baldwin, Head, Commercial Clients, Santander UK commented on the new open banking service:
"SMEs are working incredibly hard to get on the road to recovery from the pandemic. The CashFlow Manager app is designed to help them by removing the manual and time-consuming workload involved with day-to-day banking so they can instead focus on running and growing their business. The QR-code payment collection and invoicing features of the app also have brilliant potential to speed up payments to businesses."
Nicholas Heller, CEO and co-founder, tomato pay, said they have created an app that joins two critical elements – cash flow management and payments.

Santander UK currently has around 20,900 employees and serves around 14 million active customers.

Sponsored Links by DQ Promote