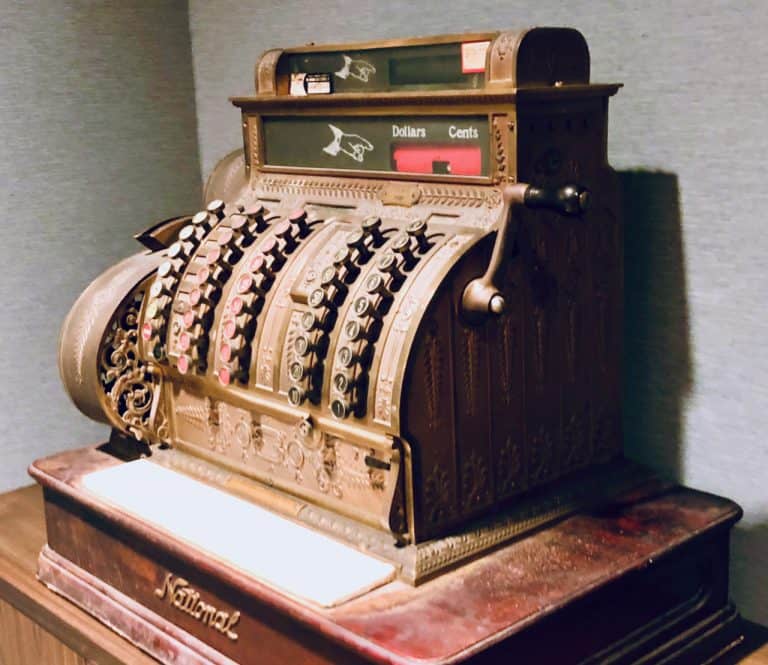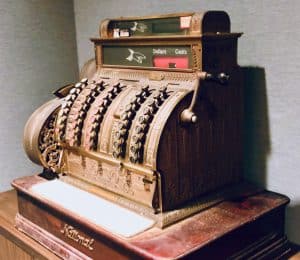 Accounts payable and payment automation solutions provider MineralTree's sixth annual State of Accounts Payable (AP) report details some of the effects the COVID-19 pandemic has had on business.
COVID-19, remote work mandates, and supply chain dependencies all helped accelerate the digitization of businesses, especially in the back office where inefficient manual processes created enormous challenges for staff. The strategic importance of accounts payable was elevated as organizations recognized the need for better cash flow management and prompt supplier payments to keep goods and services flowing.
There were several key themes emerging from the report, beginning with how much the pandemic influenced the digitization of office finance. More than half (58 per cent) of all respondents, a figure rising to 70 per cent of those who worked completely remotely during the pandemic, believe the pandemic was a catalyst for digitization. Accounts payable was listed as the top priority, followed by accounts receivable. Enabling a remote workforce, improving cash management, and ensuring business continuity were all key drivers.
Only 10 per cent of respondents made fewer supply payments while close to 40 per cent made more. Close to 60 per cent (58) said their supplier relationships grew more strategically important. That rate rose to 73 per cent for healthcare organizations.
B2B digital payments have increased somewhat, with 44 per cent reporting a decrease in check payments and half seeing more ACH payments over the past year. Still, 45 per cent make more than half of their payments by check, citing cost and ease of use as the main reasons. 
So even though 64 per cent state their intention to make more digital payments, obstacles remain, with the biggest being the belief, cited by 32 per cent, that current processes work just fine. Lack of a budget was mentioned by 18 per cent, and lack of clear ROI 16 per cent.
Roughly one in three respondents have implemented some type of accounts payable automation but only nine per cent have automated the end-to-end process from invoice capture through payment execution, suggesting a significant opportunity for improved efficiencies. Most (64 per cent) who have automated report processing more payment volume with the same size team and also see above-average increases in ACH and virtual card payments, along with a greater reduction in check usage.
"An end-to-end approach can deliver enormous operational efficiencies, better cash management, better fraud protection, and richer insights—all while accelerating digital payment growth," said MineralTree president Vijay Ramnathan. "We've seen this within our own customer base, where many organizations have reaped the benefits of AP automation since the pandemic and the percentage of ACH and virtual card spend has grown 31 per cent and 270 per cent respectively. Despite the perceived barriers, the business case for AP automation is actually quite compelling, with a very quick payback and significant short- and long-term ROI."
Sponsored Links by DQ Promote