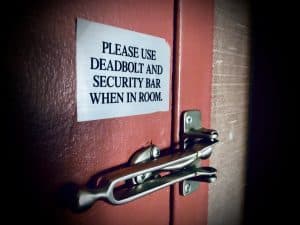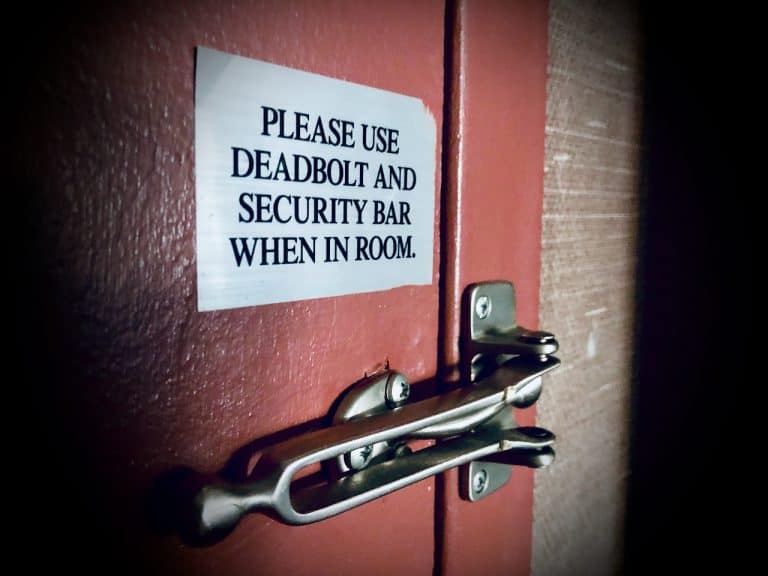 Digital asset cybersecurity company GK8 has partnered with Securrency, a Fintech and Regtech firm which tokenizes securities, equities, and commodities. GK8's enterprise-grade end-to-end custodial solution will be available to Securrency's clients as Securrency creates a global ecosystem built around a universal, interoperable compliance core.
While institutions are dipping their toes in crypto, the lack of an established regulatory framework has impeded that pace. While countries such as Germany have already stepped further in laying the regulatory foundations for institutional adoption of crypto, it raises international regulatory fragmentation concerns.
GK8's proprietary end-to-end custodial solution, designed for banks and other financial institutions, is set to power Securrency's services as the company prepares banks to digitize traditional assets. The compliance and regulations-ready platform includes the world's only truly offline cold vault and a highly scalable MPC for automatic high-frequency transactions. Its smart contract compatibility allows financial institutions to process any transactions and build up sophisticated algorithms to power their operations and workflows.
The GK8 cold vault, which enables the user to authorize a transaction without connecting to the Internet, operates on a unidirectional basis, leaving a prospective attacker with no exploitable openings. Its MPC can support up to several dozen automatic co-signatories, and GK8 has an arrangement with AON UK for insurance coverage upwards of $500 million per vault.
GK8 clients include eToro, currently at $10B market value, trading platform INX which has raised $125 million in a security token and equity offering, and Prosegur, a custodian with $400 billion under its management.
"Banks and other financial institutions are waking up to the fact that blockchain is more than crypto, and that any financial instruments can be tokenized," said Lior Lamesh, co-founder and CEO of GK8. "For institutions looking to offer traditional assets on the blockchain, our enterprise-grade custodial solution, with its unparalleled security and flexibility, is empowering these institutions to build the finance of the future. With its stellar investor support, we are sure that Securrency will lead the way in this transition, and we are thrilled to be part of this transformation."
"We are delighted to team up with GK8 and offer the world's leading banks and other financial institutions the most secure custodial solution in the market," added Dan Doney, co-founder and CEO of Securrency. "GK8's design provides all-around protection and functionality for enterprise-grade clients. By adding the GK8 custodial solution to our network, we can now make sure that our customers' assets are protected to the highest standards."