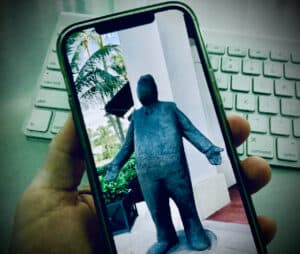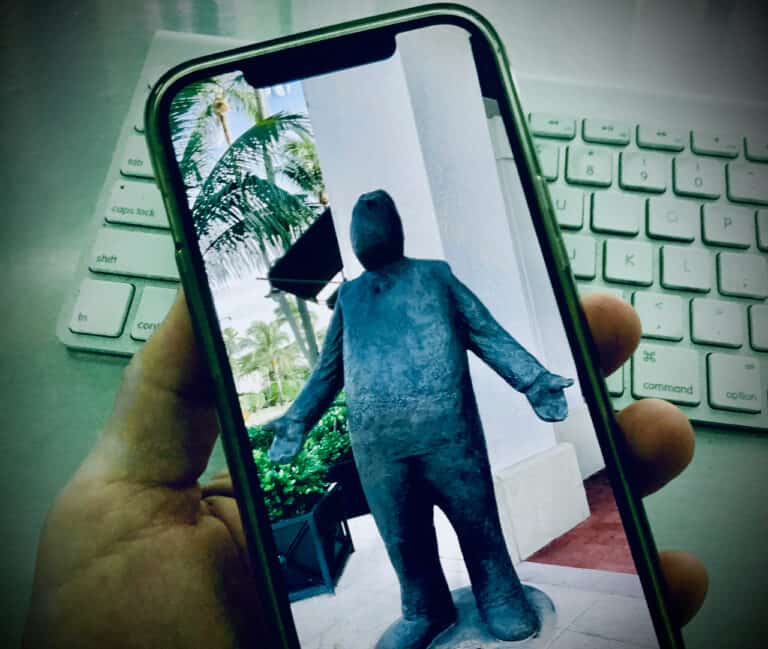 Trulioo, a global identity verification firm, reveals that it has teamed up with three wealth management companies in order to assist them with meeting compliance requirements and will be helping them with verifying their clients.
As mentioned in a release shared with CI:
"Through the world's largest marketplace of identity data and services, Trulioo GlobalGateway orchestrates real-time identity checks that adhere to a diverse range of compliance requirements, prevent fraud and increase trust and safety online."
Steve Munford, CEO at Trulioo said that providing "positive" digital experiences is key to earning customer loyalty, especially when it comes to offering greater convenience as well as security. Management and brokerage companies depend on their identity verification tech and "acumen" to help "stay on top of evolving regulations in today's digital borderless economy," Munford added.
The three wealth management companies to choose Trulioo for their global identity verification requirements to include Mount Nico Corp, which focuses on offering brokerage services and is regulated by CySEC'; OBR Investments, a cross-platform trading platform that offers insights and information about world markets; Atomic Invest, a personalized investment-management-as-a-service API that enables firms to provide end-users a "disciplined" way to make investments with them
As stated in the release, Trulioo enables organizations "to take a risk-based approach to identity verification, allowing the customer to choose a balanced integration of human judgment and automated technology in the Customer Due Diligence process."
GlobalGateway assists organizations with adhering to KYC/AML guidelines across several different jurisdictions and enables them "to instantly verify over 5 billion customers in more than 195 countries."
As previously reported, Trulioo is among the leading international identity verification firms establishing "trust" online so that businesses and individual consumers are able to transact in a safe and secure manner.
Trulioo's platform offers real-time verification of 5 billion consumers and 330 million business entities worldwide — "all through a single API integration." Organizations rely on Trulioo's identity verification solution, GlobalGateway, "to help meet their business and compliance requirements and automate due diligence and fraud prevention workflows."