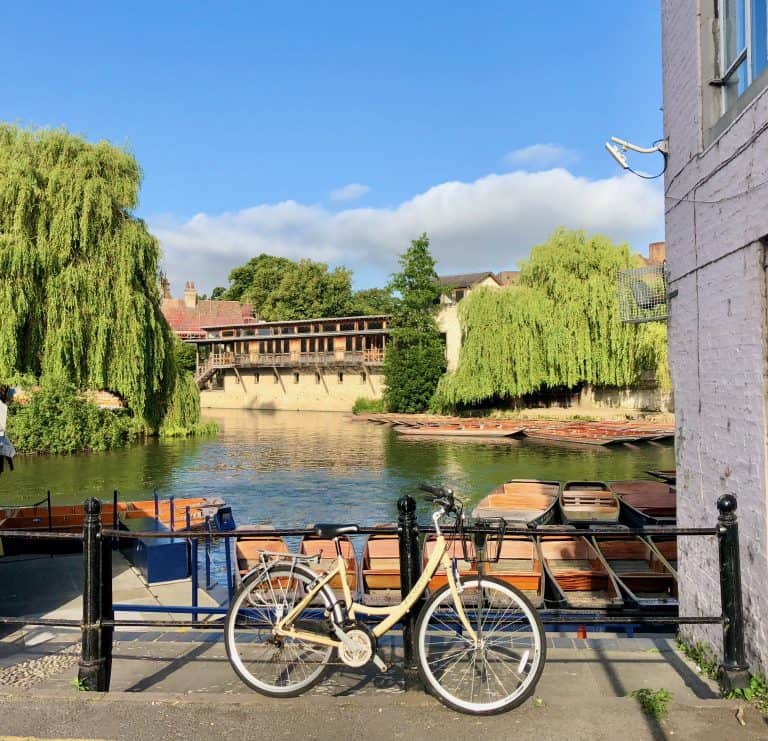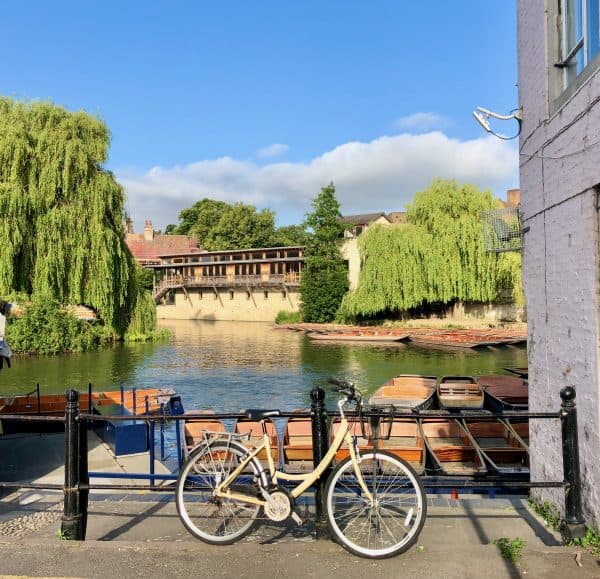 The team at UK-based Sourced Capital, the home of property-backed peer to peer investing, notes that when you're deciding to invest into property, selecting the appropriate location is a good place to begin, and the type of property investment strategy that Sourced Capital's Borrowers choose to embark upon, is "often very much location dependent."
Some Sourced Capital investors are not "too concerned" where a project might be located, and their priority or preference may be "the type of strategy or returns they will achieve." Other investors mainly focus on the location and might like to invest in projects closer to home, so that they're able to go on site and "see the updates for themselves."
Sourced Capital writes in a blog post that they have projects all around the United Kingdom, as its Network now includes more than 150 property specialists, who are "experts in their local areas." Having the knowledge of the local area "means that Sourced Borrowers are knowledgeable on the specific location and local market," the company explained.
They also noted that each developer or borrower will have "different aims and interests when either building their portfolio or flipping properties, whether it be for capital appreciation or achieving maximum yield."
Northern England and Scotland "reign as the UK's investment property hotspots, according to a report released by Zoopla," the Sourced Capital team noted while adding that the north provides plenty to investors "looking for a well-rounded property investment – one that can provide good rental yields and the potential for capital growth."
Despite a continuing growth in house prices, northern cities "still remain largely affordable, which is the key balance in today's property investment market," Sourced Capital revealed.
They also mentioned that Scotland's economy is on track to continue "to rise strongly over the next five years, as well as a continued rising population." This is fueled or supported by a "reputation for quality of life, excellent transport links and a job market that is stable." According to Sourced Capital, there is "amazing potential for property investment in Scotland, entry costs for investors are viable with prospects of high returns and strong capital growth."
As noted in a blog post by the firm, the McCrorie Place project launched back in September 2019. The borrower, Phil Gordon, "borrowed £182,000 for the conversion of a 4-bedroom detached house, spread over 2 floors" and the property was "flipped after being renovated." Sourced Capital has now "repaid the loan plus interest, a total of £202,566, to investors," the company revealed.
Phil is "an experienced property investor and joined the Sourced Network back in 2018 and became the director of Sourced Glasgow Central," the Sourced Capital team noted. They pointed out that at the time, the location saw "strong capital growth with a healthy valuation on four-bed properties within the area." Because of this, there was "a demand for properties of this type in the location, which provided confidence with the open market exit."
As noted by Sourced Capital, the strategy for this project was "to flip the property." The water damage was "repaired and there was a refurbishment throughout." The target market was families from the surrounding areas, "either looking to upsize or relocate from one of the surrounding towns to the highly sought after, the village of Kilbarchan," the Sourced Capital team wrote in a blog post.
Phil remarked:
"This property is a short distance from Glasgow and close to transport links. It was a repossession property which needed a light refurb. Once the works were complete, I put the property on the market, there was high demand for homes like this in the area and the property sold really quickly. A successful project all round."
(Note: for more updates from Sourced Capital, check here.)

Sourced Capital's borrowers are "part of the Sourced Network, which now consists of more than 150 property sourcers who are all experts in their local areas," the company revealed while adding that they operate in set areas, "allowing them to have excellent knowledge of the local market and investment strategies that work for that area."

You can learn more about locations and investing here.

Sponsored Links by DQ Promote