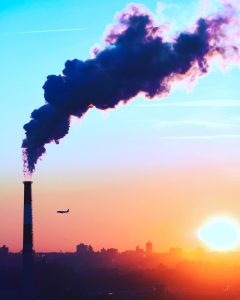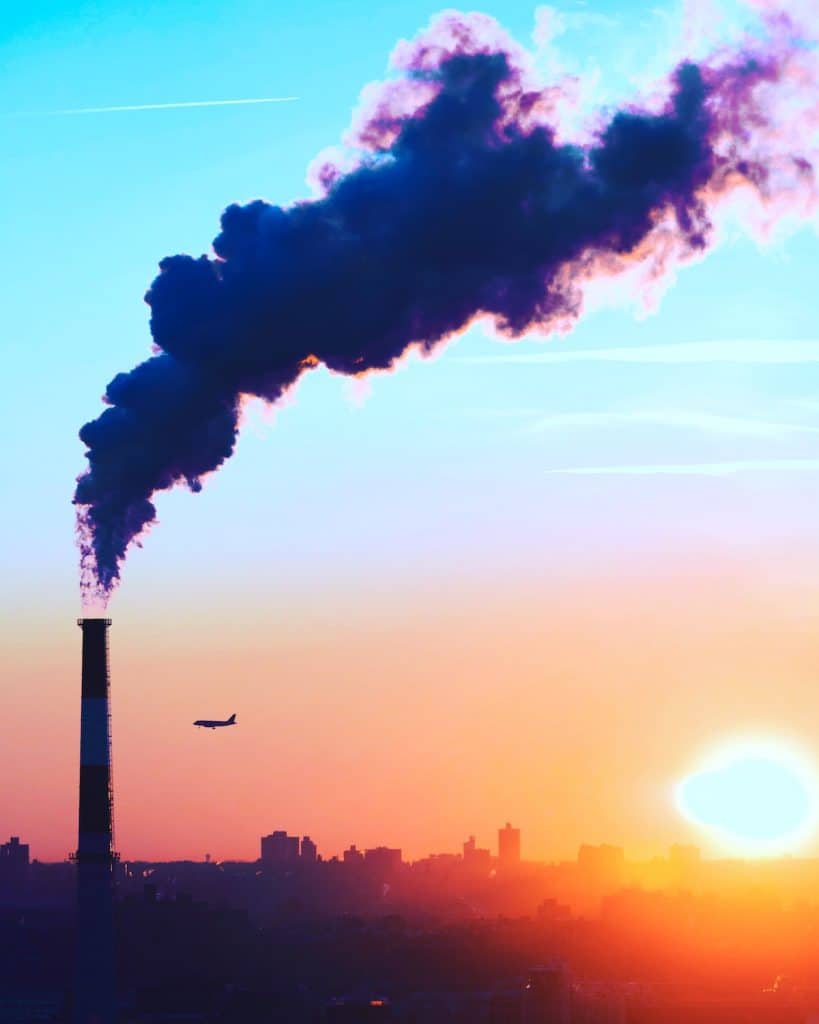 The team at Hedera Hashgraph has shared an update on their plans to go Carbon negative.
The Hedera Hashgraph team notes that public blockchain and distributed ledger technologies (DLT) have "ushered in a new era of the web."
We now have the infrastructure required to support programmatic "trust" in online or all-digital environments between individual users, organizations, corporations, as well as governments, the Hedera Hashgraph team notes while adding that almost every industry is set "to benefit from this technology."
According to Hedera, the new tech should enhance financial services, healthcare, social networking, supply chain, multimedia, sustainable energy, and several other industries. It's "akin to the transformational power of the internet that we've seen over the past 25 years," the developers claim.
They also mentioned:
"Emerging technologies force us to consider the adverse effects they might have on our world if left unchecked. Artificial intelligence, for example, begs for considerations on privacy and surveillance, bias, and moral judgment. Or social networks, which must reckon with the adverse effects on society through misinformation, personal data marketplaces, and surveillance capitalism."
With the growing adoption of public distributed ledgers as well as proof-of-work mining currently used by Bitcoin and Ethereum, the industry is "obligated to consider the imminent threat of unsustainable energy consumption and environmental consequences," the Hedera Hashgraph team noted.
They added:
"The Hedera network's underlying technology, the energy-efficient hashgraph algorithm, and proof-of-stake consensus mechanism have laid a solid foundation for relatively sustainable network operations. But the Hedera Governing Council members recognized that more could be done."
Hedera Hashgraph has reportedly adopted environmental sustainability as a key value proposition and is officially "committed to carbon-negative network operations by purchasing carbon offsets quarterly, with amounts determined by the third-party assessment provider Terrapass."
This decision was reportedly made by members of the Hedera Governing Council after "careful deliberation," and they're hopeful this decision "serves as inspiration for other public networks to adopt sustainable operating practices."
As stated in the update:
"The verification report generated by Terrapass validates carbon captured through the Lebanon Refuse Authority Landfill Gas Collection and Combustion Project. And the Terrapass purchase agreement details the Carbon offset purchase order made by Hedera Hashgraph."
As noted by the developers:
"To offset network operations, Hedera Hashgraph has purchased "green-e climate certified" credits for 23 metric tons of CO2, at the cost of USD $10 per metric ton, totaling USD $230. By purchasing three additional metric tons of offsets, Hedera ensures its carbon-negative status."
Hedera network operation emissions for Q2 2021 "were 20 metric tonnes of CO2, according to a carbon assessment by the third-party firm Terrapass." According to the EPA's greenhouse gas equivalency calculator, that amount of CO2 is "equivalent to 4.3 gasoline-powered passenger vehicles being driven for one year," the announcement revealed.
(Note: for more details on this update, check here.)
As mentioned in the announcement:
"Based on the Hedera network's current throughput at 2,572,467 transactions per day, the average amount of energy consumed per transaction is 0.00017 kWh, estimated to .0000205494552 kgCO2. In comparison, the average Bitcoin transaction consumes 1,736.85 kWh, producing 825.00 kgCO2. And the average Ethereum transaction consumes 133.88 kWh, equating to 63.59 kgCO2 produced. We anticipate Ethereum's energy consumption to be reduced in v2, upon transitioning to proof-of-stake."
Hedera's energy use is expected to rise as more infrastructure gets added and carbon offsets will be "purchased quarterly to account for this growth," the announcement confirmed.
Additionally, Hedera is capable of "much higher" transactions per second than currently experienced — transaction growth will "result in a continued drop in per-transaction energy usage."
As stated in the announcement:
"Today, Hedera is performing the equivalent of over 10,000,000 transactions and 788,000 transactions for the same amount of energy it takes Bitcoin and Ethereum to process 1, respectively."
It's worth noting that simply consuming less energy than Bitcoin or Ethereum is not the only way to measure how sustainable a blockchain or DLT network might be. That's because there are currently many processes that are producing excess energy that can go to waste, but may be put to good use if it is harnessed properly. For instance, there had been reports that Saudi Aramco would begin  mining Bitcoin.

Although Aramco has now denied the accuracy of these reports or plans, it should be noted that mining BTC requires a large amount of energy, which Aramco is already generating. Energy burned through gas flaring could potentially be used to mine Bitcoin. Great American Mining had reportedly started shipping portable BTC miners to oil and gas fields so that the excess gas could be used to power BTC mining.

Another point to note is that simply processing a large number of transactions does not make a particular blockchain better than others. There are many other metrics that have to be taken into consideration in order to assess the real value a DLT network provides.

So-called blockchains or DLT networks like Hedera are highly centralized and do not benefit from nearly the same network effects or active developer communities that currently support Bitcoin and Ethereum. They also do not have as many resources at their disposal or legitimate use-cases to drive development that would be comparable to more established blockchains.

Sponsored Links by DQ Promote