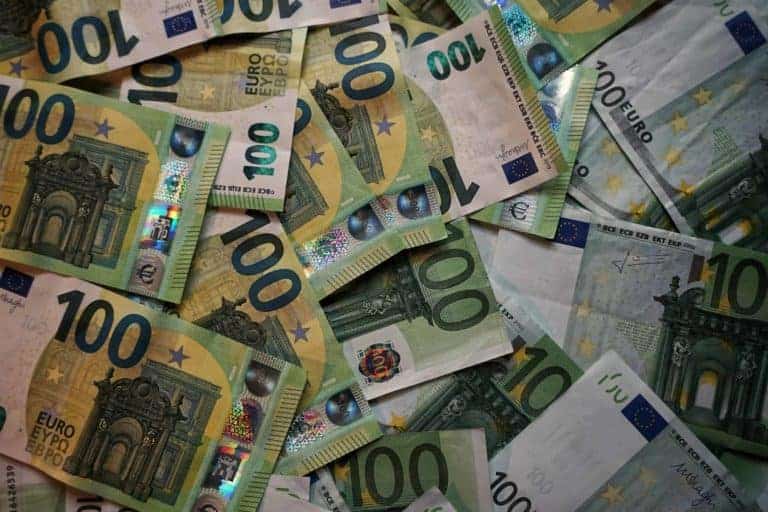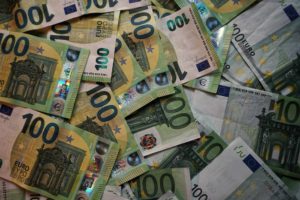 Croatian peer-to-peer lender Robo.cash has shared its performance update for its loan originations made during H1 2021.
The Robo.cash team writes in a blog post that as the first half of this year has now passed, they're pleased to share with you their most recent update on the results of their loan originators in this period.
Prestamer.es, Spain
The Spanish loan originator Prestamer.es showed "stable" results for H1 2021, "confirming the growth in demand for the product," the Robo.cash team noted.
As stated in the report
The issued principal in the H1 of 2021 has "grown by 27% compared to the H2 of 2020."
The number of new loans issued in the H1 of 2021 "exceeded the mark of the H2 of 2020 by 19%."
The number of registrations in the Q2 of 2021 has "grown by 9% compared to the Q1 2021."
The share of "repeated customers in the H1 of 2021 remains at the level of 50%."
UnaPay, the Philippines
Robocash Group further reveals that it "broadened the range of its digital lending solutions with the project UnaPay, introducing the "salary loans" and "Buy now, Pay later" services at the end of 2020."
The Philippine lender has been integrated onto the platform (completed in May 2021). The product has been "developing at a steady pace ever since its launch," the report from Robo.cash revealed while noting that the volume of UnaPay's loans financed via the platform has increased by 47% MoM "since its integration in May."
RC Riga Kazakhstan
Despite the Coronavirus crisis, Robocash.kz, which is the lender funded via the SPV RC Riga Kazakhstan, reached "expected results running far ahead of planned profit figures." The firm was able to:
increase the issued principal for the Q2 of 2021 by 58% compared to the Q1 2021.
increase the number of repeated customers in 2021 by 114%.
maintain 10-12% default rate (DPD 90+).
In June 2021, the investment platform Robocash introduced users to the Kazakhstani MFO Robocash.kz team, which is currently operating under the Zaimer brand. Robo.cash added that they're now hoping to continue their ongoing series of informative videos and present their teams on other projects.

RC Riga Singapore

RC Riga Singapore is "actively involved in the development of Robocash Group's business, which is growing confidently," the report revealed. For example, they are pleased "to announce that the group's net profit in the H1 of 2021 increased by 33% compared to the H1 of 2020."

You may find out more on the results of the holding's initiatives and ask your questions in the upcoming webinar, scheduled to take place on August 10 "at 13:00 CEST."

The link to the live stream will reportedly be shared via Robo.cash's social networks and official website.

Sponsored Links by DQ Promote