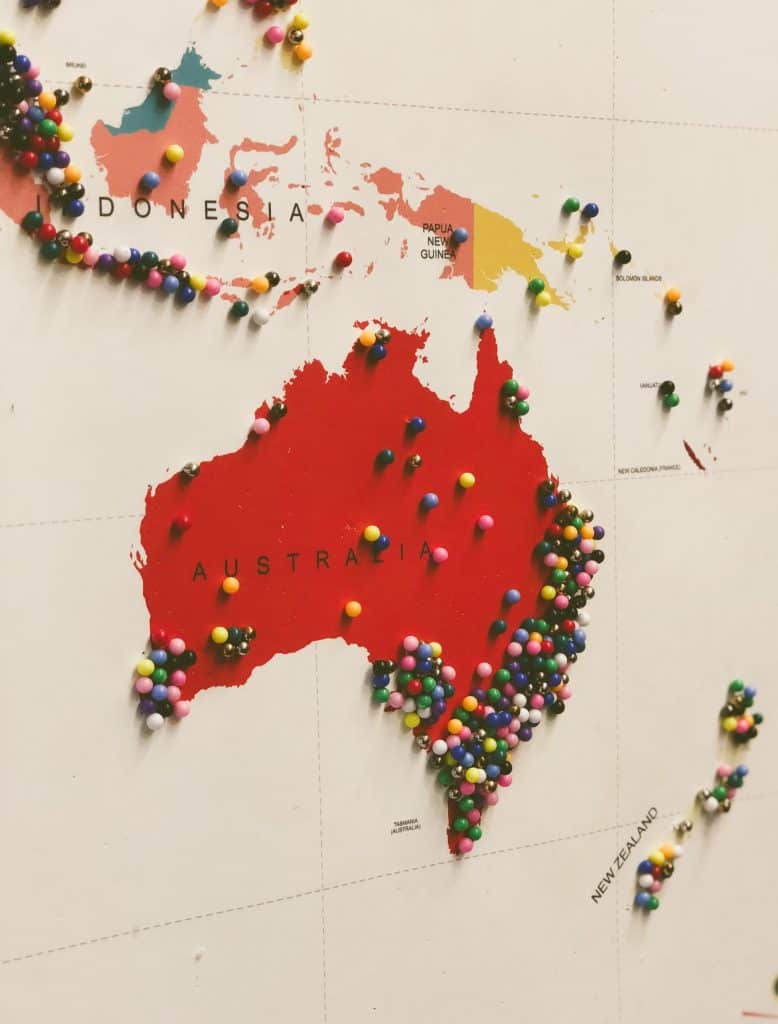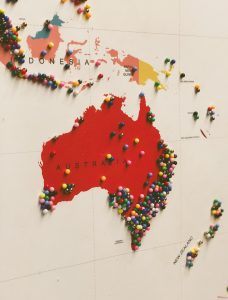 Commonwealth Bank of Australia (CBA) has reportedly upgraded its benefits finders tool in order to assist struggling businesses or companies with understanding and connecting with State and federal Coronavirus crisis support measures as the nation starts to enter a new phase of lockdowns.
Implemented as part of a partnership between the CBA and Harvard University's Star (Sustainability, Transparency and Accountability Research) Lab, the search tool has over 320 benefits and rebates that are available for personal and business clients to claim.
Accessible through the CommBank app and NetBank, clients are required to respond to five easy questions, with answers being used to figure out what benefits or rebates they may qualify for and can claim.
The updated feature offers an overview or summary of each eligible support measure, including how much they could claim and the steps to take in order to apply before being directed to the appropriate website to complete the application.
Following its launch back in September 2019, the bank's personal clients have initiated over 1 million claims through the all-digital feature and have been able to save over $481 million.
CBA group Executive Business Banking Mike Vacy Lyle remarked:
"Businesses know that support and benefits are available, but understanding eligibility and accessing them can be overwhelming. We've moved quickly to update our benefits finder digital feature to make that process easier and help business owners understand what is out there, what they are eligible for, and access what they need sooner and more efficiently."
The CBA, which is a global bank with businesses across New Zealand, Asia, the UK, and the US, had noted last year that there had been a significant increase in mobile-based digital payments at point-of-sale (PoS) terminals. This, as Australian residents had been trying to avoid physically touching PIN pads, following the deadly Coronavirus (COVID-19) outbreak in March 2020.

The CBA's analysis, shared in April 2020, had used data provided by Mastercard and Visa. The data reveals that digital or online wallet users in the country performed a record number of transactions valued at around $1 billion during March 2020. This is notably a 17% increase from March 2019.

The bank said that there were a total of around 36 million online wallet transactions conducted in March of last year. They reportedly included transfers facilitated by CBA Tap & Pay, Apple Pay, Google Pay, Samsung Pay, Fitbit Pay, and Garmin Pay devices.

Sponsored Links by DQ Promote