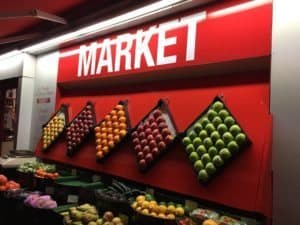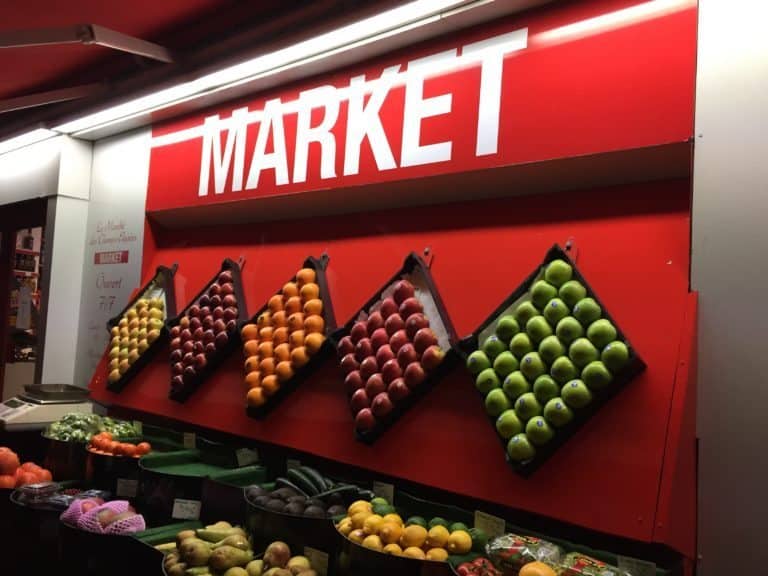 The team at Security Token Market (STM), the world's security token information source, has published July 2021's edition of the Security Token Market Real Estate report.
As you may notice, there's a new structure for STM's monthly real estate analysis report. In the past, this report had been focusing on industry-specific stats and terms for all of the properties that security token market tracked at stomarket.com.
But as more properties get tokenized and have recently been listed, this latest report from the Security Token Market team will be focused on highlighting a few of the "top performers" in the industry. STM will soon be providing an option to access a complete aggregation of all properties being tracked.
Here are some key highlights shared by STM (as tracked by stomarket.com):
Tokenized Real Estate Market Cap: $31,225,794.18
Market Cap Monthly Change: -4.76%
July 2021 Trading Volume: $31,396.74
Trading Volume Monthly Change: -24.25%
Here are some important stats of properties featured in the report:
St. Regis Aspen Resort — $1.20 ( -0.85%)
Commercial Real Estate
Aspen, Colorado
Market Cap: $21,240,000.00
Monthly High-Low: $1.20–$1.16
July 2021 Trading Volume: $13,957.94
Oosten Property — $0.01 ( — )
Multifamily Residential
Brooklyn, NY
Market Cap: $1,273,300
Monthly High-Low: $0.01–$0.01
July 2021 Trading Volume: $0
16200 Fullerton Avenue — $188.77 (+30.62%)
Multifamily Residential
Detroit, Michigan
Market Cap: $717,307.80
Monthly High-Low: $188.77 $144.52
July 2021 Trading Volume: $1486.25
10639 Stratman St — $61.48 (+20.83%)
Multifamily Residential
Detroit, Michigan
Market Cap: $73,772.99
Monthly High-Low: $61.48 — $50.43
July 2021 Trading Volume: 631.45
10616 McKinney St Detroit — $55.66 (+11.74%)
Single Family Residential
Detroit, Michigan
Market Cap: $72,361.04
Monthly High-Low: $55.66 — $49.81
July 2021 Trading Volume: $243.85
(Note: for more details on this update, check here.)
While providing updates on the wider security token market, the Security Token Group has noted the following (as tracked by stomarket.com):
Total Security Token Market Cap: $886,847,279.66
Market Cap Monthly Change: +19.38%
Total July 2021 Trading Volume: $5,551,774.70
Trading Volume Monthly Change: -32.60%
Here are the trading highlights:
Top Performers
SPiCE VC (INX: SPiCE): +120.59%
INX Limited (INX: INX): +88.89%
Mt Pelerin (Uniswap: MPS): +61.36%
Worst Performers
Blockchain Capital (INX: BCAP): -28.48%
Overstock (tZERO: OSTKO): -17.47%
Realio Network LTD (Uniswap: RST): -15.90%
Top Exchanges / Marketplaces
tZERO ATS

Market Cap: $457,908,969.20
Volume:$4,126,587.69

INX Limited ATS

Market Cap: $359,478,812.45
Volume: $53,853.54

CryptoSX Exchange

Market Cap: $35,466,665.50
Volume: $28,991.07
For a complete list of all security token marketplaces and exchanges across the globe, check here. For more information on all these updates, click here.

Sponsored