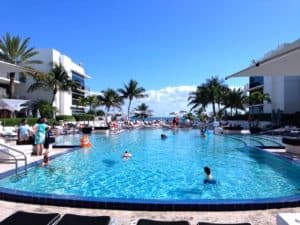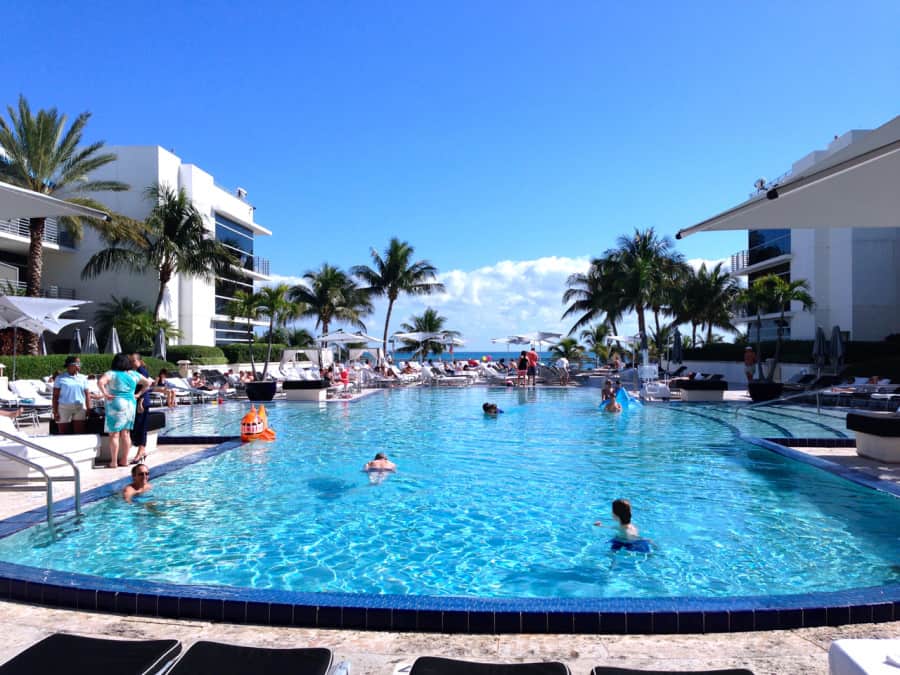 Traditional financial managers for the mass affluent better keep up with the times or they'll risk losing those commissions, research from GlobalData suggests.
Digital finance has developed a range of solutions for people from all wealth categories, including those at the top. Those services offer simplicity, transparency, and lower costs. Ignore the trends at your peril.
"As highlighted by GlobalData's 2021 Financial Services Consumer Survey, mass affluent individuals' propensity to opt for alternative providers to manage their wealth is rising," Sergel Woldemichael, wealth management analyst at GlobalData said. "In Asia Pacific, for example, only 27 percent of respondents prefer to use traditional banks and building societies to manage new investments. The lion's share would rather have digital players such as Robo-advisors and big tech companies manage their wealth."
"In both Europe and the Americas, traditional banks, brokers, and financial advisors are preferred by most mass affluent individuals. However, other options – from digital-only banks to new digital financial services providers – are certainly growing in popularity."
Woldemichael admitted many banks have the luxury of a large client pool, and some have decades-old, dedicated mass affluent services, but the memory of past success cannot carry them forward, especially as there are new options out there.
"Digital players are providing sought-after customer experiences at pace, with big tech companies priding themselves on personalisation, and digital investment platforms providing automation and continuous service expansion at a low cost," he said.
Traditional players are taking notice. In June JP Morgan purchased the UK's leading Robo-advisor by assets under management, Nutmeg, for its forthcoming mass affluent service. Barclays and Scalable Capital developed a Robo-adviser in 2020 and HSBC partnered with Amazon to deepen personalization of its global wealth and personal banking business.
"Competition for the mass affluent demographic will continue to grow in the wealth management industry as new digital entrants and non-financial services providers make their mark," Woldenmichael said. "The COVID-19 pandemic is to blame for the acceleration of this, spurring digital uptake. All in all, only the strong will survive – and in this case, 'strong' refers to those that can best cater to the mass affluent audience and meet their increasingly demanding digital needs."