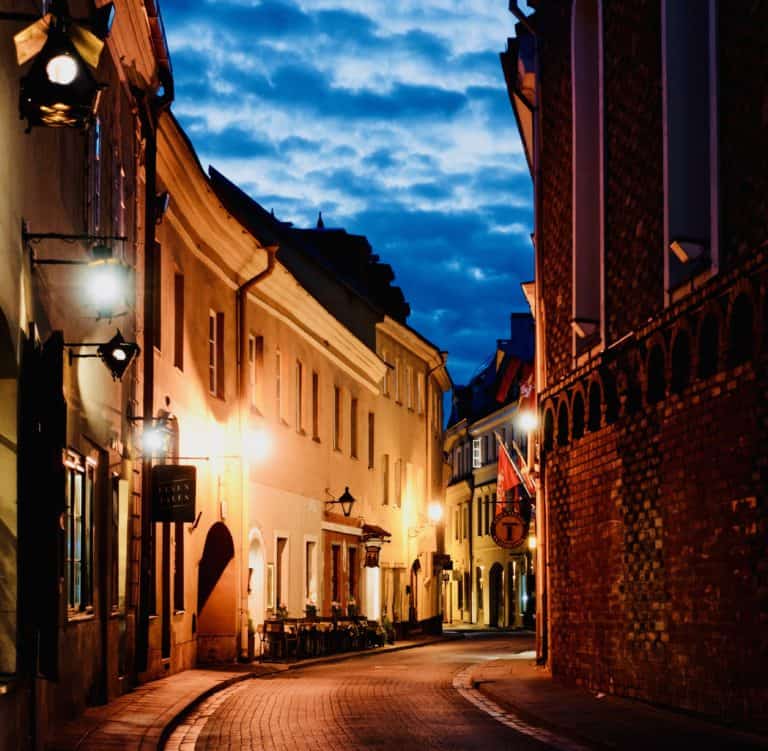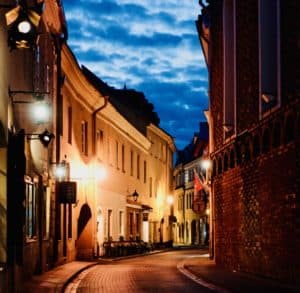 Lithuania-based Debitum, a borderless financial platform, is pleased to report that their new product on the market "Easy Invest" has officially been launched.
With this new product, Debitum offers investors the same tools that professional investors have been using for a long time – "a classic bond structure."
Debitum also noted that the bond structure has become well-known in the professional investor space. However, the paper workflow, once a month subscription model, and a lot of manual work made it "heavy, long, bureaucratic and accessible only through bankers and offline."
With new technologies and Fintech solutions, Debitum has "reinvented" bonds and made them accessible to everyone, the company writes in a blog post.
While sharing some of the benefits of investing in "Easy invest" products instead of regular loans, Debitum explains that its' "easier to understand." You just have to select a loan originator and review the scorecard prepared by their team. There's no need to read about each individual loan and final borrower any longer, the company clarified.
Here are some products highlights:
Easier to invest. Just "choose the duration of investment (3,6,12 or 24 months), see the interest rate depending on Loan Originator rating and tenor of the investment, and invest in one click that corresponds to your risk appetite."
Easier to forecast a cash flow. Interest will be "always paid monthly, principal – at the end of term, so you will always know when you can expect the invested funds back."
Diversify investments. While investing loan by loan gives you the "illusion of diversification (you still invest in a portfolio of the same Loan Originator) and in case of final borrower default, you wait for buyback to happen." In our new product, "we transparently say: you finance Loan Originator, and your investments are securitized by a portfolio of many assets in the pool. This is how real diversification works."
With one investment, investors are able to automatically invest in many different loans, so if an  asset is pooled by 10 loans, then users invest "in every loan under the asset and thus get the diversification," the company noted.
They also mentioned that every asset will be "backed by a minimum of 100% of collateral, the risk to lose money is minimized as Loan Originator is responsible to repay the loan." And even if one final borrower defaults, "under this new product Loan Originator will be responsible to substitute the defaulted asset/pledge and repay the loan in agreed terms," the company added.
They further noted that the value of the security (collateral value) "refers to the amount of assets that have been put up to secure the investment," and it is "expressed as a collateral coverage ratio = value of collateral divided by loan size."
Debitum's management also noted that the risk for all final borrowers to default is "very small."
They also mentioned:
"We continue evaluating every loan in the pool and won't pool "bad" loans. Additionally, every Loan Originator goes through a due diligence process every quarter. It means max security – evaluated loan originator and evaluated and pooled loans."
They continued:
"With the help of 'Easy Invest,' Debitum investors can diversify their portfolio with ease. Forget about picking individual investments from Debitum's extensive list of opportunities and trying to balance the portfolio, investors can simply invest in preferred loan originators."
Instead of balancing among many different assets, an investor may simply invest a certain percentage of portion of their balance in an investment that is "backed by a pool of different loans from the preferred loan originator."
According to Debitum, this is diversification "at its finest." For example, if you have 1000 EUR on your account, then you may invest 250 EUR in four different "Easy Invest" investments from different Loan Originators.
As explained by Debitum, this approach will allow you to "easily and equally diversify your portfolio among different Loan Originators, each Loan Originator will account for 25% of your portfolio and your investments will be covered by a pool of different under assets."
Debitum also mentioned:
"With the introduction of the new product "Easy invest", Debitum has evolved its risk assessment practices and introduces a Trust score. To represent the risk level more accurately for "Easy invest", we have moved away from the evaluation of individual loans to the evaluation of Loan Originators."
They added:
"Trust score will include not only the already known 3rd party risk assessment for underlying assets, but multiple other due diligence sections developed to better assess the Loan Originator's performance as a whole."
Since the launch of their platform, Debitum has been "mostly internally using Trust score for Loan Originator evaluations and it has proved to be a reliable process that we are even developing further as a standalone risk assessment tool."

With the introduction of "Easy invest", Debitum will "present an adaptation of this score as Trust score."

Sponsored Links by DQ Promote