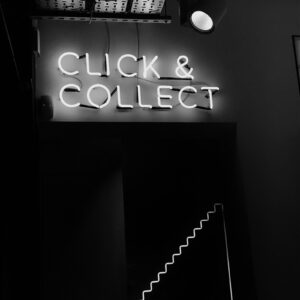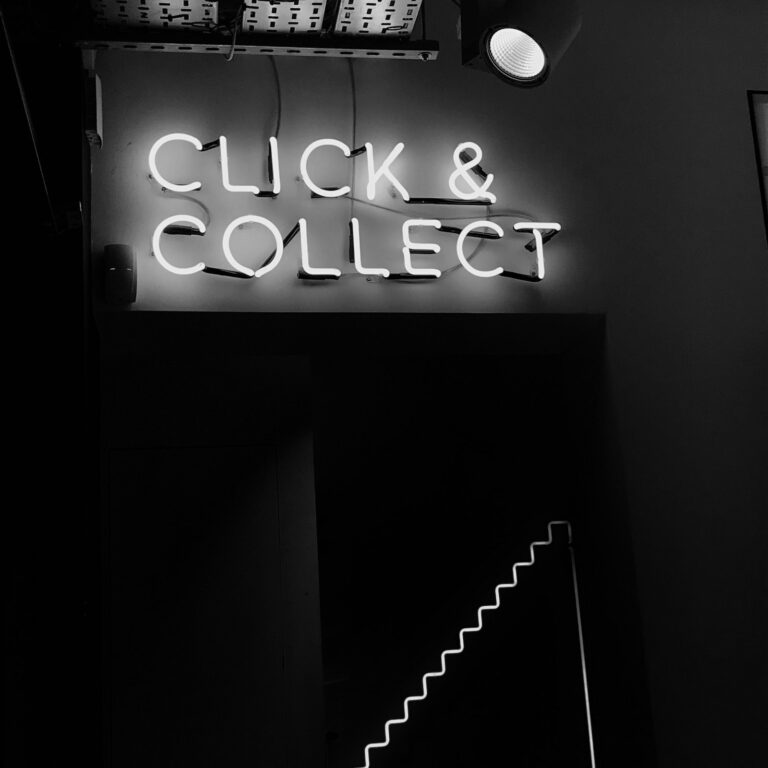 In 2019, Todd Johnsen, Snap Finance's senior manager of Collections Vendors, had been tasked with doing something which had never been done at Snap before: implementing a third-party collections program.
Johnsen noted that at that time, the only recovery program for charge-off accounts was "a call-and-collect settlement at tax season." Johnson said that he knew they could do better, however, they'd have to "start from scratch."
Johnsen also uncovered a fairly large amount of backlog accounts that had "never been worked by a collections agency, as well as the need for a forward flow third-party recovery program," Fintech TrueAccord noted in recent blog post.
Johnsen and his team surveyed or went through their options: they looked at traditional agencies (mostly making outbound calls) and "digital-first" collections solution providers, such as TrueAccord.
Johnsen was mainly interested in how digital-first providers such as TrueAccord leveraged machine learning in order to improve their existing relationships with clients through digital channels such as email, SMS, as well as push notifications.
Johnson remarked:
"My thought process was — we work with subprime consumers who may have bad associations with debt collection. This audience may have already had experiences with incessant collection phone calls, and they are used to avoiding them. I wanted to find an agency that was doing things differently. I knew that TrueAccord was using technology and digital channels in a way that other providers weren't."
Although Johnsen had been curious about working with a digital-first agency such as TrueAccord, he was not quite prepared to go "all-in immediately." The Snap Finance team reportedly decided to engage a more traditional agency and TrueAccord and then began comparing the results.
As noted by TrueAccord:
"In evaluating the competing partners, key considerations included liquidation rate performance, security and compliance, and optimization efficiency. The result? TrueAccord delivered better results across all measured parameters."
Johnson added:
"The reality of the results really knocked me out. What we saw was almost 25-35% better performance on the accounts that we placed with TrueAccord, compared to the accounts we placed with traditional agencies. It was a real eye-opener. In fact, TrueAccord is number one in every tier I have them in. We've seen nothing but huge benefits as a result of that individual, digital-first interaction that TrueAccord tailors to each consumer."
To find out more about TrueAccord's work with Snap Finance, check out the complete case study here.

Sponsored