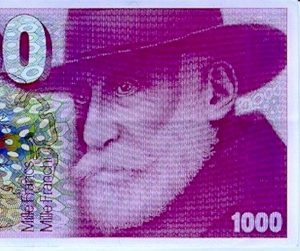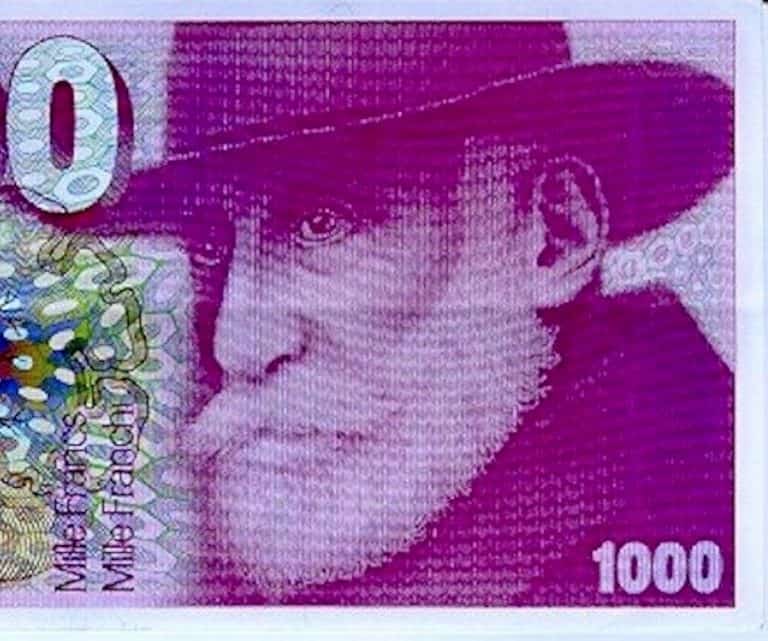 Dr. Jan-Philip Schade, Partner at Kaspar&, a Swiss Wealthtech firm, notes that they're celebrating the first year of launching operations.
Dr. Schade, who's also a lecturer at the University of St.Gallen (HSG), acknowledges that it has been quite a journey so far.
He also shared his personal summary for the Switzerland-based Wealthtech (for the past year).
He noted:
"I am very fortunate to be able to help shape the vision of Kaspar& in a fantastic team. In just 12 months, we took Kaspar& from a presentation to a working prototype. We are on the verge of giving our first few hundred pre-registered pioneers access to Kaspar&."
He added:
"We were able to find great partners, investors and supporters who believe in the success of Kaspar& together with us. I really experienced for the first time how close highs and lows can be to each other. Above all, however, I have learned that no matter what happens, there is always a solution (even if it often looks completely different than expected)."
Dr. Schade also noted that he's now looking forward to all the new challenges, "the joint successes and to being able to bring Kaspar& a little further every day."
As previously reported,  the St.Gallen-headquartered Wealthtech Kaspar& had revealed in July 2021 that it had managed to secure a seat in the second stage of Switzerland's startup accelerator program, Venture Kick.
The company's management states:
"We want to take care of your financial life. That's why Kaspar& is designed to provide seamless and comfortable access to professional financial services – starting with investing & saving. We are a team of professional asset and portfolio managers and developers. We have years of experience in the fields of financial market research, risk management and, in particular, asset management for Swiss pension funds, large institutional investors and family offices. Today, with Kaspar &, we are doing everything we can to ensure that you receive just as good advice."
Established in 2017, Venture Kick provides a three-stage funding model that has been launched to offer support to high-potential startups in Switzerland. Through this initiative, these projects are provided the funding they need to kick-start their ventures.

In contrast to existing neobanking platforms or robo-advisors, Kaspar& says that it does not solely focus on one product offering or even a single service. Instead, the company's approach involves offering the appropriate guidance to the client via a complete wealth building process. This is supported with specific banking and investment services in order to help clients achieve their objectives.

Sponsored Links by DQ Promote