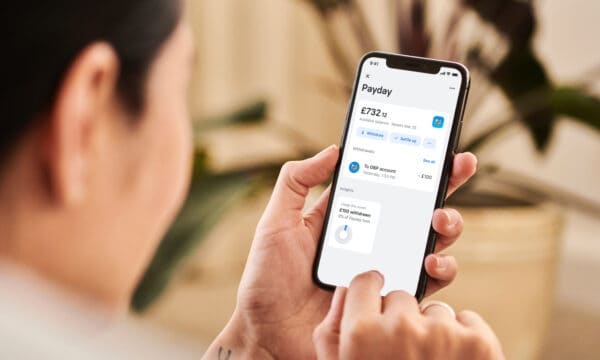 Global neobank Revolut is offering a new feature called Payday. Revolut will now enable its users to instantly access a portion of their salary as they earn it from approved employers. Payday is cost-free for employers and is designed to give employees more control and flexibility over their finances.
Revolut says that it is partnering with UK employers to let employees withdraw a percentage of their income in the month for a small, flat fee. Revolut's platform will plug into an employer's payroll system, allowing employees to draw down part of their wages earlier in the month.
Account-holders will be able to view their available accrued earnings and select the amount they want to withdraw directly into their main account, instantly accessing their salaries earlier.
Revolut states that Payday has no impact on an employee's credit score and will provide customers with a lower-cost alternative to credit cards or payday loans.
Revolut did not indicate the interest rate being charged to account holders.
Nik Storonsky, Founder and CEO at Revolut, said:
"We believe in the importance of making financial wellbeing accessible to all, and this includes focusing on the impact of financial stability on employees' mental health. After the difficulties of the past year, the last thing employees need now is financial uncertainty and stress. It is important to move away from a situation where many are dependent on payday loans and expensive short-term credit, a reliance that is exacerbated by the monthly pay cycle."
Revolut plans to roll out Payday across the EEA and US in the coming months.

Sponsored