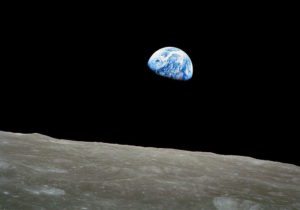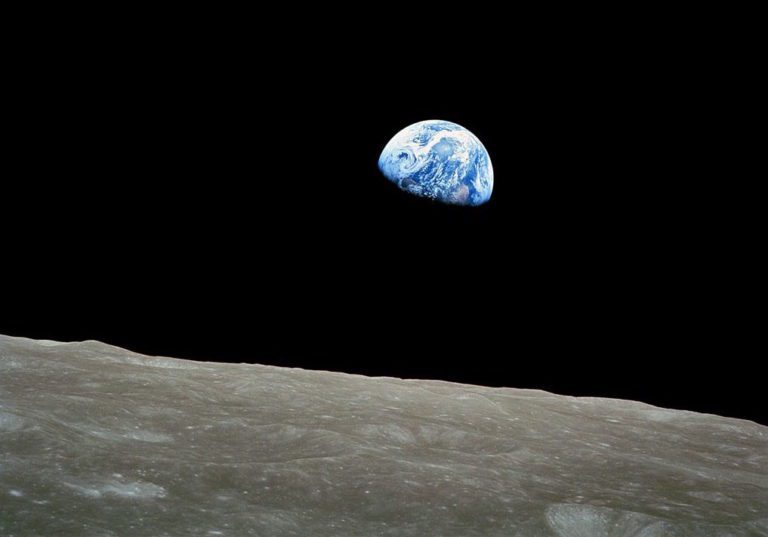 The team at OKEx, one of the world's largest digital asset exchanges in terms of adjusted trading volume and scope of operations, has introduced its $10 million Metaverse program.
As noted in an update shared with CI, the rapid development of Metaverse initiatives is leading the blockchain or distributed ledger tech (DLT) space into "a new era." In order to support the development of the Metaverse and GameFi, OKEx is establishing its $10 million Metaverse program "to help accelerate and incubate early-stage GameFi projects."
As explained in the update from OKEx, the program will aim to "bring recognition to projects that are ready to launch, with a Metaverse-themed hackathon" and supported by well-known  GameFi projects.
The hackathon will aim to provide engaging workshops, support as well as a demo day "to connect developers with potential VC investors." For later-stage initiatives,  OKEx will "provide priority listings as well as additional promotion and resources to boost the growth of these projects," the announcement revealed.
As noted in the update, the OKEx BlockDream Ventures GameFi Grant introduced an OEC GameFi Grant with "an initial amount of $10 million, which will focus on investing in various OEC-based GameFi projects and meta-infrastructures." For additional information about GameFi Grant, you may contact OKEx BlockDream Ventures: [email protected]
As noted in a blog post from OKEx, the OKEx BlockDream Ventures — "associating with Animoca Brands, Yield Guild Games and other top global partners" — will be hosting a hackathon "with the theme 'BUIDL IN METAFORCE' on August 26, 2021."
As confirmed in the blog post from OKEx, the winning team will "receive $1 million in funding as well as additional support from OKEx, such as advanced listing and promotional marketing." For any questions about participation in the Hackathon, you may get in touch with the organizing committee at: [email protected]
As noted in the update, OKEx will "provide fast listing and marketing channel support for outstanding OEC-based GameFi projects."
As stated in the announcement:
"OKEx believes that with the continuous development of the Metaverse, an immense new ecosystem of gaming and virtual spaces is emerging. OKEx will leverage its leadership in the blockchain industry to provide comprehensive support and quality experiences for the majority of GameFi teams and users through top-notch technical products, capital and services."
Sponsored Links by DQ Promote