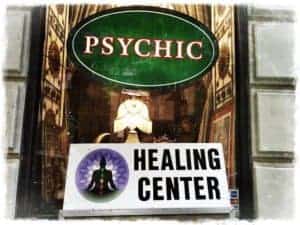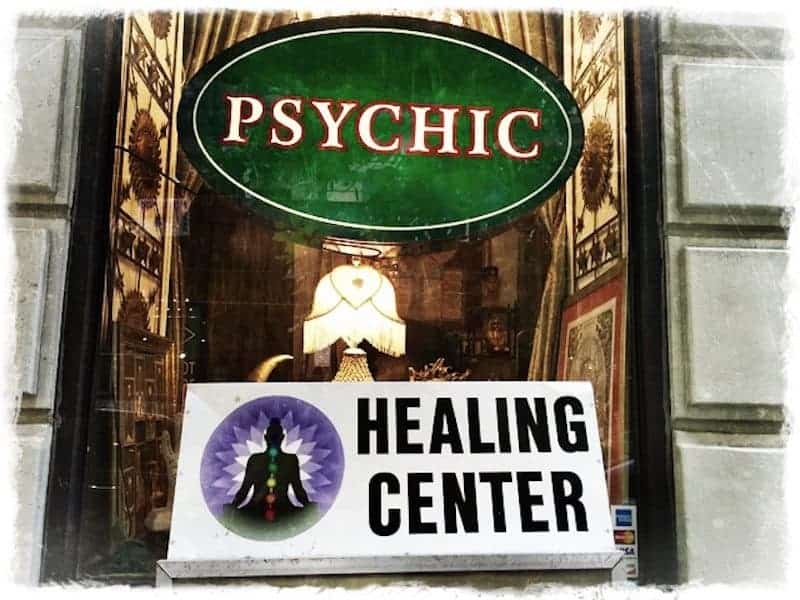 Ojamu, which aims to bring AI-enhanced MarTech (marketing technology) to the blockchain by harnessing the power of DLT and NFTs, says it wants to help with "predicting" the "most effective" digital marketing strategy for major brands.
Founded in 2019, Singapore-based Ojamu notes that they plan to streamline the digital marketing space. The project aims to empower various brands by leveraging AI-driven insights and automated solutions based on distributed ledger technology.
Ojamu, a cross-chain (Polkadot, Ethereum, Matic) platform, also uses a Neural Predictive Engine which is part of the firm's core IP and the foundation of its product offerings.
Ojamu has been specifically built to serve as an interoperable platform across major blockchains. Its Intelligent Platform makes use of real-time data and various proprietary AI tools "to predict the most effective digital marketing solution for a brand, product, service or a combined bundle."
Ojamu also aims to bring the world of non-fungible tokens or NFTs to AI and machine learning. Brand partners will be using Ojamu NFTs to access Ojamu's AI and intelligent tool sets.
As noted by its developers, its Neural Predictive Engine works by analyzing data. Its proprietary prediction algorithms are applied, and the "optimal digital marketing strategy with the highest probability of success is generated in an easy-to-follow roadmap format."
As explained by its development team:
"Ojamu leverages NFT technology, mixed with … MarTech blockchain and marketing prediction engine, plus marketplace functionality and governance…The Ojamu Intelligent Platform cross-correlates hundreds of millions of unique datapoints and feeds the data into Ojamu's proprietary AI and machine learning algorithms – thus vastly outperforming humans in execution, speed, accuracy and overall digital marketing campaign success."
It's worth noting that AI and machine learning algorithms are increasingly being applied to a wide range of use-cases. Financial services including DeFi are being supported by sophisticated AI tools so that these platforms can function in a secure and efficient manner. AI is also being used to combat financial crime, which has become a serious problem in a post-COVID world.

Sponsored Links by DQ Promote