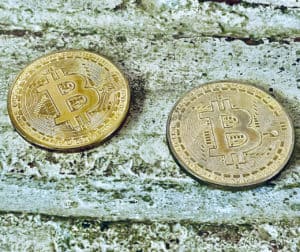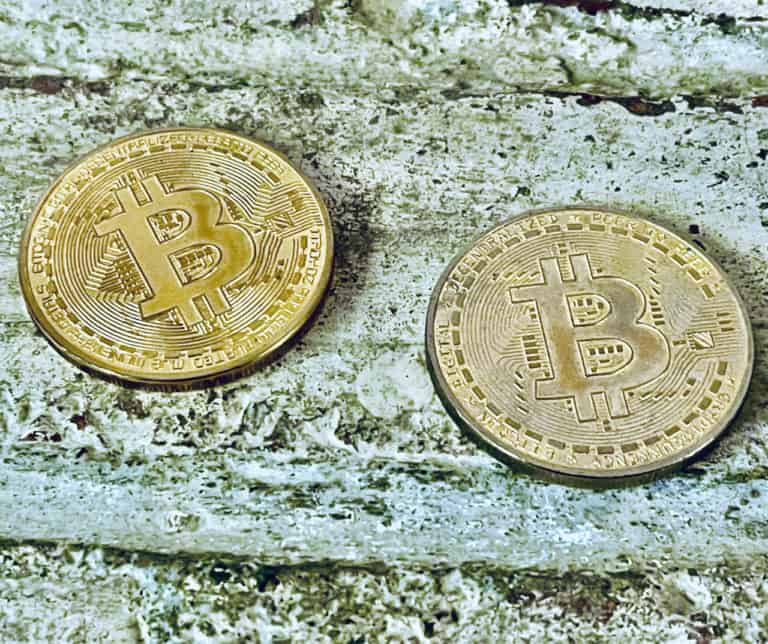 Bitcoin-focused firm Blockstream reveals that it has secured $210 million in capital as part of their Series B round at a $3.2 billion valuation.
Blockstream's investment round was led by Baillie Gifford and iFinex, the operator of Bitfinex. As mentioned in the announcement, this new investment will help further their goal of building financial infrastructure on Bitcoin.
The proceeds from the round will be channeled towards accelerating their Bitcoin mining operations and the acquisition of Spondoolies in order to launch an enterprise-grade miner, "continuing to scale Bitcoin's first and most robust sidechain (the Liquid Network)," and expanding their team of "hodlers" across all divisions to "keep pace with growth."
Blockstream's management also noted that they're pleased to welcome Baillie Gifford Investment Manager Allen Farrington to Blockstream "as a board observer." He has been "active in the Bitcoin community for many years and is also a strong believer in the work we are doing with the Liquid Network," the announcement revealed.
Allen Farrington said that's it's a great honor to be involved with "such an important company in the space and to be able to drive forward development of and institutionalization of both mining and the Liquid Network."
Allen added that he's "convinced of the potential of tokenized securities on the Liquid Network to be transformative for the architecture of capital markets."
He also mentioned that Bitcoin-focused development and Blockstream's asset issuance and management platforms can "contribute to meaningfully decentralizing financial infrastructure, democratizing control over investment products, and firmly embedding openness and programmability in capital markets." He further noted that he's now looking forward "to working closely with Blockstream to make this a reality."
Blockstream has been established by Dr. Adam Back and a group of developers "passionate for Bitcoin and its potential to transform money."
As noted in the announcement:
"In 2014 we raised $21 million in seed funding and began building that vision through the Liquid Network, a Bitcoin sidechain, and c-lightning, one of the main implementations of the Lightning Network. In 2016 we raised $57 million in our Series A round, and followed that with a $11 million convertible note."
The update also mentioned:
"Today, we continue to scale all aspects of our operations and deliver key Bitcoin infrastructure through our best-in-class offerings. The Liquid Network has gone on to amass more than $1.1 billion in network value and has seen impressive ecosystem growth with a wide range of platforms — from venues like Hodl Hodl, SideSwap, and TDEX, to Tether, the leading USD stablecoin — all leveraging the sidechain."
Paolo Ardoino, CTO of Bitfinex, said that Blockstream is "at the forefront of innovation in the Bitcoin space after building on top of the protocol for the last seven years."
He added that the potential of "how all of the different Blockstream technologies fit together is clear." He also noted that "just the ability to create Lightning Networks on top of Liquid assets like Tether tokens (USDt) will have a revolutionary impact across the world." He concluded that they're pleased "to work more closely with Blockstream in the future to bring this to market."
As confirmed in the update, Blockstream has entered "multiple partnerships" and expanded their reach "with new acquisitions such as Bitcoin hedge fund Adamant Capital to form the core of Blockstream Finance."
The announcement further noted:
"As the industry is seeing ever increasing interest in security tokens and financial instruments issued on Liquid, Blockstream Finance will serve as an on-ramp for innovative Bitcoin investment products. Major securities issuances, such as the Blockstream Mining Note (BMN) and EXO, are two examples of the innovation taking place on the Liquid Network.
The update also mentioned:
"Bringing together Liquid tokens and Blockstream Mining, the BMN security token enables investors to have exposure to Bitcoin mining with market liquidity via a simple purchase through Luxembourg's STOKR."
STOKR is a "pioneering" digital investment marketplace for alternative assets, "with tokens like Blockstream's BMN, game publisher Exordium's EXO that provides profit share to investors from the space strategy game Infinite Fleet, and many others to come."

Sponsored