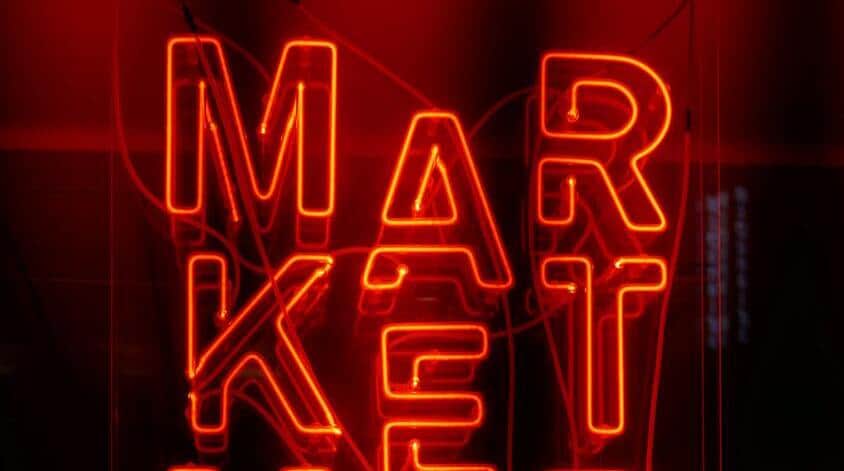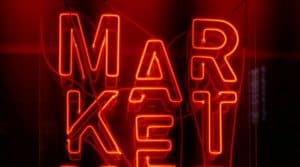 Felux, a B2B marketplace and supply chain platform for the steel and industrial industry, today announced it has raised $5.1m in seed funding led by Expa, with participation from 8VC and Lightbank.
Normally an offline industry, Felux seeks to bring the trillion-dollar steel industry's commerce and inventory systems online, so the industry has a digital solution to manage their supply chains, purchasing, procurement and logistics. The platform offers the ability for both buyers and suppliers to connect directly with thousands of potential new customers, provides technology to manage both sourcing and procurement, facilitates logistics, financing, and payments to both sides of the market.
Most inventory today lives in legacy systems, pdfs, and paper documents, significantly reducing the supplier's ability to create an efficient purchasing experience with their customers. As a result, companies must contend with low visibility into pricing, inventory levels and rely on past customer relationships creating large price disparities in the market.
In the past 12 months, Felux has facilitated more than $90 million in transactions. The platform now has more than 1,500 customer locations ranging from Fortune 500 companies, mills, service centers, brokers and traders, and manufacturers located throughout the United States, Canada and Mexico.
"The era of digitization in the steel industry has arrived," Felux co-founder and CEO Dallas Hogensen said. "Over the last 12 months, we have been working tirelessly building tools for the industry to help suppliers and buyers get their inventory and catalogs online, manage logistics and get access to best-in-class financing rates. Because of this, we have been able to create a consumer-like purchasing process for an extremely complex transaction and offline industry. As a result, we are seeing more frequent transactions from our customers, suppliers are getting larger margins on deals and buyers are finding new suppliers with better pricing even with the global supply chain crunch and rising steel prices that the industry is facing." 
Supply chains in the steel industry are extremely complex and as a result, many suppliers and manufacturers have been hesitant to adopt new technology, because they are expensive, outdated, hard to use and lack the ability to integrate both payments, financing and logistics into one platform. Traditionally the majority of the industry has had to result in using email-, fax- and paper-driven processes to handle the procurement, purchasing and payments of goods. 
Felux's platform is free to buyers and alleviates the pain of sourcing, manages all of the correspondence and allows you to price against several suppliers in real time. It also allows suppliers to upload inventory directly to the marketplace via email, helping save time, money and get access to new customers that they would not traditionally do business with.
"Compared with other industries, such as media and retail, digitization in the steel and metal industries is still lagging behind. But it also means that the first mover will gain a clear competitive advantage," said Roberto Sanabria, managing partner at Expa. "Felux is at the forefront of truly changing the way one of the world's most important industries does business. We are thrilled to partner with the Felux team and support their vision of deploying agile technology that supports large-scale digitization of a backbone industry."
Sponsored Links by DQ Promote