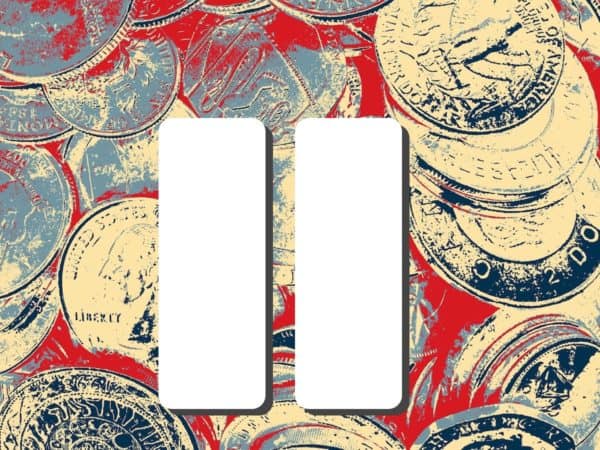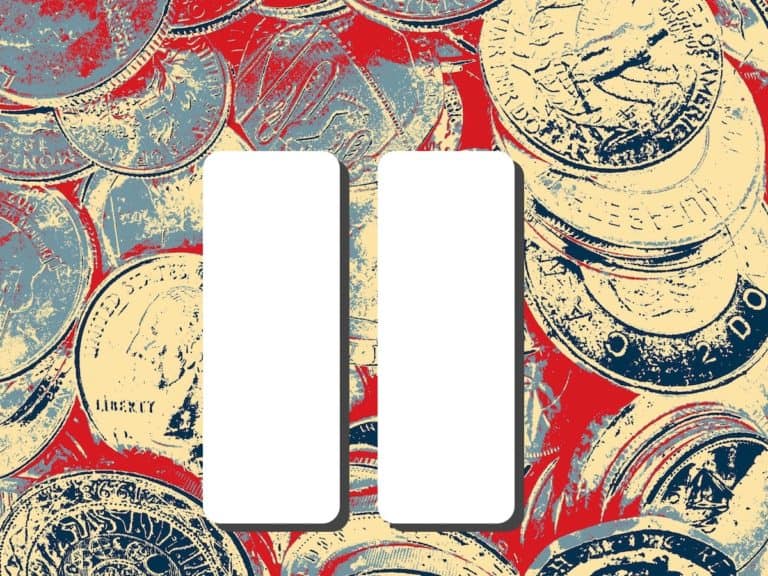 Bitcoin is taking a breather after a period of growth that saw it return to a value north of $50,000, GlobalBlock sales trader Alexandra Clark said in her latest research notes.
After breaking through the $50,000 level on Monday, Bitcoin has fallen back below $48,000, shedding five per cent over the past day. Before the drop Clark said the fear and greed index had moved into "extreme greed" territory, a common harbinger of a correction, even with support nearby.
"Bitcoin's simple and exponential moving averages give strong buy signals and the relatively low funding rates in the asset's futures market indicate the rally was driven by spot traders rather than leveraged speculators," Clark said. "Not only that but MicroStrategy continues to grow its Bitcoin portfolio with the company acquiring a further 3,907 BTC yesterday, at an average price of $45,294 per BTC. This support could stabilize the pullback and maintain the breakout move above $45,000."
This is occurring despite a report by Glassnode indicating the proportion of old bitcoins being spent on the network has once again increased as long-term holders take advantage of the current high prices to realize profits. There has also been a slight uptick in inflows to exchanges, which indicates traders and investors are capitalizing on market strength and taking profits.
Beyond the short-term haze Bitcoin's long-term future is clear, with professionals and academics stating that bitcoin, and digital assets more generally, will replace fiat currencies over the next five to ten years, Clark advised. Many institutions are already scrambling to adopt crypto and blockchain technology in a bid to retain a competitive advantage.
Look to Citigroup, which is preparing to offer Bitcoin futures after seeing persistent interest in the new asset class from institutional clients over the past year. Citigroup did stress it will only begin offering products once it has received regulatory approval for a crypto trading desk in the UK.
Europe's first Bitcoin futures product is due to be launched on Eurex on Sept. 13. It allows European investors to trade Bitcoin futures contracts on a crypto exchange-traded product for the first time. This will allow institutional players to track Bitcoin price developments through a regulated environment.
United Wholesale Mortgage, the second-largest mortgage lender in the U.S, plans to adopt crypto payments before 2022. This builds on PayPal's Checkout with Crypto feature in the U.S, and Tesla's decision to allow customers to transact with dogecoin. 
"Whilst it is not yet clear when UK adoption will catch up with that of the U.S, the cryptocurrency payment space has been warming up for some time and there is no doubt that digital currencies are shaping the future of global finance and commerce," Clark said.
Earlier this week ADA was finally approved for listing on Japanese crypto exchanges. Japan has extremely strict rules for crypto exchange listings, meaning only a small number of tokens can be listed in Japan. It is also significant for ADA, Clark said, with many comparing it to ADA's listing on Coinbase back in March this year. That wider availability could drive a price hike.

Sponsored