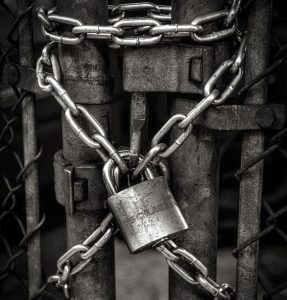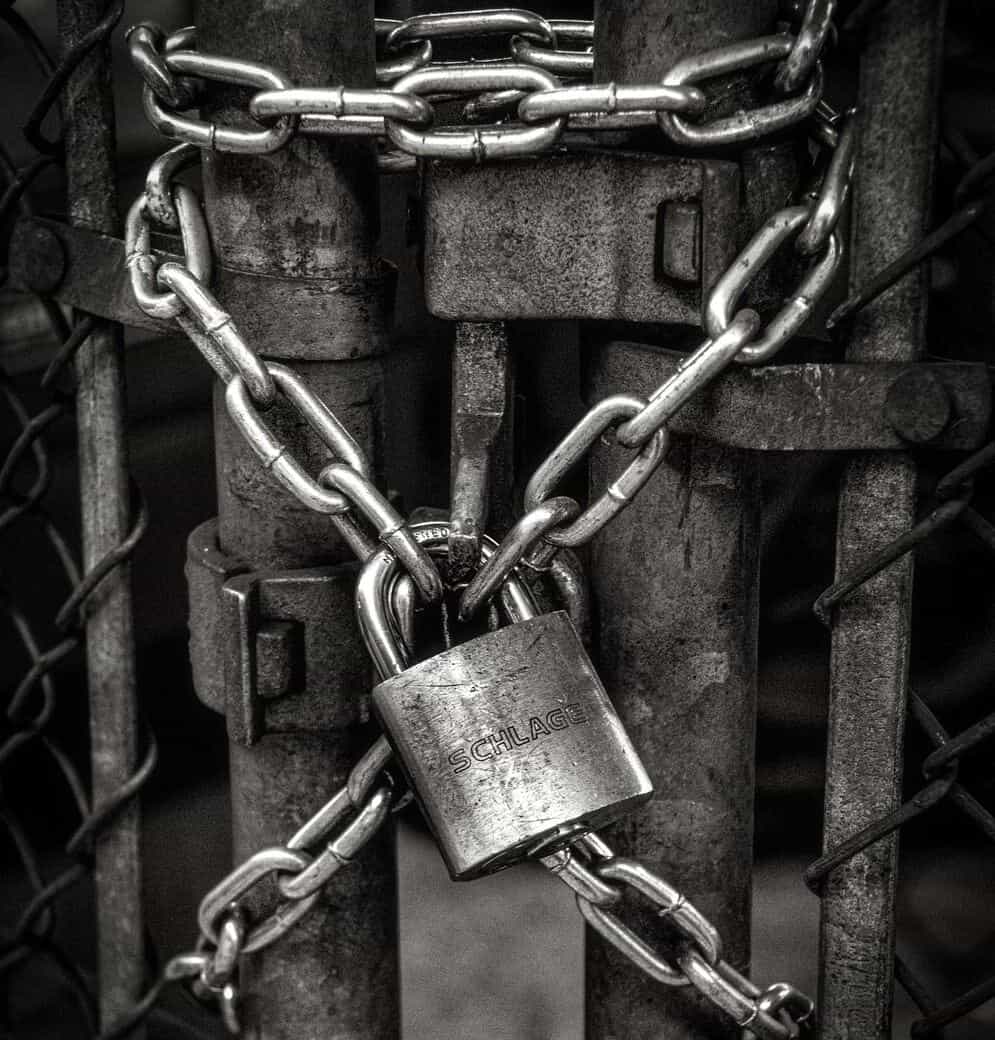 GK8 a cybersecurity company offering custodian technology for managing and safeguarding digital assets, announced this week its proprietary end-to-end custody solution, designed for banks and financial institutions, is now available for institutional customers that want to offer custody of Hedera's native HBAR and HTS-based tokens. With an ability to process 10,000 transactions per second, asynchronous Byzantine fault tolerance security, and its world-class governing council, the Hedera network is already one of the world's most-used public distributed ledger networks.
With Avery Dennison, Boeing, Chainlink Labs, Dentons, Deutsche Telekom, DLA Piper, EDF (Électricité de France), eftpos, FIS (WorldPay), Google, IBM, LG Electronics, Magalu, Nomura Holdings, Shinhan Bank, Standard Bank Group, Swirlds, Tata Communications, University College London (UCL), Wipro, and Zain Group on the Hedera Governing Council, Hedera Hashgraph aims to set the next standard for the global token economy. GK8's compliance and a governance-ready solution will work to protect the assets of Hedera's enterprise users.
The GK8 Cold Vault enables the user to authorize a transaction without connecting to the Internet, operates on a unidirectional basis, removing all cyber attack vectors  – paired with a patented multi-party computation for scalable, high-frequency transactions. This integration will allow Hedera's enterprise users to manage their own assets, generate new revenue streams, and generally embrace digital assets in a secure, compliant, and performant manner. GK8 has an arrangement with AON UK which allows GK8 customers to access insurance coverage of upwards of $500 million per vault.
GK8 was recently chosen by Mastercard to engage in defining the future of blockchain finance and payments in its Startup Path program dedicated to facilitating the growth innovative crypto solutions. GK8's portfolio of clients grew 400% in 2020, and currently serves clients who manage billions of digital assets. Clients include eToro, currently at $10B market value, blockchain trading platform INX, which was an SEC-regulated IPO that raised $125 million through a security token and equity offering, and
Prosegur, one of the world's largest custodians with more than $400 billion assets under management.
"We are thrilled to partner with Hedera Hashgraph, one of the most promising distributed ledger networks," said Lior Lamesh, co-founder and CEO of GK8. "This collaboration provides an additional level of security for Hedera-based digital assets, enabling more enterprises and financial institutions to push forward into the digital ecosystem."
"As the distributed ledger technology market continues to mature, an increasing number of organizations are looking for enterprise-grade, self-managed custody solutions," added Azeem Malik, vice president of Global Business Development for Hedera Hashgraph. "We are pleased that the protection granted by GK8's custodial technologies will now be available to a wide set of HBAR and HTS-based token users, thus furthering the growth of the industry's most used, enterprise-grade public network."