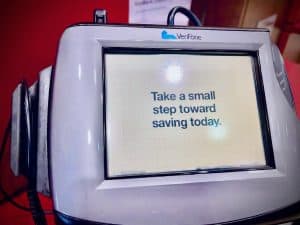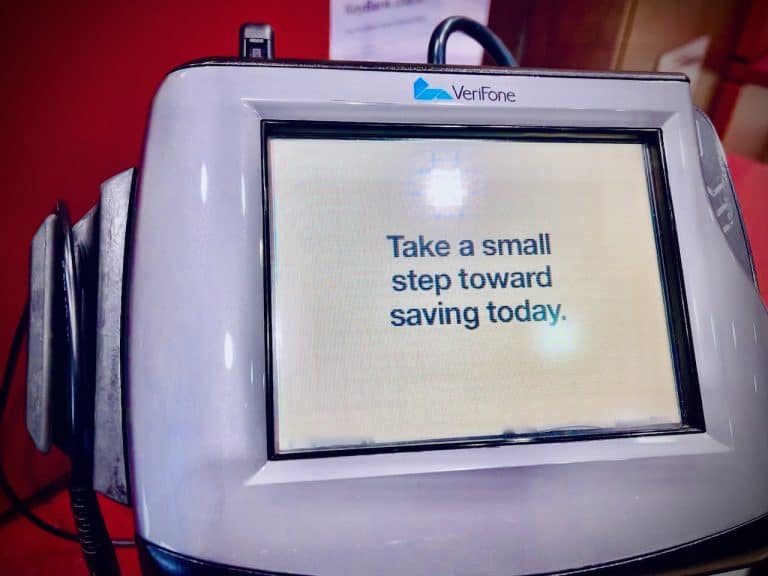 Embedded finance platform Railsbank and Status Money, the New York-based personal finance company, are partnering to launch a cash-back credit card that automatically invests rewards in cryptocurrency.
This partnership comes at a time when 45 per cent of Americans have no stock market investments, according to a poll conducted by Gallup in April 2020. As of this April, only 14 per cent of Americans own crypto.
The Status Money branded credit card was brought to market with Railsbank's Credit-Card-as-a-Service which lets partners like Status Money provide a fully-featured credit card without needing to become a bank themselves. This card enables cardmembers to earn two per cent unlimited cash back rewards on every purchase and automatically invests the rewards in crypto by default.
"Credit cards are one of the most commonly used spending mechanisms but over 80 per cent of cards are issued by just the top 10 banks," Railsbank North America COO Dov Marmor said. "There are simple reasons for this. Until now, issuing credit cards was an extremely complex and expensive business requiring vast technological infrastructure that meets heavy regulatory compliance.
"We built Railsbank to enable companies like Status Money to create financial products that offer completely different value propositions, whereas currently big banks can only offer cash back, and more cash back. Railsbank offers this at a fraction of the cost and time that would have previously been required."
Cardmembers will have full access to Status Money's Premium suite of financial management tools, including the ability to track and compare their net worth with peers and to video chat with a financial advisor every month.
"We're giving everyone who spends money the ability to become an investor automatically," Status Money co-founder and CEO Maid Maksad added. "If cryptocurrencies continue their skyward adoption, a member who spends $1,000 a month on this card will have rewards worth over $60,000 in five years. This is life-changing money for most of us.
"Thanks to Railsbank, we're taking our business model to the next level and opening up previously untapped revenue streams. We started Status Money with a social budgeting app that gave members new insights into their finances and access to advice – and this credit card is the first in a suite of products that will make it effortless to build wealth."

Status Money launched its crypto rewards program this month with the credit card following soon after.

Sponsored