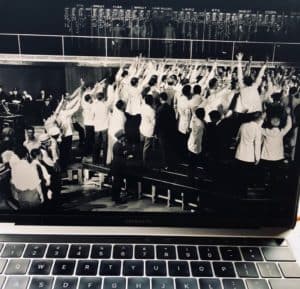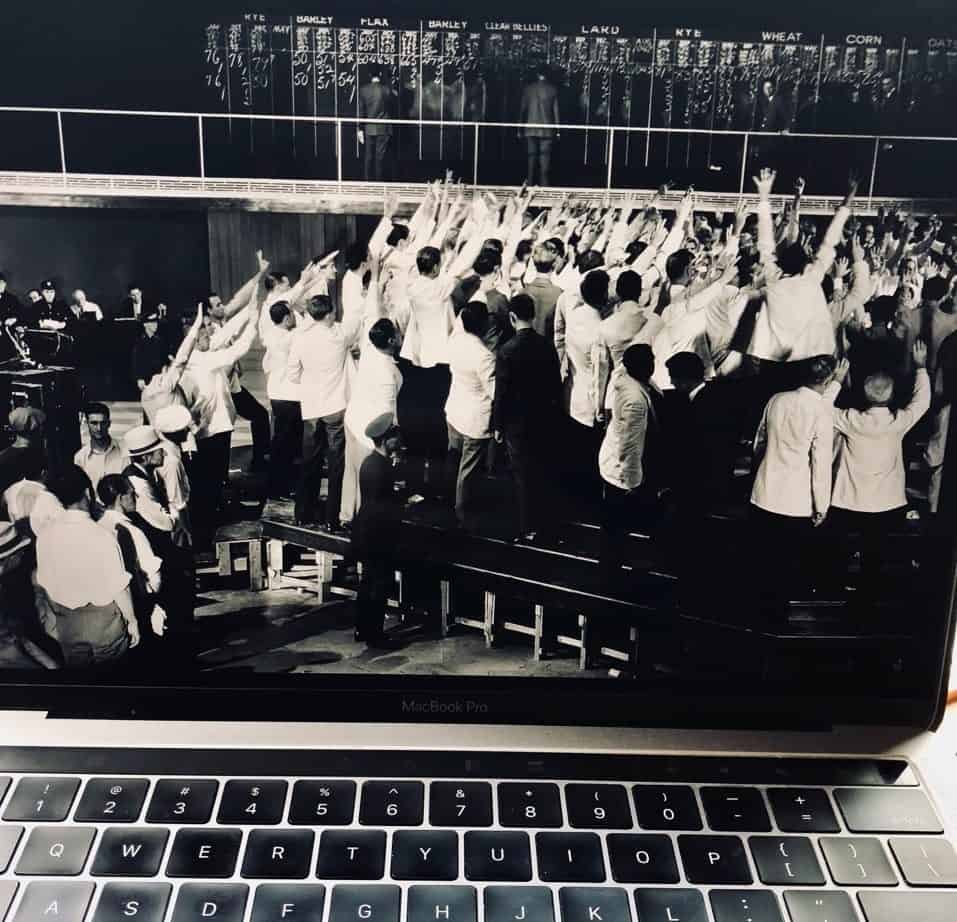 The security tokens market cap recently surpassed the $1 billion mark, indicating that these blockchain-powered digital tokens have strong potential for steady growth in the foreseeable future.
After the listing of INX Limited's INX security token, the digital securities space has surpassed $1 billion, which represents a 2.7x growth since the beginning of 2021.
The security token market has seen steady growth this year, "capitalizing on large fundraises across the industry and easing regulatory constrictions on issuers and financial service providers around the world," according to a announcement from Security Token Market (STM).
As mentioned in the update from STM:
"The trading landscape through the beginning of 2021 was [supported] by issuers like Blockchain Capital's tokenized venture capital interest $BCAP, tZERO's revenue-sharing token $TZROP, or Swiss-based Mt Pelerin's tokenized equity $MPS. Shares of these 'OG' tokens have been on the rise, up 200%, 122%, and 243% year to date, respectively. These three assets alone combine for over $200M in market cap and represent some of the largest tokens in the industry, even 2–3 years after initial issuance."
On top of asset appreciation, the security token market has seen new assets complete mandatory lock-up periods post-raise, "bolstering the trading market."
US-based Curzio Research took private company shares live onto the MERJ Exchange through a security token in 2020. Science Blockchain listed its shares on INX in April of this year. Florida-based real estate issuer RealT has issued more than 100 tokenized residential real estate properties, "each available for individual investment through decentralized exchanges like Uniswap or Levinswap."
These assets have "generated interest from retail investors and enthusiasts as successful use cases for tokenization, and have begun to pave the way for higher-cap issuers to leverage the technology and find liquidity for their assets," the STM noted.
As mentioned in the update:
"After sitting in the $550–650M range through the summer, the industry was given a breath of fresh air through the listing of $INX. INX Limited, which made headlines last year as the first foreign US-registered public digital security offering, launched a security token that is available to both global and US retail investors."
The company aims to position itself as a major cryptocurrency exchange. They acquired OpenFinance Network a few months ago, and 40% of profits "generated by the exchange will be distributed to $INX security token holders, in addition to other platform benefits including reduced fees with /INX trading pairs, similar to functions offered by Binance's $BNB (which doesn't offer dividends — and wholeheartedly rebukes claims of being a security token altogether)."
After finalizing an $80 million+ fundraise, the token started trading on the INX Securities platform on July 28th, 2021. (previously OpenFinance Network, acquired in 2021). According to data from Security Token Market, the token "reached highs of $2.71 this week, adding over $335M to the total market cap, pushing the industry total to over $1 billion at multiple points this week."
Alan Konevsky, tZERO's Interim CEO and Chief Legal Officer, stated:
"The security token industry which we are proud to lead has built the necessary infrastructure and market awareness to accommodate exciting assets and issuers from around the world. Between equities, real estate, and other exciting use cases, tZERO is excited to be a pioneer in the industry and is determined to play its part in taking the market cap from just one billion to multiples of that in the coming years."
Samson Mow, CEO of Infinite Fleet's publisher Pixelmatic, remarked:
"The security token market follows a compliant path for companies to raise money while offering a much better way to connect with their customers. No longer do investment banks need to control the financial narrative in order to create growth capital for business."
Carlos Domingo, CEO of Securitize, added:
"That security tokens are now officially a $1 billion industry is a big milestone for alternative assets and digital asset securities. It is also now in the rear-view mirror. The volume of tokenized issuances is increasing every day, as businesses seek a better way of raising capital, providing liquidity and managing shareholders. Adoption will continue to grow as more businesses and investors realize how blockchain enables a more efficient marketplace."
Sponsored Links by DQ Promote