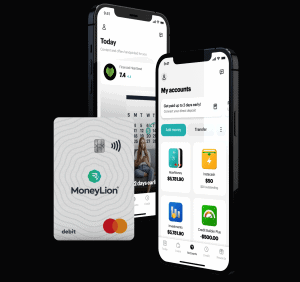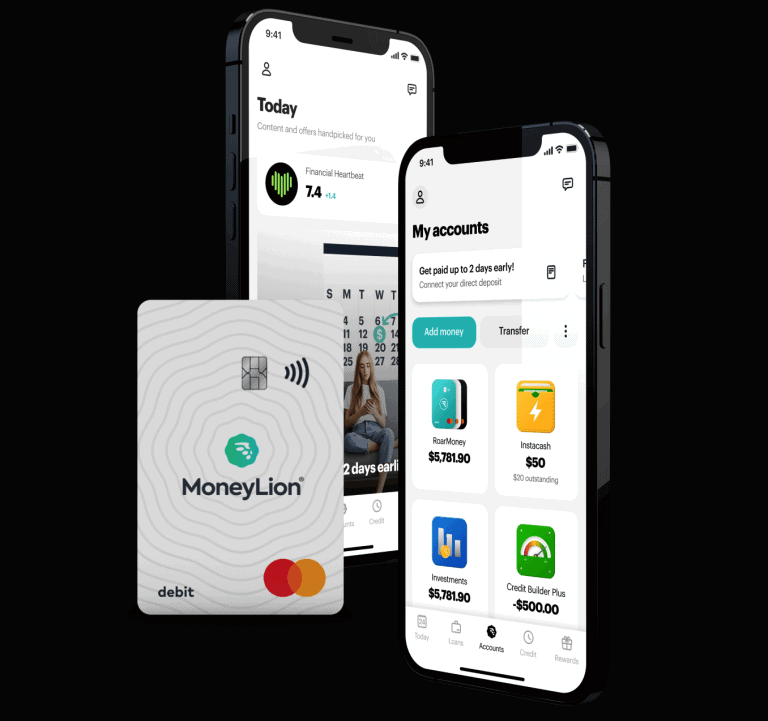 MoneyLion, a neobank that announced a SPAC deal earlier this year, is moving closer to becoming a publicly-traded company. According to a release, the S-4 registration statement has become effective. A special meeting of Fusion Acquisition Corp. (NYSE: FUSE), the SPAC sponsor, on the 21st should seal the deal in a combination that pegs a valuation of MoneyLion of $2.4 billion.
After the deal is finalized, shares in MoneyLion will trade on the NYSE under the ticker "ML" soon after the meeting.
Dee Choubey, CEO and Founder of MoneyLion, said they are excited to reach this milestone:
"The strong user and volume growth we've seen over the past year only reinforces our conviction about the value of MoneyLion's customer proposition and the opportunity in front of us, and we look forward to successfully completing the proposed business combination so that we can continue to scale, innovate and grow aggressively to help even more Americans take control of their finances and achieve their life goals."
Last month, MoneyLion reported a revenue run rate of about $150 million. Total customers grew by 113% to 2.2 million, compared to 1.0 million in Q2 2020.
The combination is expected to deliver approximately $450 million cash to the MoneyLion balance sheet, net of debt paydown and expenses.
John James, CEO of Fusion Acquisition Corp., stated:
"The MoneyLion team has executed extremely well and is poised to scale even faster driven by the company's tremendous momentum. We are excited to present the business combination to Fusion stockholders and look forward to partnering with MoneyLion through its next phase of growth."
MoneyLion provides banking services like lending, investment solutions, and soon crypto all available on an App. No bank branches necessary. MoneyLion does not (yet) have a banking license but providers services in partnership with federally chartered banks.