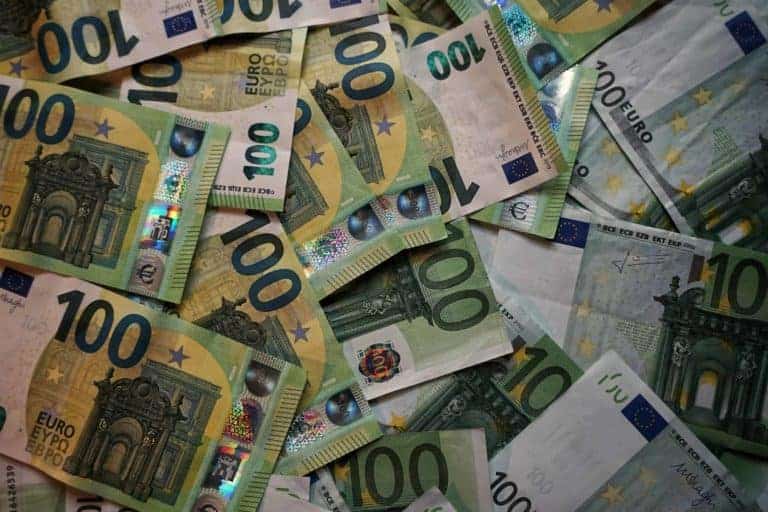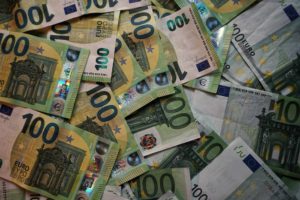 SurePay, a Rabobank spin off that offers Confirmation of Payee (CoP) in the United Kingdom and Benelux, has secured €12.2 million through a round that was led by Connected Capital with Iris Capital also joining Rabo Frontier Ventures in the fundraise in order to support the firm's global expansion efforts.
After making its mark with offering IBAN check-ups in the Netherlands, Rabobank spun off SurePay in February of last year, which came ahead of the launch of updated Confirmation of Payee rules in the United Kingdom.
Since establishing operations back in 2016, SurePay has handled 4 billion payment checks. Customers and partners of the company reportedly include ABN Amro, Atom Bank, ING, Natwest Group, Rabobank, STRATO, and Triodos Bank.
The proceeds from the round will be channeled towards recruiting business development teams in Germany, the UK, along with an international team and new IT professionals. The new hires should help with further scaling the tech platform and to create a suite of new products for bulk payments and for cross-border transactions.
SurePay's management noted that they also plan to expand SurePay PayID, a Pay Your Contacts app that will be offered to clients across Europe.
Harrie Vollaard, MD at Rabo Frontier Ventures, stated:
"SurePay has grown from an in-house start up to a solution that benefits millions of consumers daily. We are proud to welcome the two renowned investors to join the journey. With this round SurePay will continue to add financial players to its European platform and further build out their digital ecosystem."
As covered in February 2020, the Confirmation of Payee has been developed with the intentions to prevent users from sending funds to the incorrect bank account or becoming a victim of a payments-related fraud. The new solution first properly verifies the account name before transferring the funds.
Dorine van Basten, CCO at SurePay, had stated in February of last year:
"Due to our existing record of success in the Netherlands, we were approached by several financial institutions in the United Kingdom. We have high hopes of our growth potential in the United Kingdom. As a vendor we are currently working closely with several financial institutions to implement Confirmation of Payee."
SurePay's management had noted in February 2020 that the firm would be transitioning out of Rabobank as a private limited firm, allowing it to have the freedom and flexibility to serve as an independent and separate service provider for banks and other financial institutions, government agencies, and various other businesses and organizations based in the Netherlands and throughout Europe.
Harrie Vollaard has previously noted:
"SurePay is proof that innovations from within our own organisation can grow into a successful company. It all started with a great idea, that was encouraged to grow. We're very proud to see SurePay evolve into an independent company now."
Sponsored Links by DQ Promote