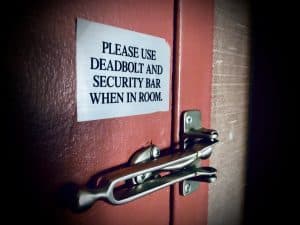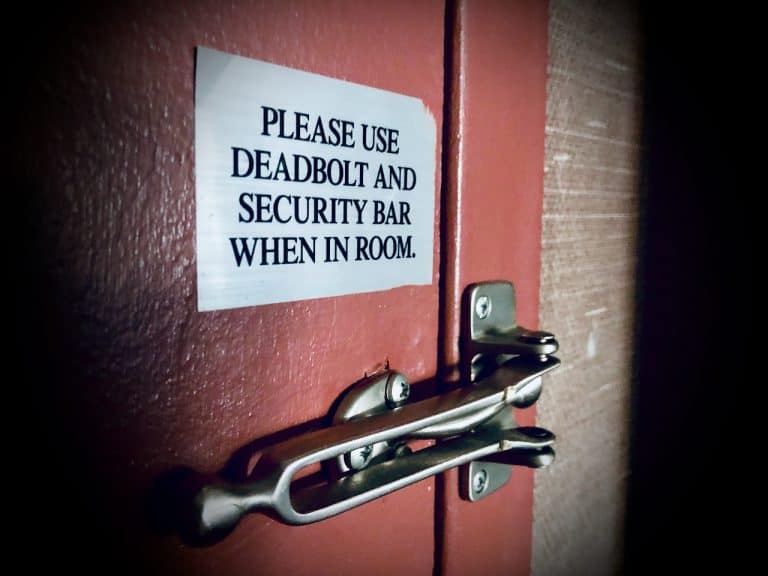 Beginning August 31, 2021, Uppsala Security's AML, regulatory compliance and investigation product suite will be supporting Binance Smart Chain (BSC), according to a blog post dated September 2, 2021.
Uppsala Security, a provider of security tools and services for crypto AML/CTF, transaction risk management, regulatory compliance, and cybersecurity, writes in a blog post that they're pleased to confirm the addition of Binance Smart Chain (BSC) to their product suite of crypto-asset risk management solutions.
As confirmed by the company, the supported crypto-assets now include Binance Smart Chain (BSC), Bitcoin (BTC), Ethereum (ETH), ERC-20, Litecoin (LTC), TRON (TRX), EOS (EOS), Stellar (XLM), Ripple (XRP), Bitcoin Cash (BCH), Binance Coin (BNB), and Cardano (ADA).
As explained in the announcement, Binance Smart Chain is a blockchain or distributed ledger tech (DLT) platform with a "full-fledged" environment for creating "high-performance" distributed applications.
Because of its adaptability, widespread adoption in blockchain space, and cross-chain compatibility with Binance Chain, the integration of BSC and their platform will be "a great added value for projects that contribute to more users and a decentralized ecosystem," the company claims.
The Uppsala Security Money Laundering Prevention (AML), Terrorist Financing Countermeasures (CTF), Regulatory Compliance and Research Solutions products are "critical to emerging decentralized spaces for transaction tracking and risk management of crypto assets," the company added.
It "covers state-of-the-art algorithms and innovative product architectures" and the added support for Binance Smart Chain "means that you can not only protect more crypto assets from hackers, fraudsters and fraud, but also follow up on unfortunate malicious attacks," the update revealed.
As noted in the announcement:
UPPward browser extensions (Chrome, Brave, Firefox, Edge) are "free one-stop protection solutions that provide alerts against crypto fraud and fraud."
The Crypto Analysis Transaction Visualization (CATV) tool is "a forensic tool that provides easy graphical visualization of user-specified wallet deposit and withdrawal transaction flows."
Crypto Analysis Risk Assessment (CARA) — "an intuitive machine learning solution that classifies the risk level of a given cryptographic address based on both known malicious and normal wallet behavior patterns."
The Interactive Cooperation Framework API (ICF-API) "allows customer applications to dynamically query a cloud-sourced threat intelligence database (TRDB) containing over 61 million threat indicators." It "provides security features to protect your digital assets from money laundering, fraud, and terrorist financing, while helping you comply with laws and regulations."
One of Uppsala Security's latest products that support Binance Smart Chain is the Threat Reputation Database On-premise Management System (TOMS). A unique solution "designed to meet the growing demand of regulators and developers for 'on-premises solutions'." TOMS is platform-independent and can "deploy threat intelligence data (TRDB) on any organization's internal network and integrate with applications and services via RESTful APIs." This "allows major hyper-connected organizations today to meet the most stringent regulatory compliance requirements."
Nobel Tan, CTO, Uppsala Security, stated:
"Every time we add new tokens and networks supported by our product line, we not only open up new layers of users and applications, but also actively contribute to the realistic adoption of distributed technology. In order for type applications, networks, and crypto assets to be taken seriously by governments and international agencies, they must be backed by practical cybersecurity and compliance solutions."
Tan added:
"Our team has these requirements. We have developed a simple product line that meets all of the above requirements. We are very pleased to announce that Binance Smart Chain has been added to the list of networks supported by our products today, and we are excited to announce more new product features in the near future. we look forward to being able to introduce "
As previously reported, Uppsala Security is headquartered in Singapore and has branch offices in Seoul, South Korea and Tokyo, Japan. They're "building and operating the world's first crowdsource threat intelligence platform known as the Sentinel Protocol, leveraging artificial intelligence, blockchain and machine learning technologies."

As noted in the update, "underpinning the above framework is a team of experienced security analysts and researchers deploying a set of advanced risk management solutions that meet the cryptographic security needs of organizations and regulatory compliance standards around the world."

Uppsala Security added that they're fully "committed to helping organizations safely deliver interconnected experiences."

Sponsored Links by DQ Promote