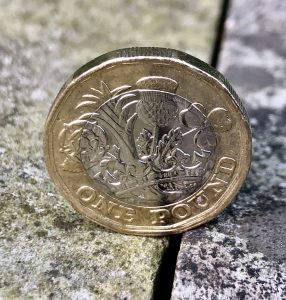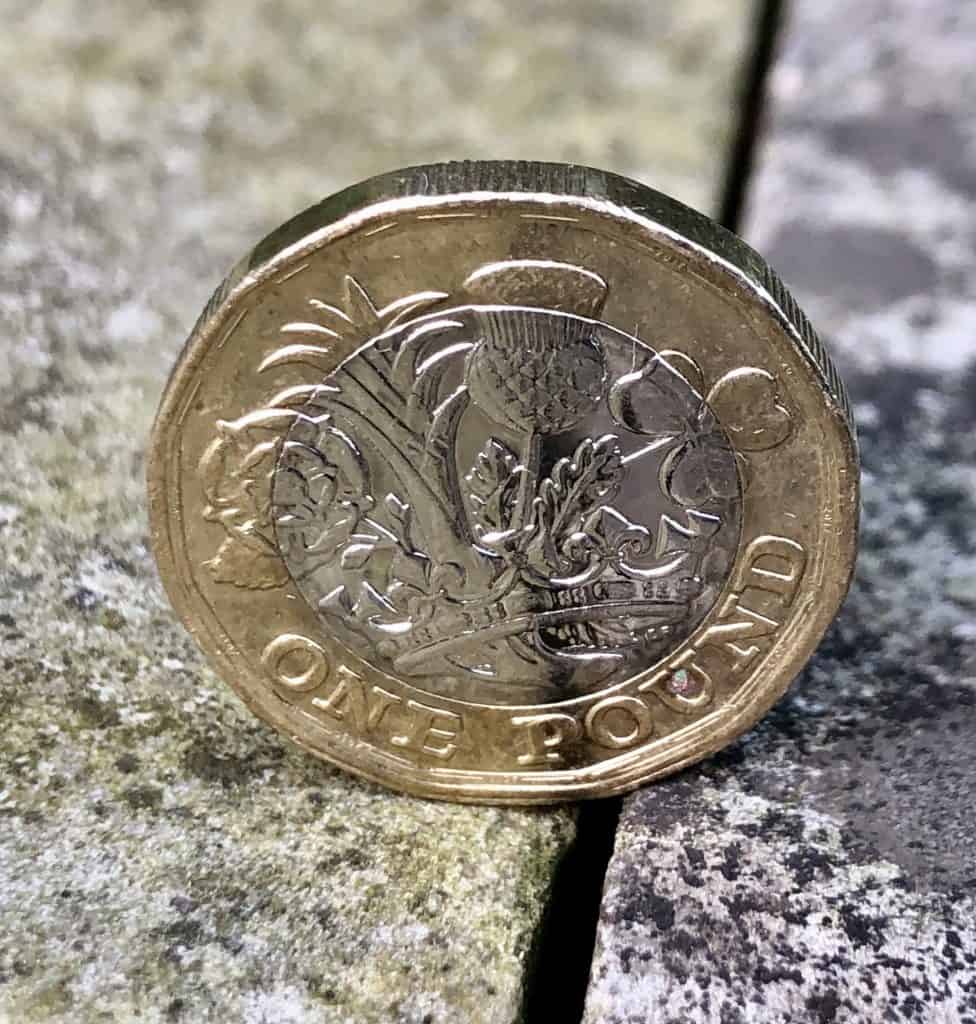 Nucleus Commercial Finance, has received approval to offer the Recover Loan Scheme (RLS), a government program designed to support businesses that have struggled during the COVID health crisis. Nucleas previously offered lending under the Coronavirus Business Interruption Loan Scheme (CBILS), lending £438 million in 2020 to support SMEs.
Nucleas is a "bank alternative" that provides access to credit and other services having originated £1.9 billion of loans since platform launch. Nucleus says it will be the first lender to offer interest-only on all RLS term loans.
The Fintech says that businesses will make interest payments over the first year of their six-year Nucleus RLS loan, rather than repaying both interest and principal. Nucleus will provide loans from £30,000 to £10 million (or £30 million per group) for SMEs seeking financial support. RLS term loans will be available across both secured and unsecured finance options.
Chirag Shah, CEO, Nucleus Commercial Finance, commented:
"We're delighted to have been accredited under the Recovery Loan Scheme, and pleased to be the first lender to offer interest-only on all RLS loans. This is a significant development for SMEs and the broker community as businesses will be repaying less over the first year of their six year loan. This means they can use the financial support on their priorities and to future proof their business. Underpinning our RLS offering is our industry-leading technology, which enables us to process applications and deliver funds to businesses within hours. This allowed us to play a major role in CBILS, demonstrating the role fintech lenders play at a time when traditional banks and other alternative lenders were struggling to keep up."
Sponsored