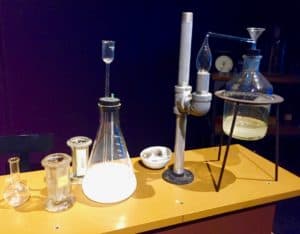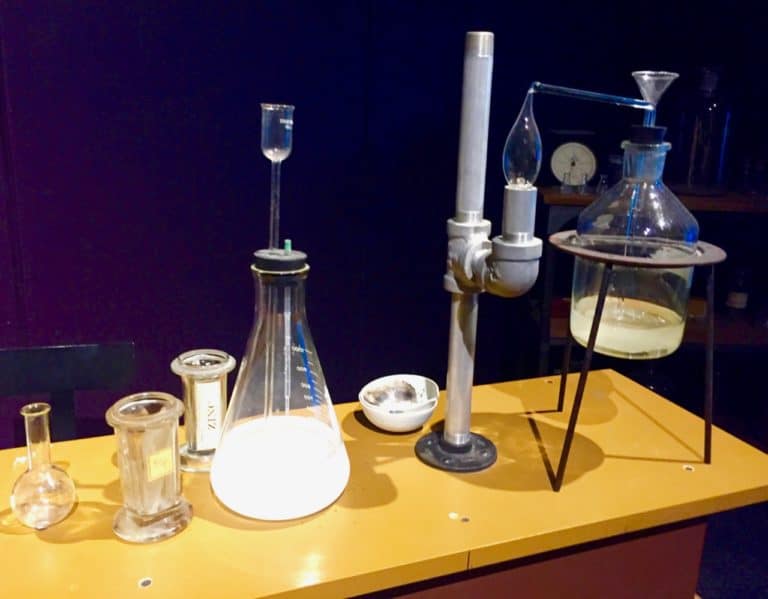 Bitfinex Securities Ltd., a provider of blockchain or distributed ledger tech (DLT)-enabled investment products, has introduced its regulated investment platform in the AIFC Fintech Lab, with the goal of improving accessibility for a wide range of financial products for qualified members interested in diversifying their investment portfolios.
The Bitfinex Securities platform has specifically been developed to facilitate fundraising for issuers wanting to have their tokenized securities publicly traded via an accessible "admission to trading" process. As noted in the announcement, this meaningful step for the blockchain industry should help with broadening access to innovative financial products, such as blockchain-enabled equities and bonds, and investment funds.
"As a pioneer in blockchain-based securities, we aim to be the most liquid exchange of its kind in the world," stated Paolo Ardoino, CTO at Bitfinex Securities Ltd.
Ardoino added that Bitfinex Securities Ltd. offers a regulated platform that aims to serve small and medium-cap firms that may be underserved by traditional capital markets.
The Bitfinex Securities platform is reportedly accessible 24/7. This has become an established practice in the crypto-assets space. The announcement also mentioned that as the platform introduces innovative tech to lower overall costs, boost efficiency and improve the success rate of fundraises, investors get access to a high-performing and global securities trading market.
As covered earlier this month, Bitfinex Derivatives is offering a derivatives platform that is accessible via Bitfinex, a digital token trading platform.
As mentioned in a release shared with CI, Bitfinex Derivatives has introduced a perpetual contract for Solana (SOLF0:USTF0).
Solana (SOLF0:USTF0) "went live on 26/07/21 at 15:00 PM CET," the announcement noted while adding that the contract offers users "up to 100x leverage and will be settled in Tether tokens (USDt)."
Ardoino, CTO at Bitfinex Derivatives, a unit of crypto exchange Bitfinex, which is part of iFinex (along with Tether Ltd) and are part of a group that is under investigation by the US Justice Department for criminal charges including money laundering, stated:
"We're delighted to announce the addition of Solana to the growing portfolio of perpetual swaps available to trade on the exchange. We anticipate great interest in these products, particularly among funds and professional investors for hedging purposes and to manage risk."
Bitfinex Derivatives platform and products are "only available in eligible jurisdictions and are exclusive to verified users," the announcement clarified.

The derivatives platform has been provided by iFinex Financial Technologies Ltd. "References to Bitfinex Derivatives in [the company's … release] are references to iFinex Financial Technologies Limited," the annnoucement noted.

Sponsored Links by DQ Promote