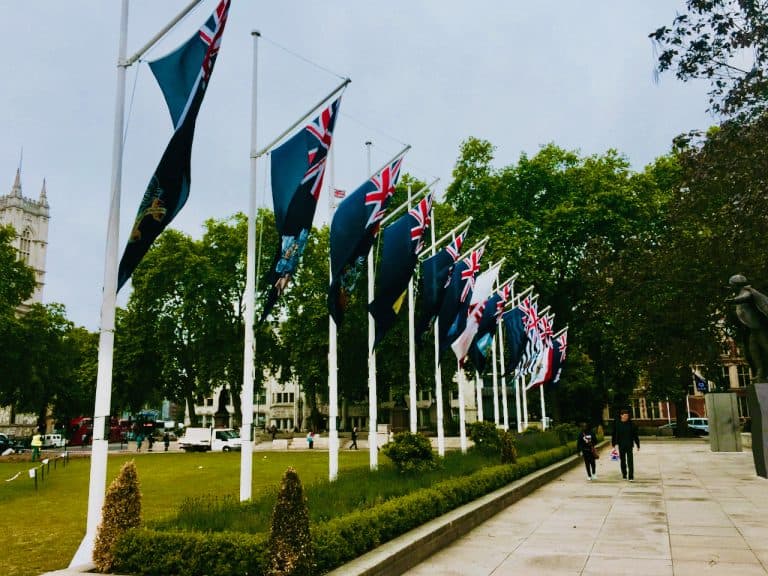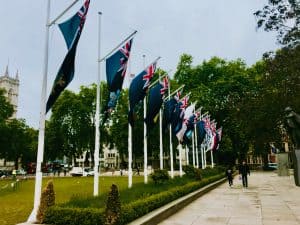 Oxane Partners, a tech-driven services provider to private markets, reveals that it has signed up two more clients, AllianceBernstein and Edmond de Rothschild REIM, for its Loan Servicing 2.0 offering.
As mentioned in the announcement, lenders across the United Kingdom and Europe have signed up in "quick" succession since the offering was launched in 2020. Earlier this year, Oxane won "multiple mandates to act as facility agent and security agent on real estate and maritime loans, signing up with three real estate lenders, a global bank and an alternative investment firm," according to an update shared with CI.
As stated in a release:
"Real estate lenders are increasingly opting to work with a single provider that can support their technology, servicing, and operations needs instead of signing up multiple counterparties and complicating data and process workflows."
With Oxane's real estate tech solution, a team of real estate professionals, and its approach to servicing with 'Loan Servicing 2.0', Oxane aims to become a platform of choice.
Oxane's tech platform, Oxane CREST, aims to support various real estate assets, complex transaction structures and "enables tight controls through the loan lifecycle – from deal origination until exit." With these digital-first capabilities extended to loan servicing, lenders get "complete transparency and better control in managing their portfolios," the company claims.
Clark Coffee, CIO at European Commercial Real Estate Debt at AllianceBernstein, stated:
"We prioritized our operational and technology infrastructure selection in conjunction with the launch of our European platform. We selected Oxane after an extensive RFP process, as their investment management technology, loan servicing, and support services measured up to our requirements."
Ralf Kind, MD and Head of Real Estate Debt at Edmond de Rothschild REIM, remarked:
"We wanted a digitally-enabled loan servicing offering to augment the expansion of our real estate debt platform in Europe. With Oxane's technology driven servicing solutions, we are well-positioned to work with our borrowers across Europe efficiently and seamlessly."
Vishal Soni, co-founder at Oxane Partners, noted:
"We are excited to work with AllianceBernstein and Edmond de Rothschild REIM and support their expansion plans. Our unified solution is aimed to help investment firms hit the ground running faster without spending too much time on operationalizing processes, and setting up technology infrastructure. We offer a launchpad to new funds that brings greater efficiency, control, and future-readiness for sustained growth."
As noted in the release, Oxane Partners is a tech-driven services provider to the private markets industry. Their solutions have been designed to "transform the way investment firms and banks analyse and manage their investments." The company adds that it unifies its technology "with deep domain expertise to provide compelling solutions to the challenges faced by the private markets industry."

The firm's solutions currently manage more than €250 billion "of notional for 85+ clients including global investment banks, private equity, private credit, hedge funds, and alternative asset managers."

With offices in London, New York, and New Delhi, their team of 200+ "supports clients in more than 20 geographies globally."

Established in 2013 by former structured credit investment professionals at Deutsche Bank, Oxane Partners claims that it's focused on digital transformation that's "underway in the private markets industry."

Sponsored Links by DQ Promote