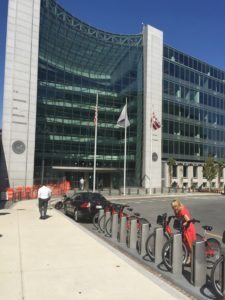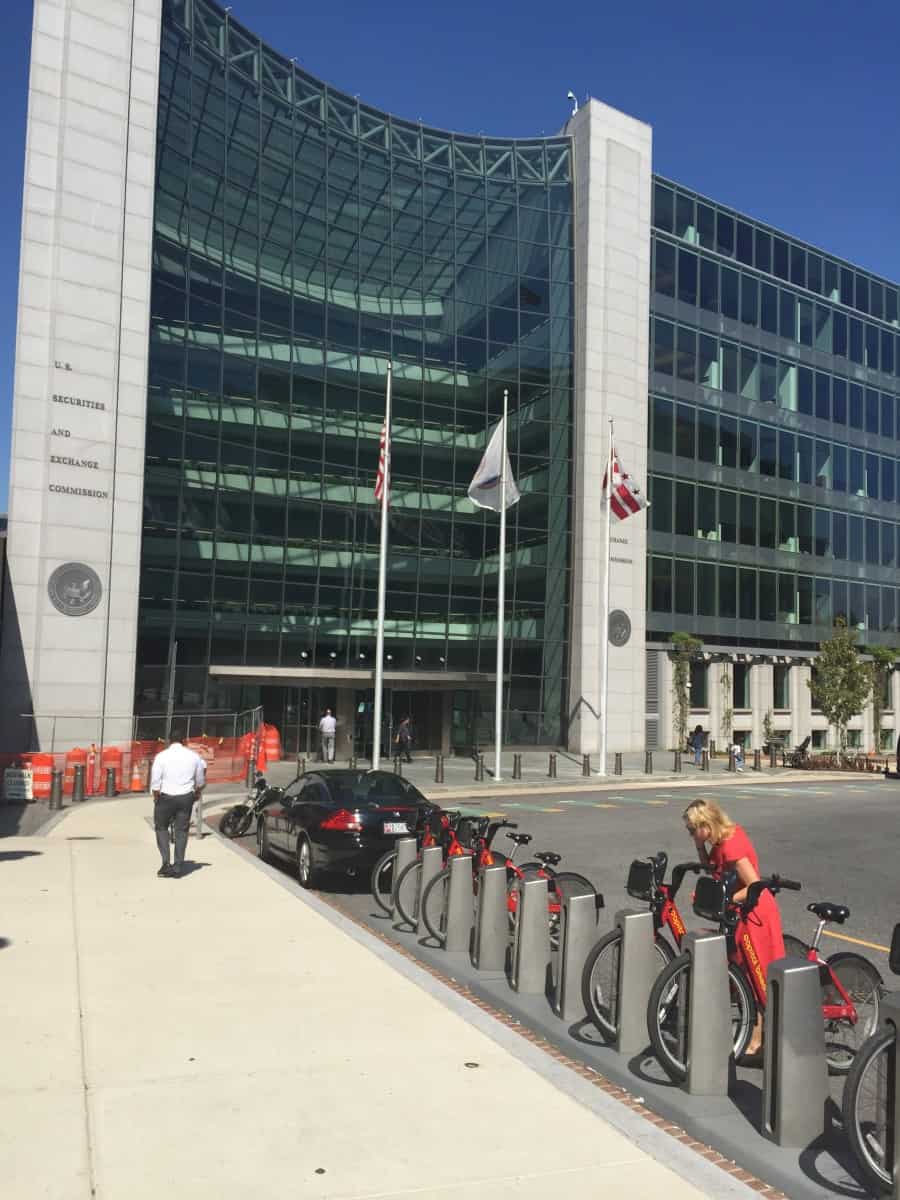 The Securities and Exchange Commission (SEC) Investor Advisory Committee is scheduled to hold a meeting tomorrow (September 9th). The topics of discussion include two panels:
"Reimagining Investor Protection in a Digital World: the Behavioral Design of Online Trading Platforms;"
A discussion regarding competition and regulatory reform at the Public Company Accounting Oversight Board
There will also be a discussion regarding 10b5-1 plans and a discussion of a recommendation regarding SPACs [special acquisition companies].
The agenda is posted below.
The Investor Protection panel addressing behavioral design is notable because the most frequent focus of criticism for online trading is Robinhood yet it appears the company will not have anyone speaking on its behalf.
Late last month, the SEC said it was requesting information and public comment on matters related to the use of digital engagement practices (DEPs) by broker-dealers and others that pertain to "gamification."
SEC Chairman Gary Gensler stated:
"While new technologies can bring us greater access and product choice, they also raise questions as to whether we as investors are appropriately protected when we trade and get financial advice. In many cases, these features may encourage investors to trade more often, invest in different products, or change their investment strategy."
While there is merit to reviewing the aforementioned practices it would be more beneficial if the main target of criticism was engaged in the conversation.
The meeting will begin at 10 a.m. ET and is open to the public via a live webcast and will be archived on the committee's website for later viewing. The members of the Committee may be viewed here.
10:00-10:25 a.m.
Welcome Remarks
10:25-10:30 a.m.
Approval of Previous Meeting Minutes
10:30-12:00 p.m.
Panel Discussion: Reimagining Investor Protection in a Digital World: the Behavioral Design of Online Trading Platforms

Moderated by:

Elissa Germaine
Professor, Elisabeth Haub School of Law at Pace University
Director, Investor Rights Clinic
Executive Director, John Jay Legal Services

and

Paul Sommerstad
Partner, Cerity Partners

Speakers:

Stephen Hall, Legal Director and Securities Specialist, Better Markets
Daniel P. Egan, Director of Behavioral Finance and Investing, Betterment
Punam Anand Keller, PhD, Charles Henry Jones Third Century Professor of Management
Steve Shu, PhD, Managing Principal, Digital Nudging Tech

12:00-1:00 p.m.
Lunch/Non-Public Administrative Session
1:00-2:30 p.m.
Panel Discussion Regarding Competition and Regulatory Reform at the PCAOB

Moderated by:

JW Verret, Associate Professor, Antonin Scalia Law School

Speakers:

Wes Bricker, Vice Chairman, PWC Americas, and former Chief Accountant at the SEC
Colleen Honigsberg, PhD, Professor of Accounting, Stanford Law School
Sara Lord, Chief Auditor, RSM
Alistair Thompson, Director of Remedies, Business and Financial Analysis, United Kingdom Competition and Markets Authority
Lynn Turner, Senior Advisor, Hemming | Morse, and former Chief Accountant at the SEC

2:30-2:50 p.m.
Discussion of a Recommendation Regarding 10b5-1 Plans
2:50-3:10 p.m.
Discussion of a Recommendation Regarding SPACs
3:10-3:30 p.m.
Subcommittee Reports
3:30 p.m.
Adjourn