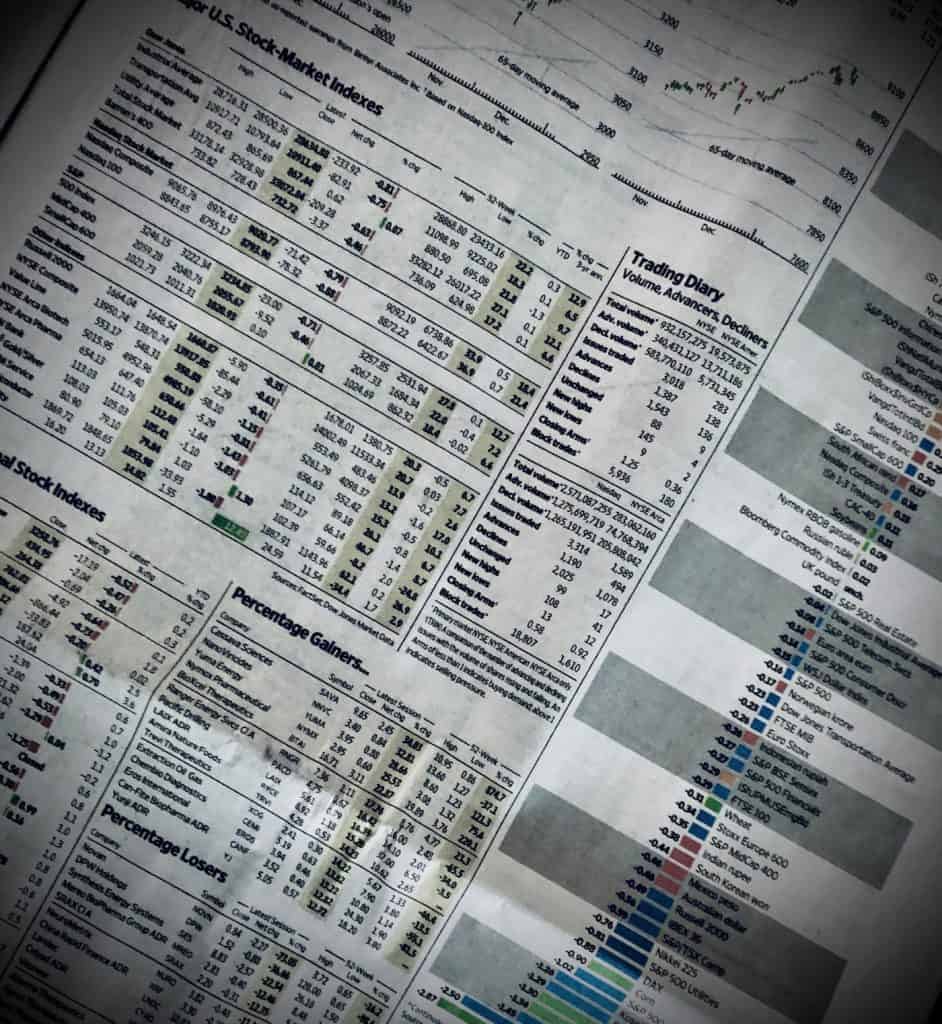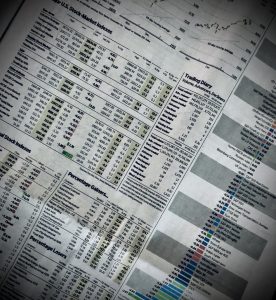 Delta Exchange, a digital asset derivatives exchange, reveals that it has introduced Call and Put options for Solana's SOL and Cardano's ADA tokens, which reportedly makes it the only crypto exchange to provide options on these major digital tokens.
As mentioned in an update shared with CI, these new offerings "add to the growing list of options already available on Delta Exchange including BTC, ETH, XRP, BCP and BNB."
Daily maturities will be "immediately available on SOL and ADA with weekly and monthly maturities to follow," the announcement confirmed.
As stated in the release:
"SOL has seen extreme growth in the past month alone, climbing from $33.3 on the month-ago date to an all-time high of $130.01 on August 31. Since the beginning of August 2021, the total value locked (TVL) on the Solana blockchain has surged by a staggering 350%."
The larger Solana ecosystem continues to thrive with the introduction of Wormhole, which is a communication protocol between Solana and other decentralized finance (DeFi) initiatives, and the Solana DEX Mango Markets "completion of a $70 million dollar token launch."
Options contracts give holders "the right to buy or sell the underlying asset at a predetermined price on a predetermined date in the future," the announcement explained while adding that the main advantage of options is that "the buyer has the right but not the obligation to exercise the option." Thus the holders of options will "only exercise if it is profitable to do so on the exercise date," the update clarified.
Pankaj Balani, CEO at Delta Exchange, stated:
"We have seen a steady increase in demand from investors to add call options for Solana over the past few months, This is unsurprising given the stellar month the price of SOL has had, achieving a new all-time High with more than $2 billion locked just last month. From all indications during the bull run, we also expect to see ADA posting an increase in value in the coming weeks."
For additional information or to start trading Call and Put options on Solana (SOL) and Cardano (ADA) or other altcoins, you can check here.

As previously reported, Delta Exchange is a digital currency derivatives exchange that's focused   mainly on cryptocurrency derivatives. Delta Exchange, which is not regulated in any jurisdiction, provides markets for Bitcoin (BTC) and altcoin futures and options.

With a goal to offer efficient ways for retail and institutional investors to take part in derivatives trading, Delta Exchange is focused on assisting customers with leveraging "high-quality" derivatives investment opportunities.

It's worth noting that the global crypto trading space, particularly derivatives, are quite loosely regulated (if at all). These trading and investing options can pose serious risks to consumers, especially inexperienced traders who may not fully understand how to safely and effectively trade crypto-assets.

Sponsored Links by DQ Promote