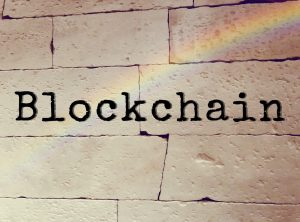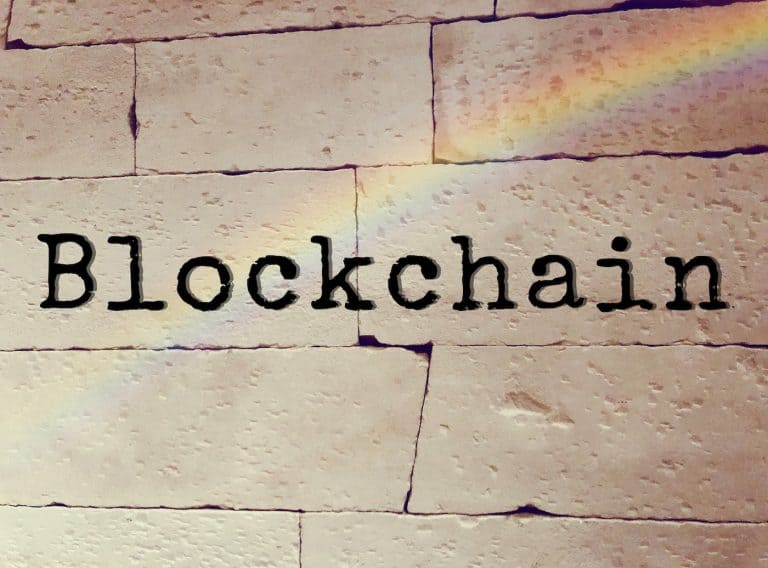 Dharma, an Ethereum wallet that directly connects with users' banks, has completed its integration with the Polygon network. The integration will now enable users to purchase virtually any DeFi token directly from their US-based bank account without paying gas fees.
Full Dharma wallet support for Polygon enables users to manage their DeFi portfolio, including token swaps, asset purchases, and token transfers. Soon, users will also have access to a broad selection of popular dApps on Polygon.
"Since launching the Dharma mobile application in January 2020, the primary feedback we've received has been 'why are network fees so high?'," Dharma cofounder and CEO Nadav Hollander said. "Today — thanks to the Polygon Integration — users around the world can experience the magic of DeFi, through a beautiful and intuitive user experience, with zero network fees."
Sandeep Nailwal, co-founder of Polygon, said:
"Polygon has experienced impressive growth in the US and UK," Polygon co-founder Sandeep Nailwal said. "But our goal is to become a global leader. In line with our mission, Polygon's integration with Dharma will allow us to gain an even stronger foothold in the US and around the world now that users can buy DeFi tokens directly via their banks, swap them with other users, and send them to friends and family anywhere in the world – with just a few taps."
Polygon houses more than 450 gaming and NFT dApps. Polygon's Ethereum scaling solutions have more than 13.5 million unique users and have facilitated more than 350 million transactions.