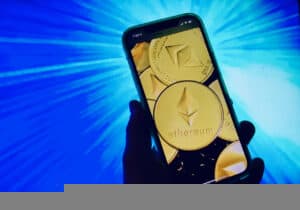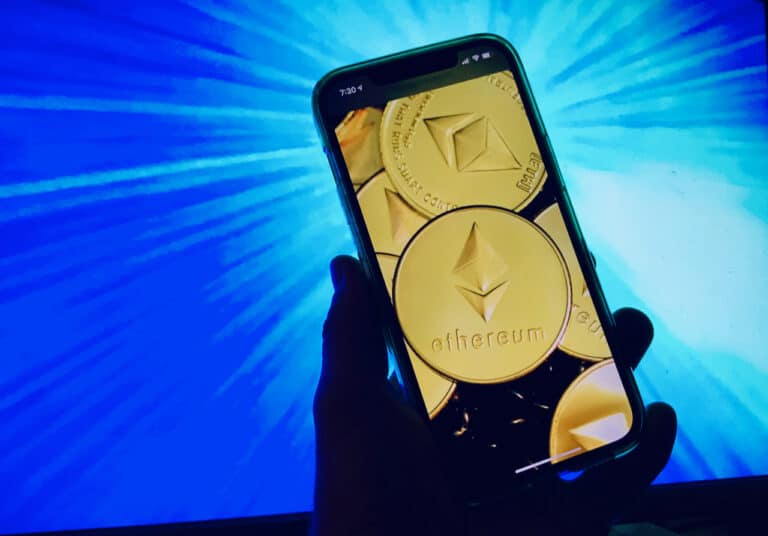 Hoard Exchange, which aims to facilitate "true ownership" of virtual game assets on Ethereum,  is a fast-growing non-fungible token (NFTs) marketplace that was introduced back in 2018.
The platform was initially developed as a reliable blockchain or distributed ledger tech (DLT) network. The community members claim they served a key role in the platform's development and governance, by leveraging the DAO (Decentralized Autonomous Organization) model.
The platform has evolved to become a blockchain or DLT platform that offers "authentic ownership." It has also integrated with Plasma and Ethereum, which enables the transition into a robust NFT marketplace.
Hoard has been focused on the gaming industry. As noted in a blog post, it "promotes, expands, adds, and enhances the value of the gaming community while simultaneously promoting game developers."
Recently, Hoard transitioned into an open-source, NFT platform with a goal to establish a global NFT ecosystem. Hoard Exchange offers an improved, high-performance ecosystem with affordable fees.
The token holders may also benefit from various new features. The NFT platform has added its Marketplace and the Hoard team is now focused on developing a Layer-2 solution.
Consumers are able to use the Hoard token ($HRD) as a payment method via the platform. As mentioned in the update, HRD is an ERC-20 crypto token that supports game releases and works "as leverage for in-game transactions."
The platform also comes with a handy software development kit (SDK) to integrate any game on the blockchain. Developers are able to use the SDK as a one-stop gaming zone. App developers don't have to have a strong background in blockchain to create gaming solutions, its creators claim while noting that Hoard has made asset tokenization "a lot simpler."
As stated in the update:
"In line with the 2021 development map, Hoard announced that it had released its NFT marketplace on Ethereum. Several functionalities were added, including equity reserves and loans. Users will be able to leverage their non-fungible tokens against any loan they take out."
NFT owners are able to purchase, sell, trade, and invest in in-game items, digital artwork, and virtual estate. NFTs now offer more capital for various other investment ventures. Hoard Exchange also has a peer-to-peer lending system where participants can use their NFTs as a form of collateral to take out digital loans.

Sponsored