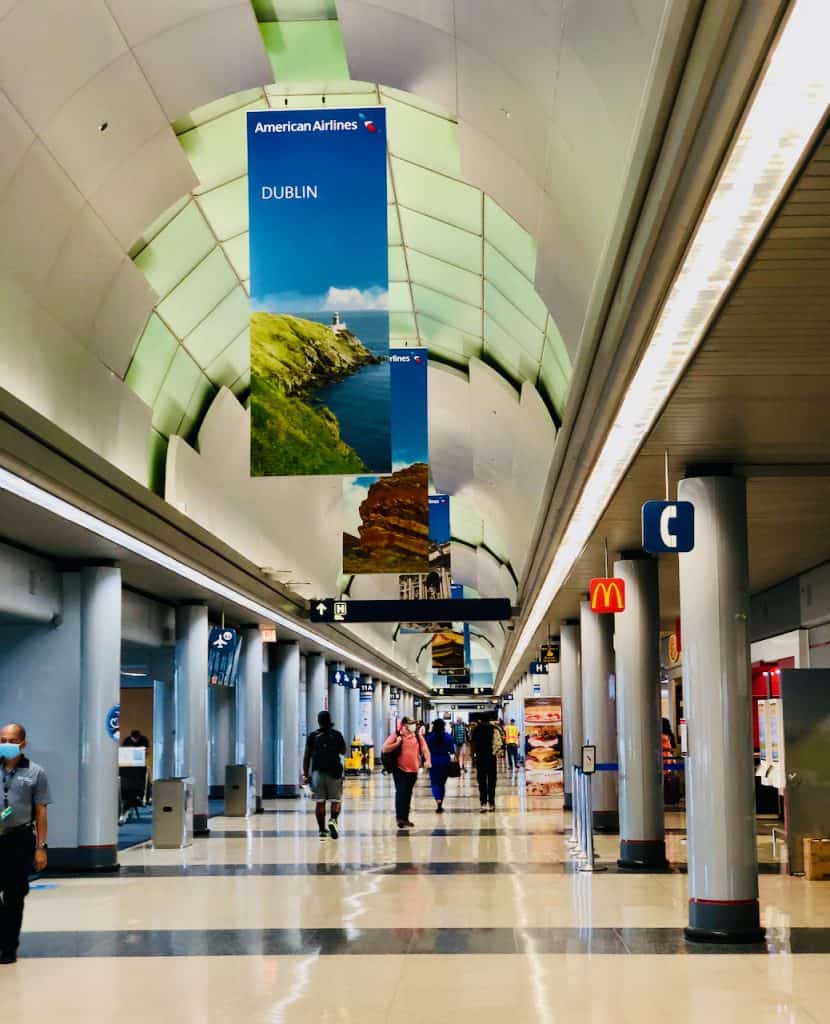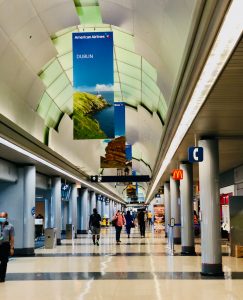 Ecommpay, a global payments solution provider and direct bank card acquirer, reveals that it has introduced Timeline, its payment tech designed specifically for the travel sector.
As first reported by Finextra, the ready-to-go service can settle payments immediately. It may be integrated via the fully functioning API, which provides hoteliers, business aviation, and travel agents an extensive range of opportunities (such as live integrations with Oracle Hospitality PMS).
Reservation teams across the globe may take advantage of an advanced, interconnected, and automated payments platform.
Timeline assists with addressing major hospitality and travel companies' pain points and focused on enhancing the customer experience (CX). It's also focused on lowering the amount of funds lost due to "no shows," reducing the risk of chargebacks, supporting contactless transactions, and eliminating the requirement for paper authorization documents.
The interface provides a seamless experience for travel businesses and their clients. The dashboard  shows relevant order information, total outstanding amounts, what has already been paid, when the booking had been modified and by who, along with the latest payment status.
Payment links are customizable and supported in several different languages, providing travel companies greater control of their incoming funds.
Some of the main features are as follows:
One-click payment links – Simplifying and "automating the process of securing payment, requests can be sent for pre-authorization, full or partial charges, and reversing the payment now only takes a few clicks." The solution is "PSD2 SCA compliant, saves up to 30 minutes on each booking confirmation or pre-payment, while also addressing the significant impact no shows and spread bookings have on travel businesses with a payment link expiration option."
Branded payment page & e-mails – Travel businesses can "access a seamless experience that matches their brand aesthetic to meet customer expectations." A highly "customizable interface means customers receive payment requests directly from the brand's email, not a generic third-party payment provider." The customized order page "increases brand awareness and recognition by offering a modern, convenient, and intuitive payment method."
Payments scheduling – To ensure the consumer is "accountable for the full balance, payment requests can be scheduled to charge additional amounts via a tokenized card stored in the system." For hoteliers, the "cost of mini bar use or additional nights are easily recovered."
3DSecure processing – Chargebacks pose "a serious risk to travel businesses, this technology protects its users by providing a liability shift from the merchant to the card issuer, and by also adding an extra layer of fraud prevention." It "offers digital proof of authentication from the consumer via SMS code, leaving nothing open to interpretation and lowering the risk of fraud of chargebacks by up to 90%."
Contactless payments – In a world that is "learning to live with Covid, safety and wellbeing are paramount." Payment links "offer a contactless solution, negating the need for interaction with physical payments terminals and instead, offering payments via Apple, Google, Crypto, and Open Banking."
Competitive pricing – ECOMMPAY only "charges an acquiring commission, rather than a monthly fee and pence-per-transaction, providing significant cost savings for travel businesses as they recover from the pandemic."
Dedicated account manager – Consumers "expect superior service from the travel industry, so ECOMMPAY provides dedicated account managers and developers who aim to respond to queries in only 15 minutes." In addition, the flexible system "allows for different user access rights to be assigned to various employees, as well as enhanced reporting and immediate notifications – which can be customised for both the customer and staff."
Harry White, BDM at Travel & Hospitality Industries at ECOMMPAY, stated:
"Hoteliers, business aviation, and travel agents businesses almost ground to a halt at the height of the pandemic, but with restrictions easing around the world and travel activities resuming for both business and pleasure it's important the travel industry has access to the right tools to grow their businesses. At the same time, consumer expectations for cashless payment solutions and online customer experiences have increased majorly, and travel businesses have to accommodate these needs. ECOMMPAY's payment solution is specifically tailored to suit the needs of the travel industry, offering a range of functionality through our data-driven fintech ecosystem."
Sponsored Links by DQ Promote