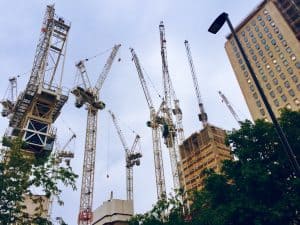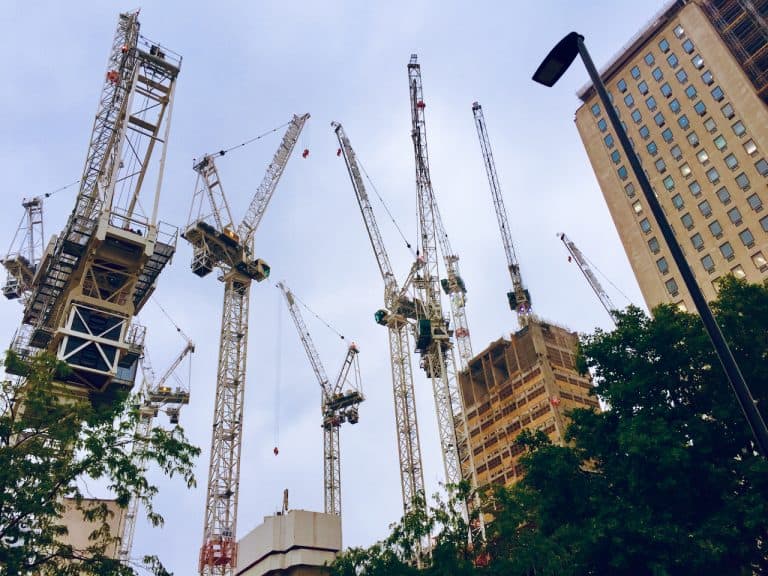 Property investment platform CrowdProperty has announced the launch of its Planning Gain Finance product, a service line that affirms the business's commitment to partnering with SME developers.
According to CrowdProperty, Planning Gain Finance will assist developers in securing developments that have not yet received the benefit of planning permission.
The Specialist Property Team at CrowdProperty is said to be well-placed to support this specialist finance product.
Victoria Lane, Chartered Town Planner at CrowdProperty, said this new product will offer a new way of financing projects which have yet to receive planning permission.
"The ability to assist developers in this way is a new direction for CrowdProperty which will enhance the current offering of development finance. Property professionals with a proven record in achieving development proposals with the benefit of planning consent will benefit immensely from this service and CrowdProperty is happy to have discussions with prospective borrowers and developers regarding potential projects which may benefit from Planning Gain Finance."
Mike Bristow, CEO at CrowdProperty, said they are dedicated to continuously innovating and improving their service offering.
"Having launched the first dedicated Modern Methods of Construction finance product in 2019 and offering bespoke structuring of finance products for any situation, the launch of this new product strengthens our position as a market-leading authority in development finance at the cutting edge of property market trends. As we look for more ways to unlock the power of SME developers having funded over £350m of projects to date, we are working on a number of other initiatives behind the scenes to provide the very best support for property professionals to build their businesses more quickly and profitably, driving much needed spend on labour, materials and services in the UK economy."
CrowdProperty has lent more than £152,000,000 to date by matching investors with qualified development projects.

Sponsored Links by DQ Promote